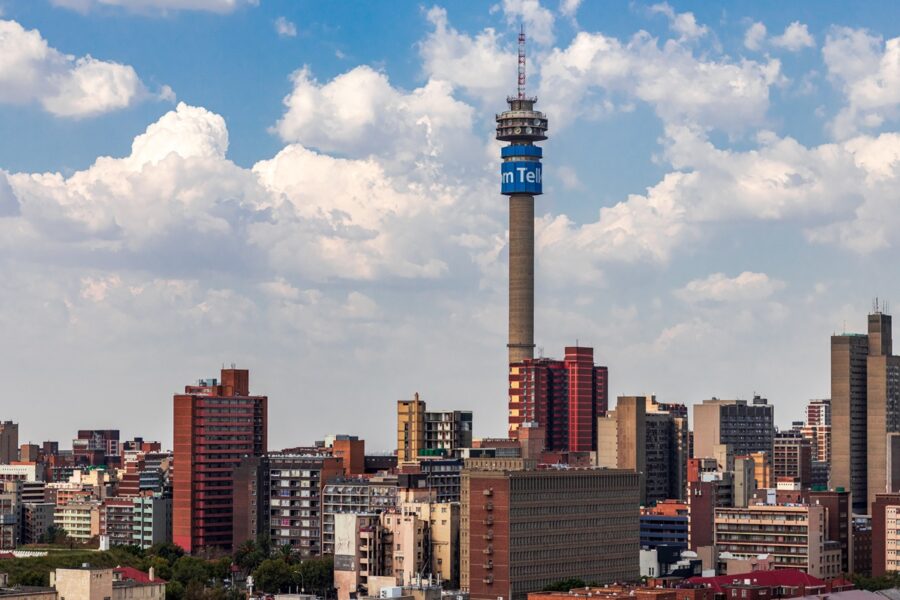 The flat (In Hillbrow)
They stood hand in hand and looked at the dump. The history teacher with the clear blue eyes, one that skewed under stress, and the art curator with the soft cheeks and big beard. A dump for sure but their dump nonetheless. A wizened women with a scowl and crinkles for Africa (and a broomstick […]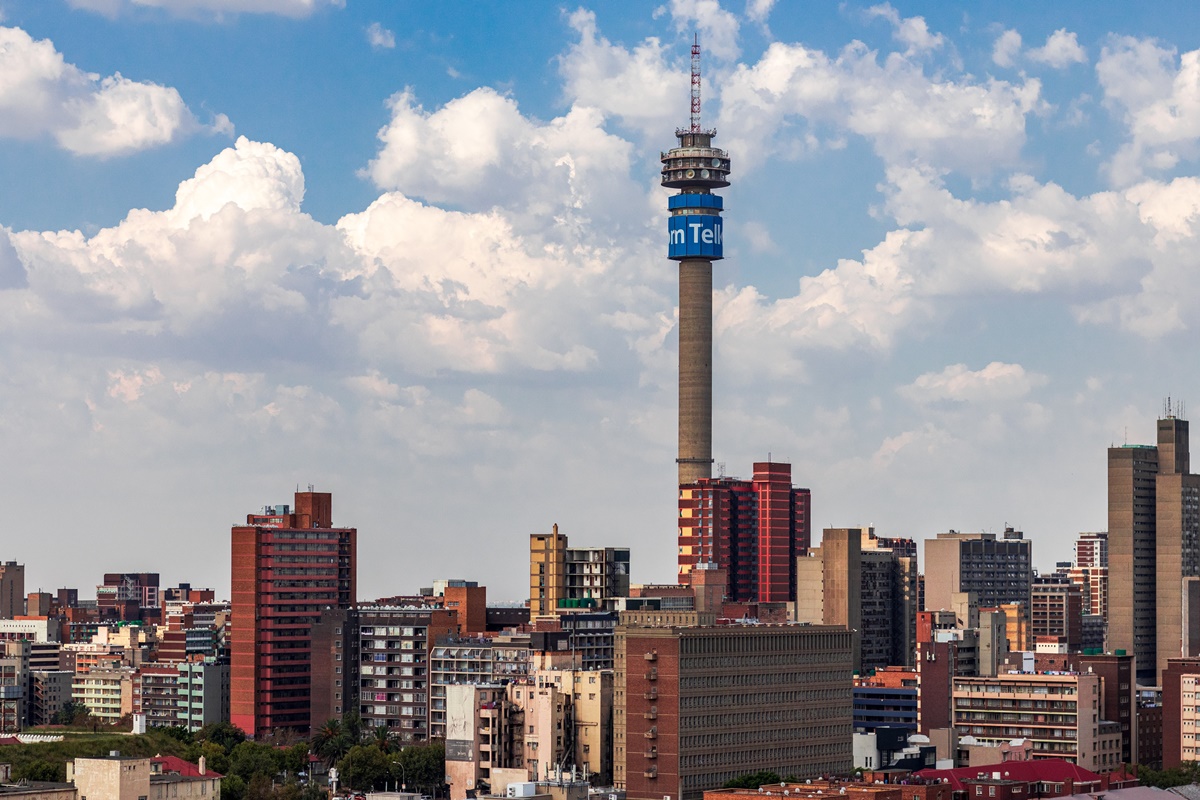 They stood hand in hand and looked at the dump. The history teacher with the clear blue eyes, one that skewed under stress, and the art curator with the soft cheeks and big beard. A dump for sure but their dump nonetheless. A wizened women with a scowl and crinkles for Africa (and a broomstick in the cupboard) rented them the semi on Honey Street, an irony not lost on the newlyweds.
The dump was sandwiched between Houghton and Hillbrow before it was the blood and guts version. On their first night they cleaned and cleaned…and cleaned; and set mousetraps. They woke up to a medley of mice strewn across the floor. Dead. Except in one trap, where a single mouse claw remained. An omen? A warning? Or perhaps, simply an escapee that would never pick at cheese the same way again.
With vermin eradicated (mostly) they made the place nice and homely, with furniture they bought on the side of the road whilst on holiday in the South Coast, and set about living.
They didn't wonder down Tudhope Avenue or onto Clarendon, and then into Pretoria Street to peruse the shelves at Estoril Books. Nor did they grab lunch from Tropicana Fast Foods or a shawarma from Mi-Vami. Neither did they notice locals playing backgammon and drinking coffee at Café Wien or reading their newspapers in Café Florian—wallowing in the cool and cosmopolitan of the people infested streets of 1981. No. They were homebodies on Honey Street.
One time, the bride's father drove all the way from Pietermaritzburg to visit his daughter and her husband—they welcomed him in, hoping that their hospitality would overwhelm the candour of their space; he broke one of the wicker chairs (the one from the coast) as he sat in it. They all laughed out loud because what else could they do.
Life passed.
Again, they stood hand in hand and looked at the dump. It was time.
The flat in Cheltondale Court on Cheltondale Road in Cheltondale, just off Louis Botha (the Norwood side) next to Orange Grove, had a balcony. And a blue-eyed baby who, every day, would sit happily in the arms of another and wait for her da-da with the beard to arrive home on his motorbike.
This was not a dump. And the wicker was gone. 
If you have a story you'd like to share about South Africa please send it to Andrea via admin@sapeople.com; and visit Andrea's OurFiresideStories.com