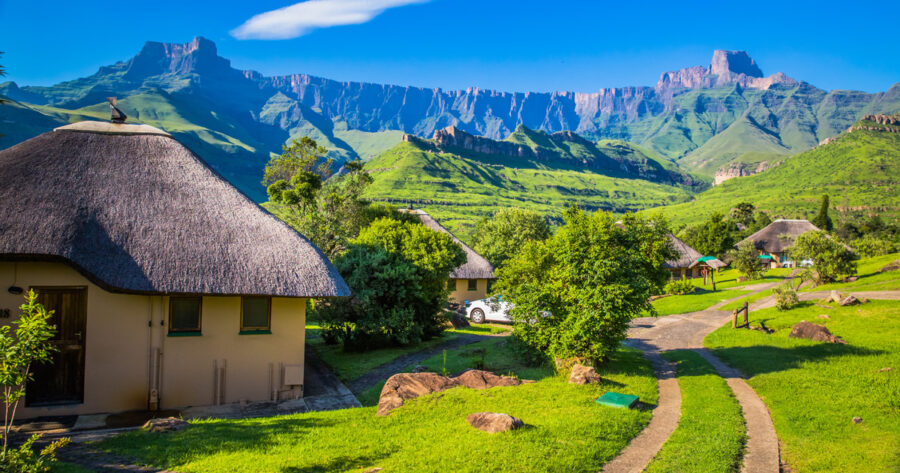 Time Magazine Names KZN as One of the World's Greatest Places 2021
Time Magazine has featured KwaZulu-Natal (KZN) in South Africa as one of the World's Greatest Places 2021. SA's famous Kruger National Park also makes the list of 100 'extraordinary destinations to explore'. While it's fantastic that KZN is finally being globally recognised for being so "eye-poppingly beautiful" with its "surfable beaches and world-heritage-class parklands", the […]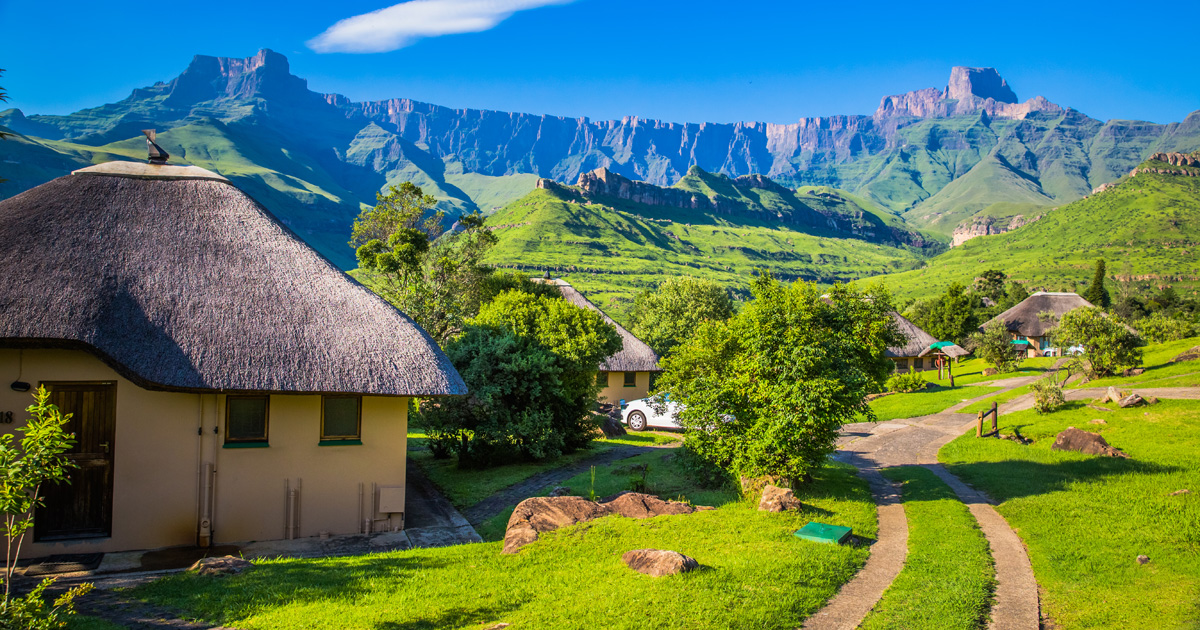 Time Magazine has featured KwaZulu-Natal (KZN) in South Africa as one of the World's Greatest Places 2021. SA's famous Kruger National Park also makes the list of 100 'extraordinary destinations to explore'.
While it's fantastic that KZN is finally being globally recognised for being so "eye-poppingly beautiful" with its "surfable beaches and world-heritage-class parklands", the timing is unfortunate, coming just after violent protests and looting in the province. (Although the people who came together afterwards to clean up and rebuild their province certainly make it one of the World's Greatest Places!!!)
The feature, published this week, also mistakenly describes KZN as being "located on South Africa's Western Cape".
The article highlights KZN's warm but mild climate, and recommends Durban's +258 ("a Mozambican restaurant and cultural centre"), and the Old Mushroom Farm in the KZN Midlands. It also mentions Club Med's plans to open its first South Africa resort on the Dolphin Coast.
Impact of riots on KZN's tourism
The DA has today called on the Minister of Tourism, Mmamoloko Kubayi-Ngubane, to perform an in-person oversight visit to KZN to determine the impact of the recent riots on the tourism sector there.
The DA's Tourism Portfolio Committee member Hannah Shameema Winkler said: "Urban centres, rural and sea-side communities have been severely affected by looting and infrastructure damage – a deterrent to attracting tourists. An impact assessment on tourism must be administered as a matter of urgency.
"A storage facility in Umhlanga housing chemicals was set on fire during the riots and continues to smolder releasing hazardous chemical pollutants into adjacent watercourse ways. The chemicals have meandered into the Umhlanga Lagoon and onto Umhlanga's famous beaches which are now closed to the public.
"Umhlanga is a significant tourist destination attracting thousands of holidaymakers annually. The impact of the riots, and especially the on-going chemical spill, on businesses relying on tourism needs to be assessed. Umhlangas's spectacular beaches, as well as the significant biodiversity in the area which is being destroyed is a devastating blow to the conservation of natural spaces which are a key drawcard to tourists."
Kruger National Park named as One of World's Greatest Places 2021
For Time Magazine's inclusion of the Kruger National Park, it highlights the "newly opened South African hotel, Kruger Shalati Train on the Bridge, which, as the name suggests, is a revamped steam train parked on a bridge suspended over the Sabie River in the country's biggest game reserve."
See the full list here of the World's Greatest Places 2021 which includes Cannes (France), Athens (Greece), Christchurch (New Zealand), Helsinki (Finland), Lake Kivu (Rwanda) and Benguerra Island and Chimanimani National Park (both Mozambique).