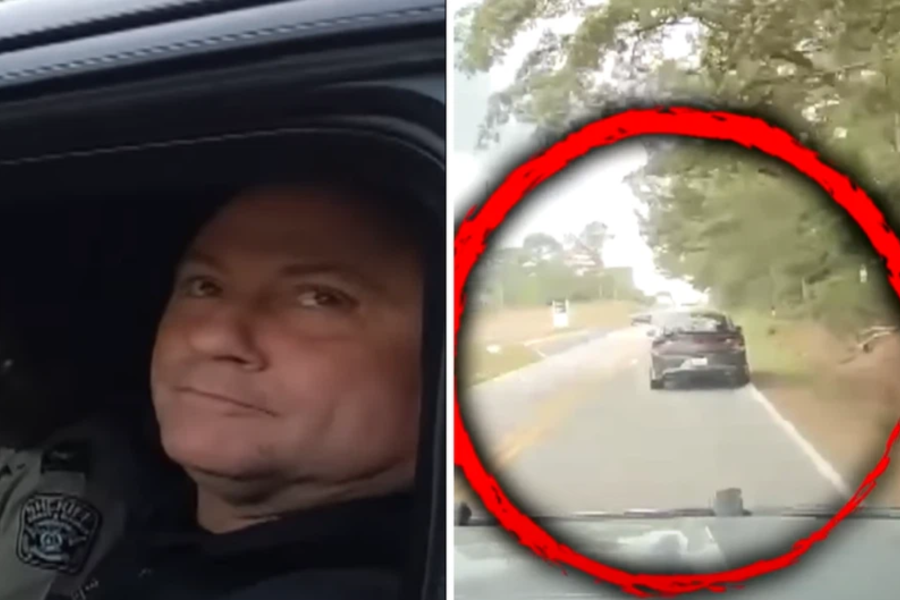 WATCH – Georgia: Top cop caught speeding at almost 160km/h in 55km/h zone
A top cop in Georgia, United States was pulled over and issued a fine after he was caught speeding. The Henry County Police Department officer caught his superior clocking nearly 160km/h in a 55km/h zone in a modified Dodge Charger. It's clear from the bodycam footage that the officer was caught off guard during the incident. […]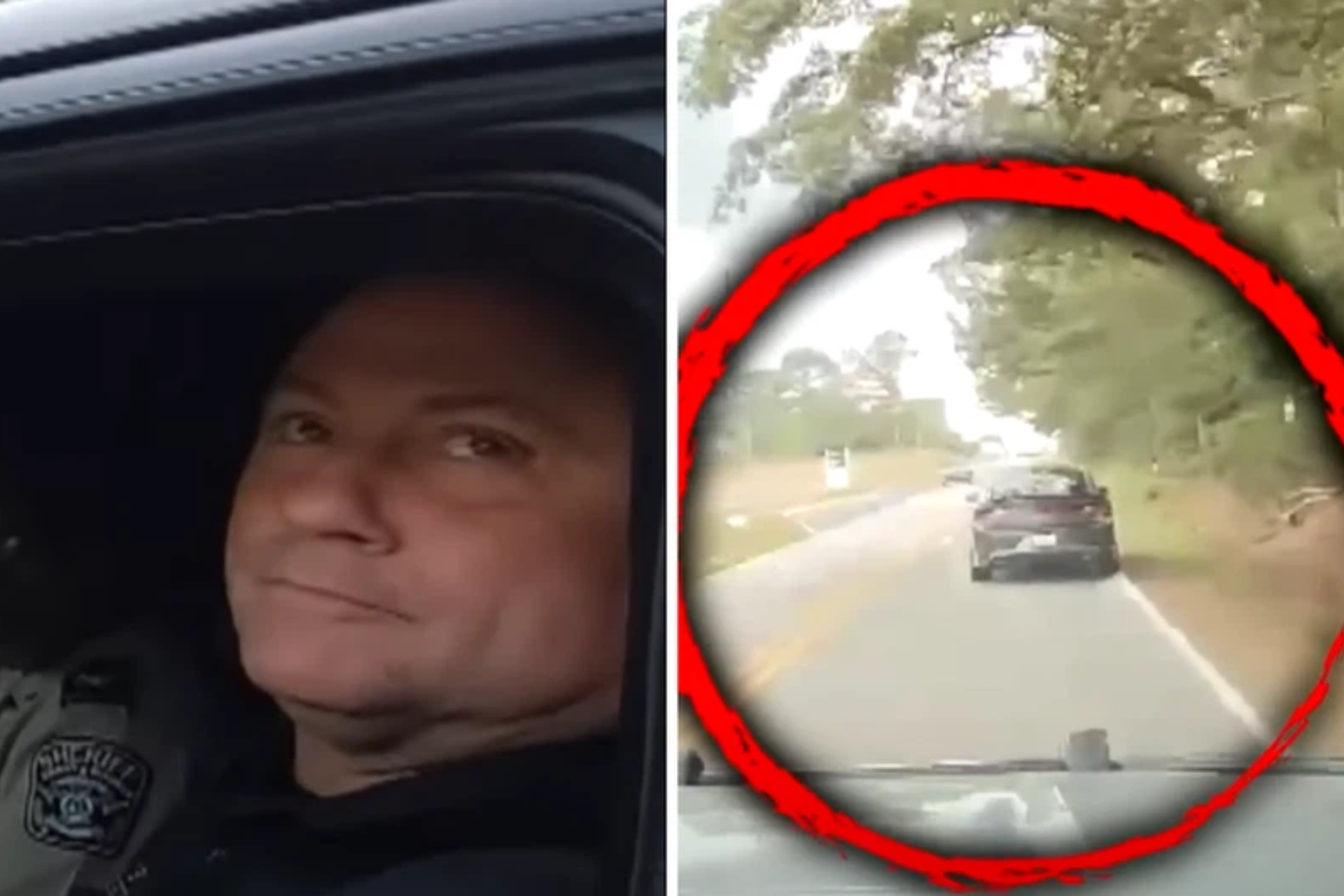 A top cop in Georgia, United States was pulled over and issued a fine after he was caught speeding. The Henry County Police Department officer caught his superior clocking nearly 160km/h in a 55km/h zone in a modified Dodge Charger.
It's clear from the bodycam footage that the officer was caught off guard during the incident. According to Inside Edition, he chatted to the dispatch via the radio, "Guess who I just pulled over. The chief deputy, driving a Dodge Charger."
ALSO READ: Motorists beware: Cape Town greenlights stricter traffic by-laws
THE TOP COP WAS ON DUTY WHEN HE WAS CAUGHT SPEEDING
According to Inside Edition Henry County Sheriff Reginald Scandrett issued a statement about the incident: "
"Chief Deputy (Yarbrough) reported to me immediately after the traffic stop occurred that he was issued a citation for speeding."
"Any questions related to the citation itself should be directed to the Henry County Police Department. After reviewing the facts of the incident, I suspended the Chief Deputy for forty hours without pay for the severity of the traffic citation," the sheriff's office said.
ALSO READ: Formula One: When and where is the next Grand Prix?