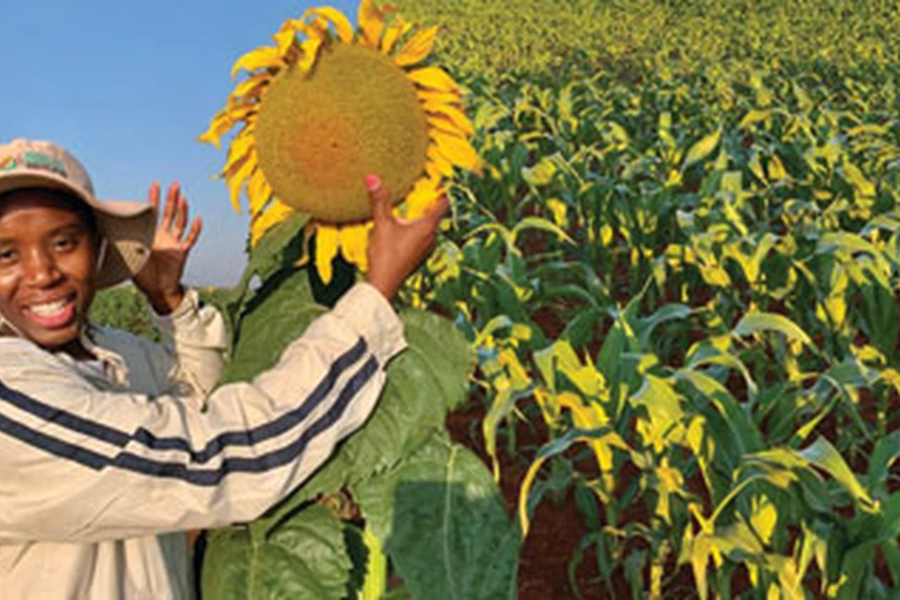 Youth-owned agricultural cooperative Bakgatla Grain Project transforms lives
A youth-owned agricultural cooperative is helping to end poverty and unemployment in Marapyane, in Mpumalanga, by producing grain and vegetables. Bakgatla Grain Project is a youth initiative with six members who want to improve the lives of Marapyane residents, especially women and youth who come from disadvantaged backgrounds. ALSO READ: Making farming fashionable "We plant maize […]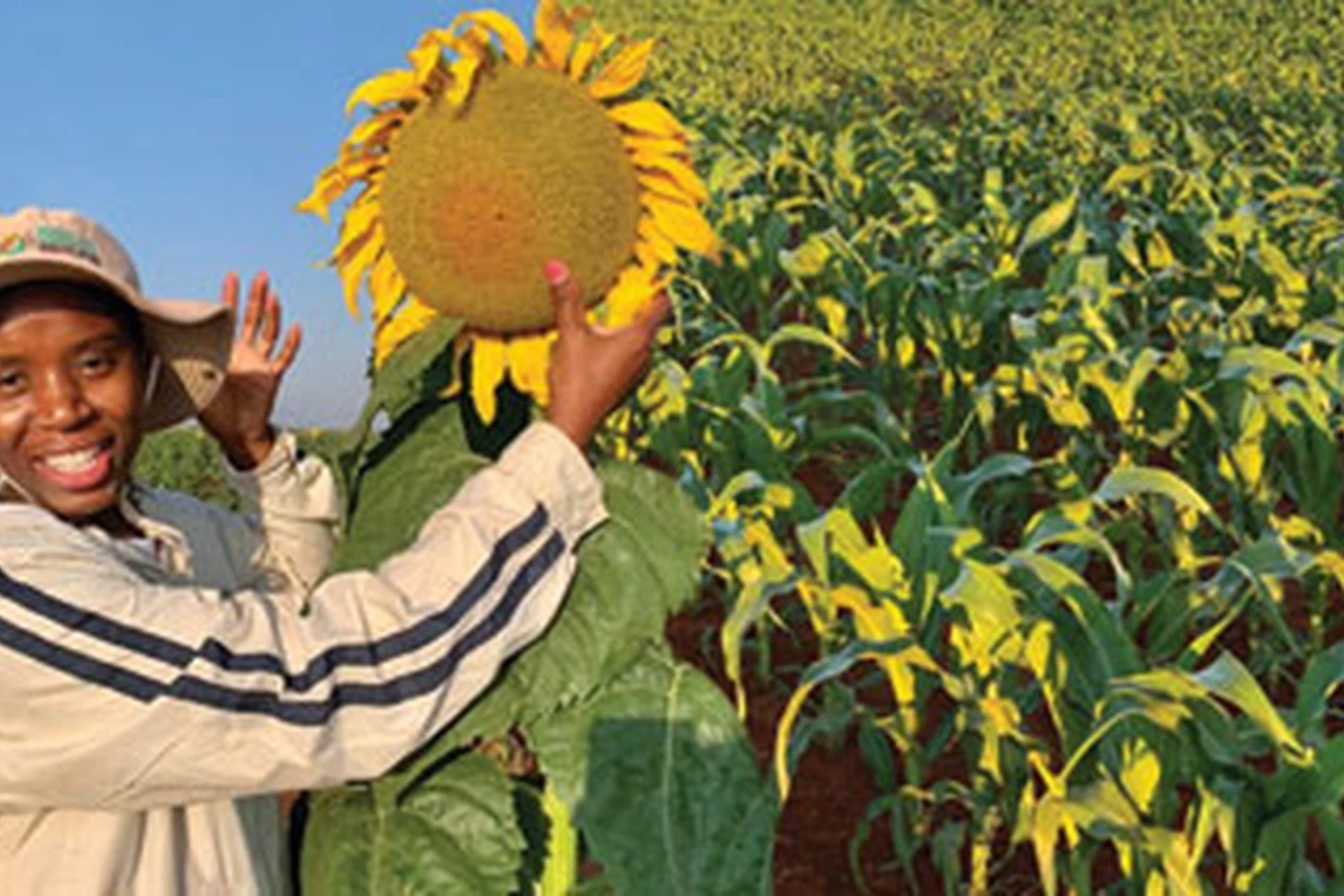 A youth-owned agricultural cooperative is helping to end poverty and unemployment in Marapyane, in Mpumalanga, by producing grain and vegetables.
Bakgatla Grain Project is a youth initiative with six members who want to improve the lives of Marapyane residents, especially women and youth who come from disadvantaged backgrounds.
ALSO READ: Making farming fashionable
"We plant maize on 74 hectares and sunflower on 53 hectares of land.
"We have plans to plant more vegetables now that we have received assistance from the government," said the director of the cooperative, Thembi Kola.
Bakgatla Grain Project leased 145 hectares of land from the Bakgatla Ba Mocha Traditional Council.
She said the council has been supportive from the inception of the farming operation.
ALSO READ: Skywatchers to be treated to TWO FULL MOONS in August
Kola (35) and her team members officially established the cooperative in 2022, but have been small-scale farmers since 2016.
BAKGATLA GRAIN PROJECT
"We were inspired to start the cooperative by the love for farming and the need to employ women and youth from disadvantaged backgrounds. We also love growing our own organic and healthy food," said Kola.
Bakgatla Grain Project believes that farming is the best way to end poverty in their community.
"If we put our heads and hands together we will never go hungry. Like Former President Nelson Mandela always advocated for the spirit of ubuntu, we believe that it is our duty to lift each other as citizens," said Kola.
The project has so far created 99 temporary jobs. This excludes the six members of the cooperative.
The cooperative has successfully created a value chain with customers that buy its produce.
Success and support  
Bakgatla Grain Project would not be a success without the support from the Mpumalanga Department of Agriculture, Rural Development, Land and Environmental Affairs.
The department supported Bakgatla Grain Project with the erection of a security fence, debushing, ploughing and planting, borehole drilling, construction of shade nets for vegetable production, irrigation, continuous training and access to markets. Mpumalanga Premier Refilwe Mtshweni-Tsipane thanked traditional leaders for working together with the government and the cooperative to end poverty and unemployment in the community.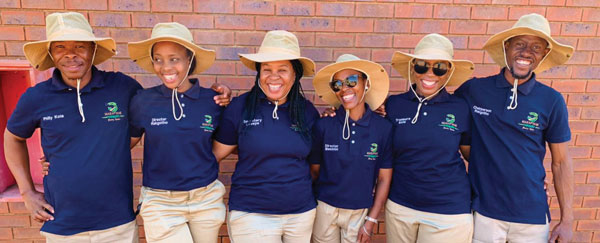 ALSO READ: Farm Girl: Inside Asavela Mngqithi's farming success [Pictures]
THOKO DIDIZA
Her sentiments were echoed by the Minister of Agriculture, Land Reform and Rural Development Thoko Didiza, who said the government was increasing efforts to fight against unemployment and to improve the economy of the country.
"We will only win the fight against poverty and unemployment if we work together. Those of you who are not yet involved in farming must plant vegetables in your backyard to grow your organic foods, sell the surplus to your neighbours and generate income," she said.
The Minister also encouraged people in rural areas to explore various business opportunities in agriculture, including poultry, livestock and crop farming, even if they did it as subsistent farmers.
Kola further reminded the South African youth that there is life and wealth in agriculture, and encouraged young people to acquire the necessary skills so that they can run successful agricultural businesses.
ALSO READ: Marapyane youth ends poverty through farming | Vuk'uzenzele (vukuzenzele.gov.za)
Visit www.dardlea.mpg.gov.za for more information about funding from the provincial Department of Agriculture, Rural Development, Land and Environmental Affairs.
For more information about the Department of Agriculture, Land Reform and Rural Development visit www.dalrrd.gov.za
Written by More Matshediso for GCIS VuK'ZENZELE