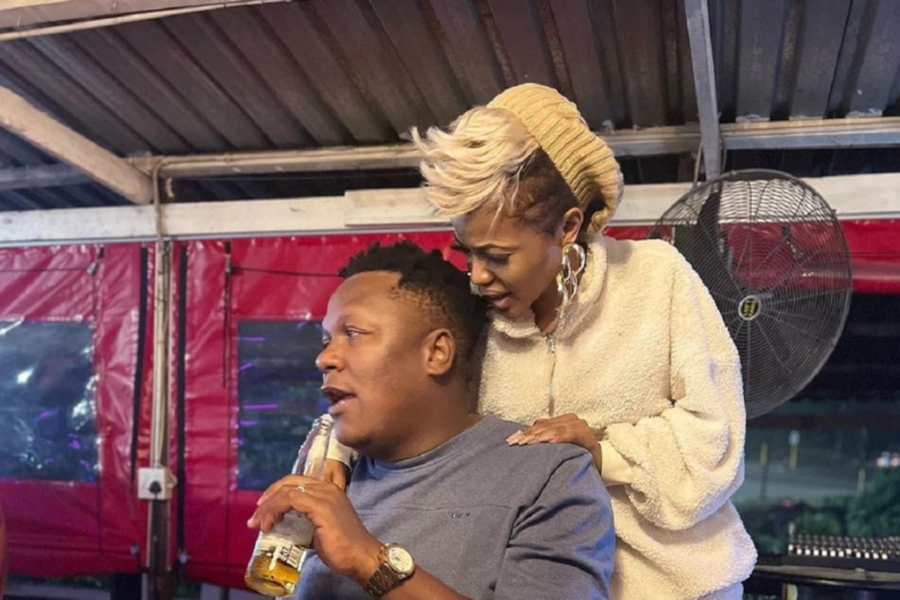 Zandie Khumalo's emotional birthday post to her husband wows Mzansi
Zandie Khumalo penned a lengthy and emotional birthday message to her husband, Mhlo Hloni Gumede wows Mzansi. The bubbly musician had been through a lot following her involvement in the Senzo Meyiwa case. ALSO READ: WATCH: Zandile Khumalo's son dancing to Kelly Khumalo's music She had been in and out of the courts, which had been […]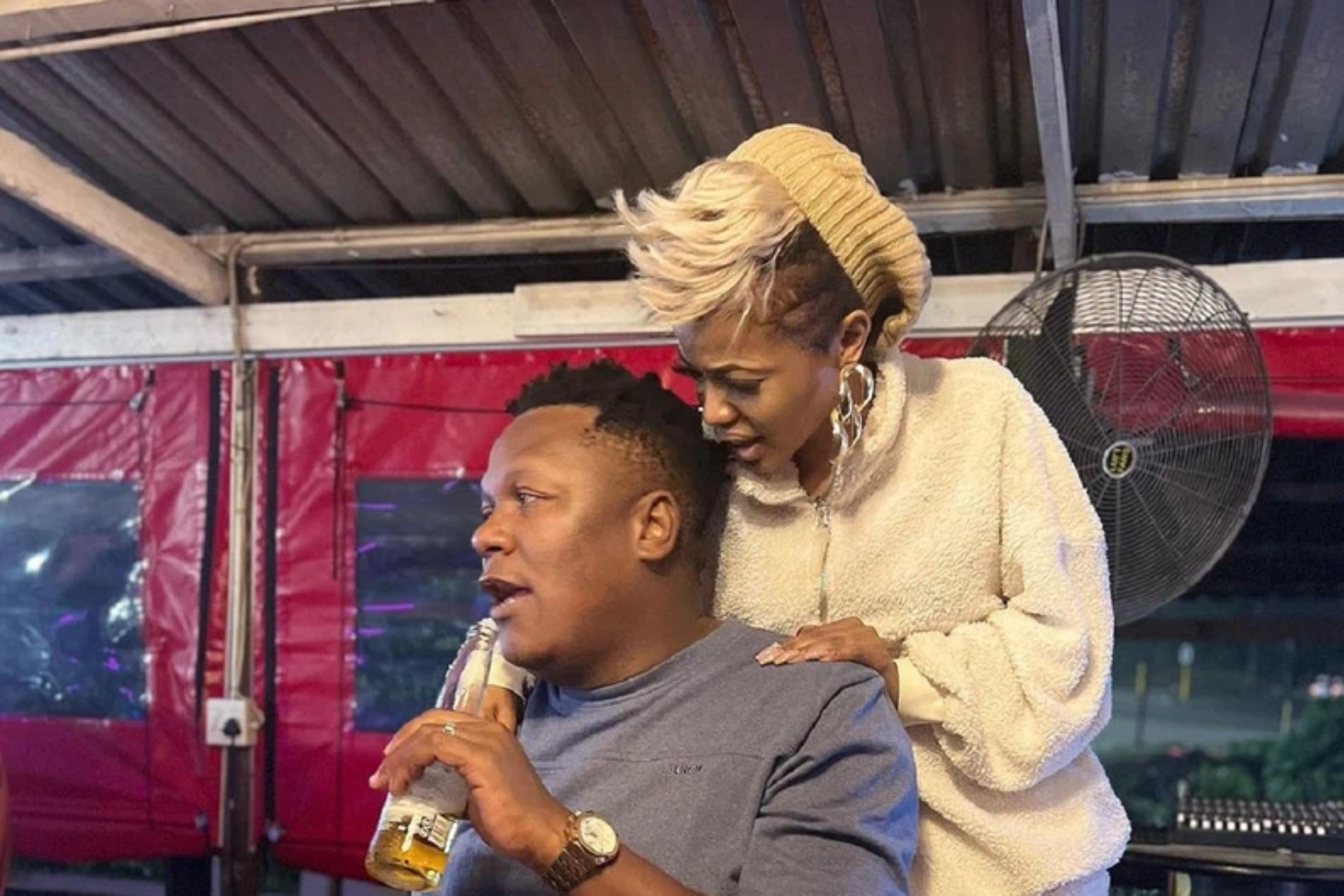 Zandie Khumalo penned a lengthy and emotional birthday message to her husband, Mhlo Hloni Gumede wows Mzansi.
The bubbly musician had been through a lot following her involvement in the Senzo Meyiwa case.
ALSO READ: WATCH: Zandile Khumalo's son dancing to Kelly Khumalo's music
She had been in and out of the courts, which had been taking a toll on her and her family.
With all the noise and her name making all sorts of headlines, her husband Gumede gives her strength.
She said that even when losing faith in many aspects of life, Gumede always cheers her up.
When she wished him a happy birthday on Instagram, Zandie turned off the comments to avoid trolls.
ZANDIE KHUMALO'S EMOTIONAL BIRTHDAY MESSAGE TO HER HUSBAND, MHLO HLONI GUMEDE
The couple has been officially together since 2020 and enjoys their love complementing each other.
While celebrating her husband Mhlo Hloni Gumede's birthday, Zandie Khumalo spoke about how he supports her.
ALSO READ: 'Playing with our emotions': SA after Zandie Khumalo posts her son
At first, she did not know how to start before she spoke of his wisdom saying. "I don't even know where to start ??. One of the wisest people I know, super resilient,unbelievably strong willed and determined,My fixer ❤️doing this life thing with u has been amazing………"
She continued speaking of how much he manages to handle her emotions, storms and worries.
ALSO READ: Sjava's 'Isibuko' album surpasses 42 million streams
"I don't know how u manage to do it,to calm my storms,silence my worries and light up an amazing path for me.Some men would have crumbled at the sight of what u have pulled me through,your support that u have given me over the years is immeasurable yazi it doesn't matter what is wrong but after I speak to u about it I definitely know it's gonna be ok and its gonna be fixed ❤️" she said.
Zandie Khumalo then finished by wishing her husband a happy birthday and expressing her love for him.
ZANDI KHUMALO IS A WITNESS IN SENZO MEYIWA CASE
Even though she shared much of what she could remember on the day Senzo was shot, Zandie had forgotten some.
She spoke of the suspects dressing, saying one was carrying forearms while another was wearing a hood.
ALSO READ: Meyiwa murder trial: Is Zandi Khumalo suffering from amnesia?
She, however, could not describe more of what they were wearing, saying she was most focused on their faces, not their dressing.
When asked what Senzo was wearing, Zandie remembered and detailed it properly.