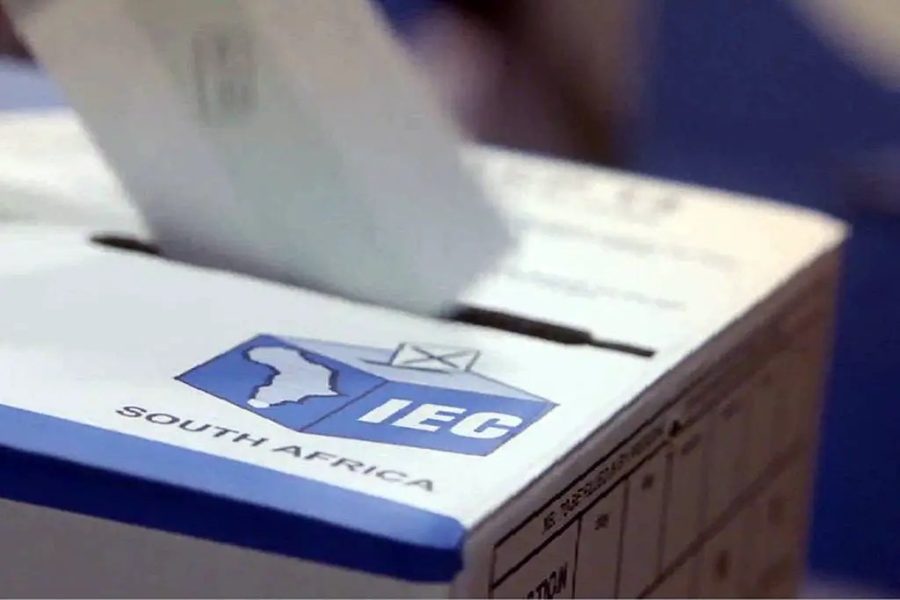 A WARNING if you were hoping to register to vote ONLINE
The IEC vowed that South Africans could register to vote online. However, many have had little success due to technical issues.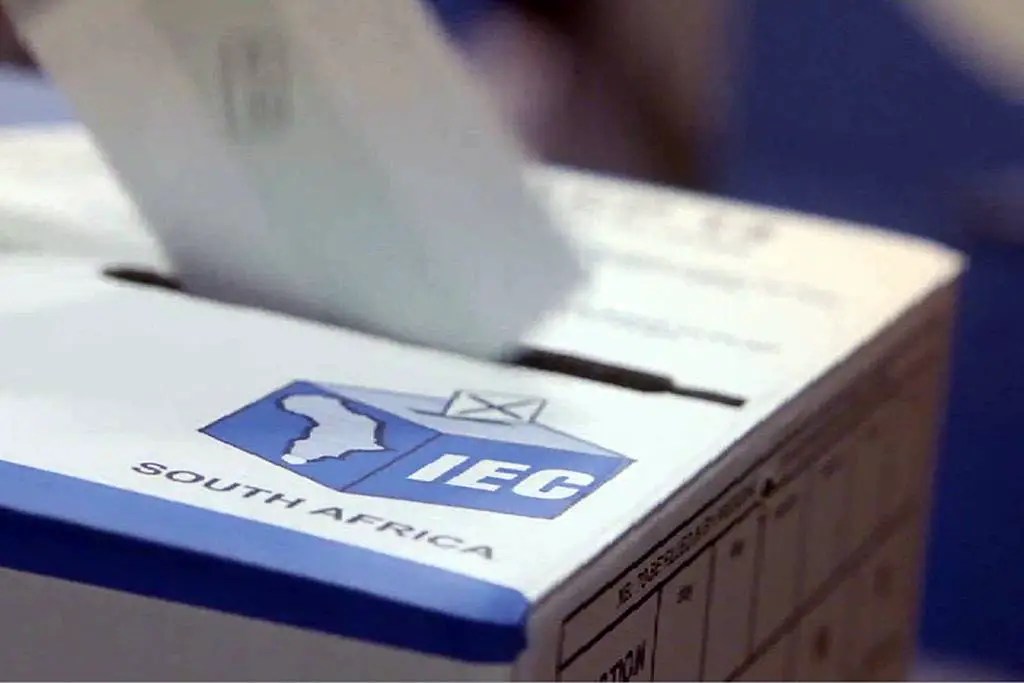 Many South Africans who had hoped to register to vote online and skip the queues this weekend have been left hanging by technical issues. Anyone who visits the IEC Voter Registration website, hoping for a quick and painless exercise should think again.
TRENDING: 'Not Rassie, ME' — Mbaks takes credit for Kolisi's captaincy
Once you go through the process of registering on the IEC portal and receiving either a confirmation email or SMS (depending on your preference), you are then redirected to the Register To Vote website.
REGISTER TO VOTE ONLINE
It's here that many South Africans – myself included – have been met with a message from the IEC warning that, "Due to the high number of applications, we are currently experiencing a delay in the processing. Please don't reapply but wait for your SMS either confirming registration or advising that your ID scan could not be recognised."
ALSO READ: Ruling finds Zimbabwean Exemption Permits don't need protecting
The Electoral Commission also reminds South Africans on the website that, "You are only registered to vote once you have received a receipt via SMS or email confirming that you are registered." Unfortunately, I did not even get as far as that in my registration process.
ALSO READ: Current vs. NEW SA driving licence cards compared
Once you reach the Register To Vote portal, there are five stages you much navigate to register to vote online:
Check eligibility
Your identity
Your address
Review & acknowledge
Secure information
I personally couldn't get passed number two, 'Your Identity' and I suspect neither could many others. With a message in red popping up saying, "There was a problem processing your information. Please try again or contact the IEC if the problem persists."
CONTACT IEC IF PROBLEMS PERSISTS
I then emailed the IEC contact address and even registered for Live Chat on the website for assistance. I am yet to receive a response on either platform. What this means for many South African voters is that they will have to be ready to register in-person on Saturday 18 November and Sunday 19 November 2023.
ALSO READ: Why you should always carry CASH with you in South Africa
Voter registration runs from 08h00 till 17h00 this weekend. There are 22 300 stations setup countrywide for registrations. A reminder that South Africans aged 16 or older can register to vote. But you must by 18 years or older to actually vote.
YOU MUST PROVIDE AN ADDRESS
To register to vote you need a South African identity document (green ID booklet, ID smartcard or a valid temporary ID certificate. You must provide an address or description of where you live so that the IEC can place you in the correct ward and voting district.
ALSO READ: Current vs. NEW SA driving licence cards compared
Don't forget that you must register at the voting station for the voting district where you live, and vote where you are registered. Click HERE to find the correct voting station nearest you. We will update you if and when we're able to register to vote online, and how long the process took.
ALSO READ: Read this before you APPLY for a South African smart ID card
Were you able to register to vote online? Did you struggle with technical issues as well? Be sure to share your thoughts with our audience in the comments section below. And don't forget to follow us @TheSANews on X and The South African on Facebook for the latest updates.