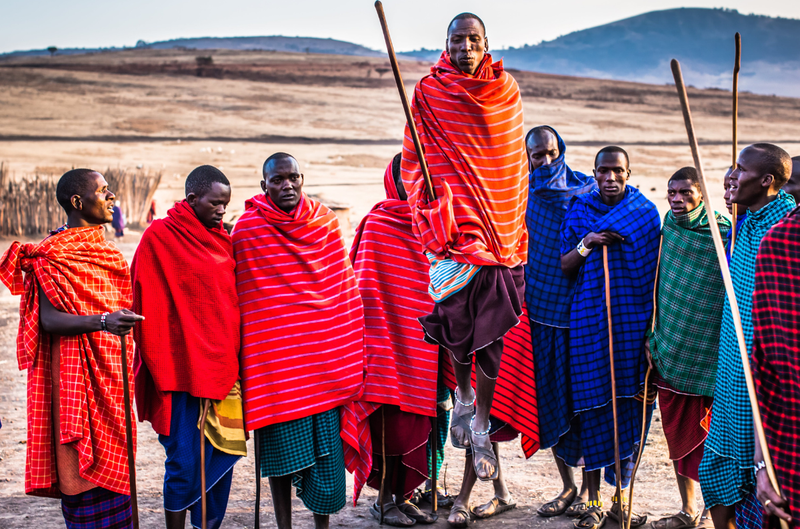 African Mythology and Online Slots: Spinning Reels with Legendary Beings
It's a union that combines ancient tales of the most interesting African myths with the modern game of online slots.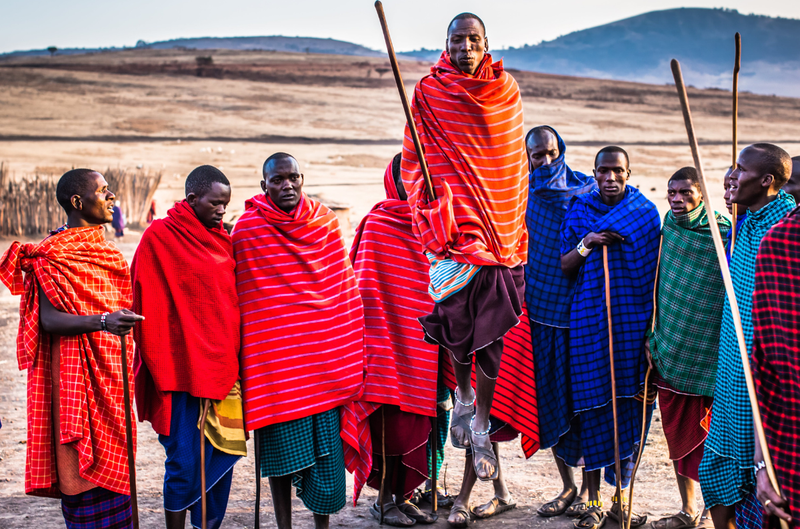 In the realm of online entertainment where virtual and real worlds collide, a fascinating fusion is expanding on a daily basis. It's a union that combines ancient tales of the most interesting African myths with the modern game of online slots.
ALSO READ: Navigating Betting Odds: A Novice's Roadmap to Understanding Wager Values
As the digital realm expands more and more in an attempt to satisfy an increasingly larger number of cultures that are part of it, the most creative game developers are tapping into the rich source of African mythology. The result is unforgettable stories and legendary beings have risen once again to join online slots casino games, adorning the virtual reels of these games and capturing the attention of many players.
So, we want to look at the intricate threads that connect the seemingly different worlds of African mythology and online slots and explore how game developers have masterfully intertwined ancient stories with modern technology. From the majestic deities of the Yoruba pantheon to the enchanting spirits of the Bantu people, you'll witness the new emergence of mythical beings on the digital stage.
THE RICH TAPESTRY OF AFRICAN MYTHOLOGY AND ONLINE SLOTS
Africa, the cradle of humanity is a continent brimming with many different cultures, languages, and traditions. And, within this vast expanse is a sea of mythologies that have been passed down from generation to generation, untouched by the cruel hand of time. These myths are not just some old stories; they are the glue that connects communities to their past and their true identity.
THE SIGNIFICANCE OF MYTHOLOGY
Mythology in Africa serves an interesting role, far beyond the realms of storytelling. It is a fountain of knowledge and a guide to ethical behavior. These myths reveal the ways in which African cultures view creation and the relationships between deities and spirits. So, the mythologies of Africa are as diverse as the people themselves.
THEMES AND COMMON ELEMENTS
African mythologies often revolve around universal themes such as:
· Creation
· Heroism
· Morality
· Afterlife
Deities and spirits are integral to these narratives. They embody natural forces and virtues. Animals also play a significant role, often acting as symbols of wisdom and cunning, or being divine messengers. Also, creation myths which explain the origin of the world and humanity are particularly rich and diverse across different African cultures.
CULTURAL VARIATION
One of the most captivating aspects of African mythology is its immense diversity. From the pyramids of ancient Egypt to the rainforests of Central Africa, every region has contributed to this rich tapestry of beliefs. Yoruba, Zulu, Khoikhoi, Igbo, and countless other ethnic groups each offer their unique perspectives on the cosmos and the many deities that rule it.
THE INTERSECTION OF MYTHOLOGY AND SLOTS
The whole digital age has actually witnessed a captivating merging of ancient myth and modern technology within the realm of online slot games. Developers are recognizing the allure of infusing slot games with the depth and intrigue of African mythology more and more as time passes. By linking these timeless narratives with the dynamic mechanics of slot gameplay, they created a previously unseen experience that combines the thrill of chance with the wealth of cultural storytelling.
MYTHICAL BEINGS ON THE SLOTS
African mythical beings once whispered about in the tales of old, now find themselves reborn on the exciting reels of digital slot games. Through a fusion of artistic ingenuity and technological prowess, game developers skillfully breathe life into these legends.
With carefully designed symbols and vivid graphics, you're invited to not only chase winnings, but also embark on a journey through the age-old stories that continue to shape cultures across the African continent even to this day. Here are some of the most interesting mythical beings you can encounter on the reels:
ANANSI THE SPIDER (AKAN MYTHOLOGY)
Anansi is a cunning and wise spider known for his cleverness and ability to outsmart even the most powerful beings. His stories often carry moral lessons from West African folklore.
ANUBIS (ANCIENT EGYPTIAN MYTHOLOGY)
Anubis is the famous jackal-headed god associated with mummification and the afterlife. His presence in slot games always evokes the true mystique of ancient Egyptian burial rituals and mythology.
LEGBA (VODOU AND YORUBA MYTHOLOGY)
Legba is a trickster deity who serves as the intermediary between the human world and the spirit world. His mischievous and wise character adds an element of unpredictability to slot games.
OYA (YORUBA MYTHOLOGY)
Oya is a powerful goddess of storms, winds, and transformation. Her fierce nature and connection to natural forces provide a visually striking element to slot reels.
CONCLUSION
You've just witnessed nothing less than an extraordinary blend of ancient mythology and contemporary gaming by reading this article. The legends of old have found new life in the digital age, and people from all around the world who play online slots are ushering them in with their participation in. With every spin, you'll be celebrating this testament to human imagination and creativity. You will be paying homage to the mythic beings that continue to inspire and enchant the world of humans.