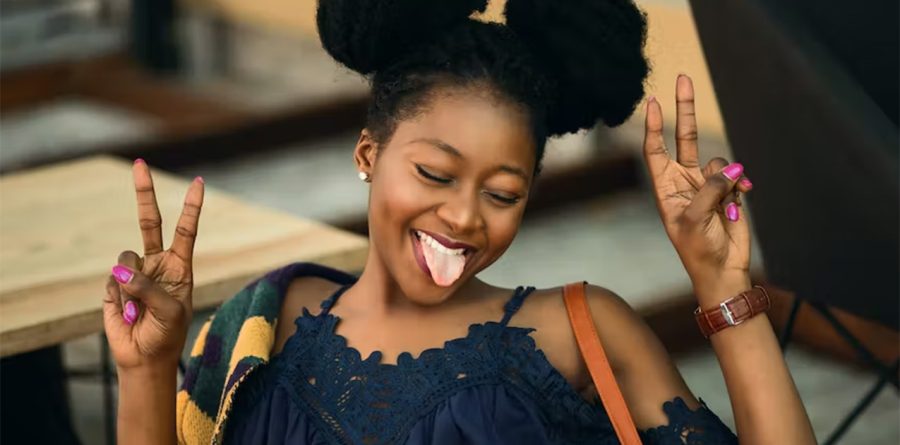 Be happy every day: Top tips for doing it here!
If you want to be happy daily, be sure to do these things. And then take notice of the difference in your happiness levels.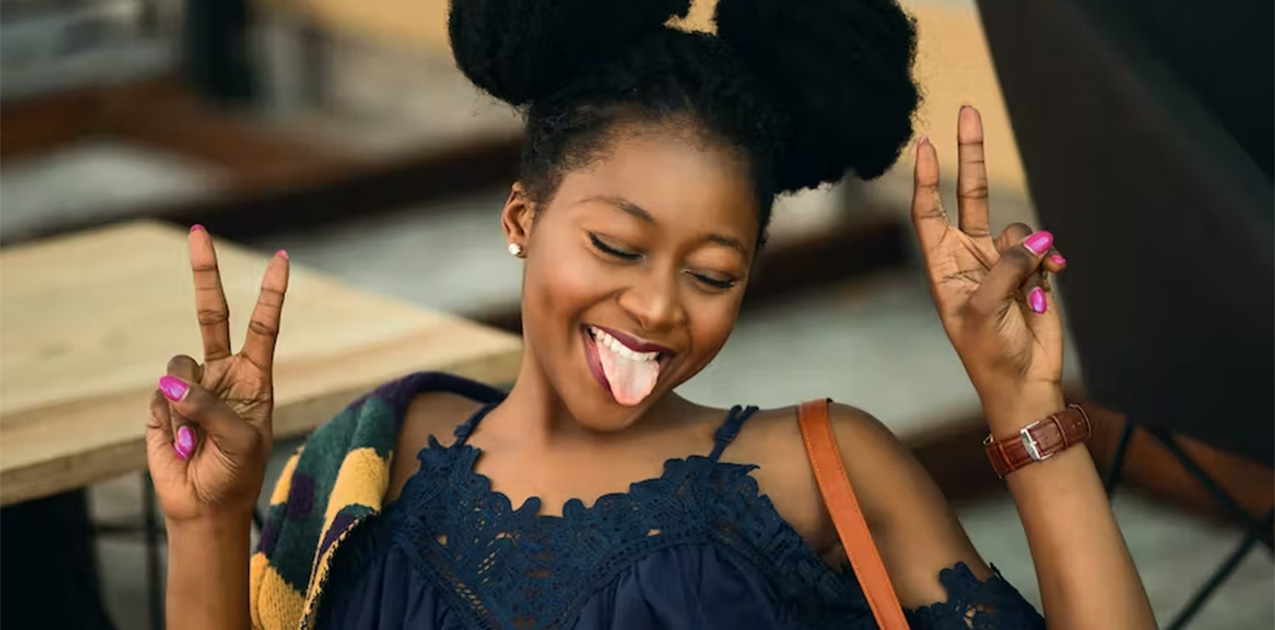 Many of us are running short on happiness these days. Our busy schedules seem to get ahead of us, leaving us feeling like there is little time or space to be happy.
We often feel like we are rushing about attending to checklists or ticking boxes, or striving to meet the demands of others.
TOP TIPS TO BE HAPPY:
If you want to be happy start doing these things and see what an impact this has on your state of happiness.
LISTEN TO HAPPY MUSIC
Music is good for the soul. Music also has a powerful impact on one's mood.
Listen to something you love hearing or something uplifting and inspiring. Let music lift your spirits and inspire you to be bold and to face life with tenacity.
Don't feel shy if you feel it in your feet. Dance if you feel the want or desire. It's good for you!
MAKE OTHERS HAPPY THROUGH ACTS OF KINDNESS
Random acts of kindness are gestures that brighten someone else's day. This might be buying a meal for a stranger, holding the door for someone, or giving way to another driver in the traffic.
These acts not only spread positivity but also increase your own sense of altruism and happiness.
DISCONNECT FROM TECHNOLOGY
If you don't use technology and social media with a specific purpose, they can make you unhappy.
It is essential to take breaks from technology. That's why you should have specific times each day to unplug.
Rather engage in activities like reading a physical book, doing exercise or having face-to-face conversations.
PURSUE HOBBIES OR INTERESTS THAT MAKE YOU HAPPY
Hobbies and interests offer opportunities to feel joy and creativity.
It is essential for you to gain fulfillment and satisfaction from things that interest or stimulate you.
Whether you like painting, gardening, playing a musical instrument, or crafting, dedicating time to your hobbies and interests can be a fulfilling escape from daily routines.
CONNECT WITH ANIMALS
The unconditional love and companionship of animals can give you comfort and happiness.
Spending time with animals can have a calming effect on one. Whether you have pets or visit animal shelters, spending time with animals can bring a great sense of joy.
MINIMALIST LIVING
We might think we own things but the stuff we own often begins to own us. Possessions can bring obstacles to realising one's happiness. They often actually just add stress to our lives.
By decluttering your physical and mental space you can often create renewed energy, according to Hackspirit.
Start by decluttering your home. Then consider simplifying your daily routines and commitments. Try to make space for what truly matters to you.