Discover THESE destinations with new low-cost flights!
FlySafair is expanding its regional route network with the launch of low-cost flights to several more destinations outside of SA.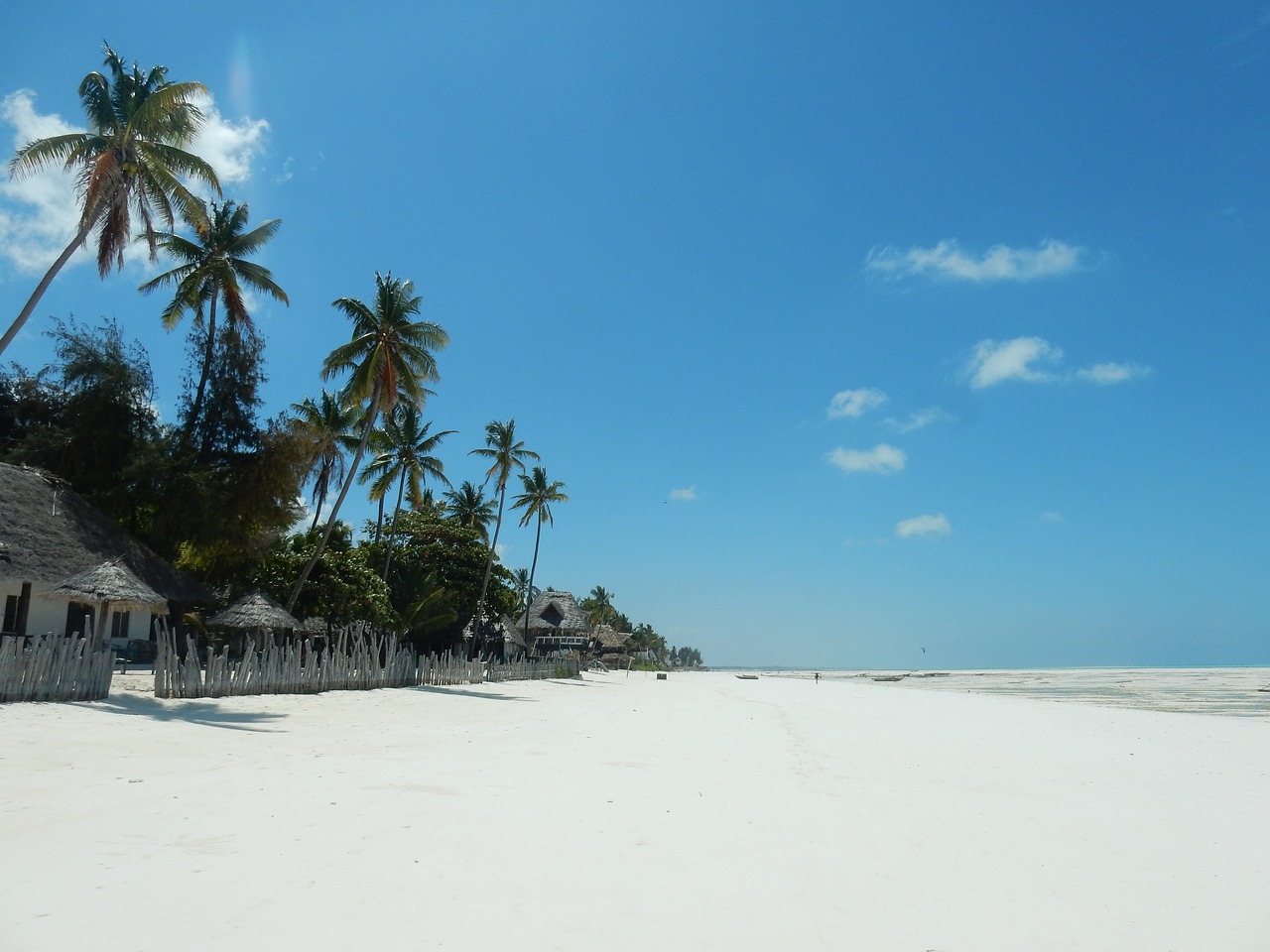 The independently-owned local airline FlySafair is now offering low-cost flights to a number of new destinations in the African region.
This is good news for passengers who have had to deal with high airfares for a lengthy period of time.
FOUR NEW ROUTES ON THEIR LOW-COST FLIGHTS
FlySafair will soon start flying to four additional destinations including Harare and Victoria Falls (in Zimbabwe), Livingstone (in Zambia) and Maputo (in Mozambique).
"Plans for these routes have been in the pipeline for several months now," said Kirby Gordon, Chief Marketing Officer at FlySafair, per Travelnews.
According to Travelnews, the number of routes FlySafair operates is set to increase further as the airline continues to add new aircraft, routes, and frequencies during 2023.
FLYSAFAIR'S REGIONAL GROWTH
The airline is increasingly adding destinations outside of South Africa's borders to its scheduled flight network.
It has already started flying to island destinations in the Indian Ocean including Mauritius and Zanzibar.
ALSO READ: United Kingdom revokes visa-free travel agreement for THESE five countries
MORE FLIGHT OPTIONS
The addition of flights to these regional destinations is good news for South Africans. It enables improved connectivity for passengers as well as opens up more tourism options for South Africans.
The launch of these flights should also bring lower airfares through increased competition between airlines servicing the routes.
LOW-COST FLIGHTS  
Flights from Johannesburg to Harare will operate daily from 2 October. Fares start from R1 000 per person one way.
From 3 October FlySafair will fly from Johannesburg to Victoria Falls in Zimbabwe. Fares start from R1 400 per person per way.
On 5 October the airline will launch flights between Johannesburg and Maputo. Fares start from R1 400.
Livingstone will also be served four times a week from 2 October. Fares start from R2 000.
Flights are available for purchase via the airline's online reservations portal.
ALSO READ: Airline returns to South Africa after 3-year absence