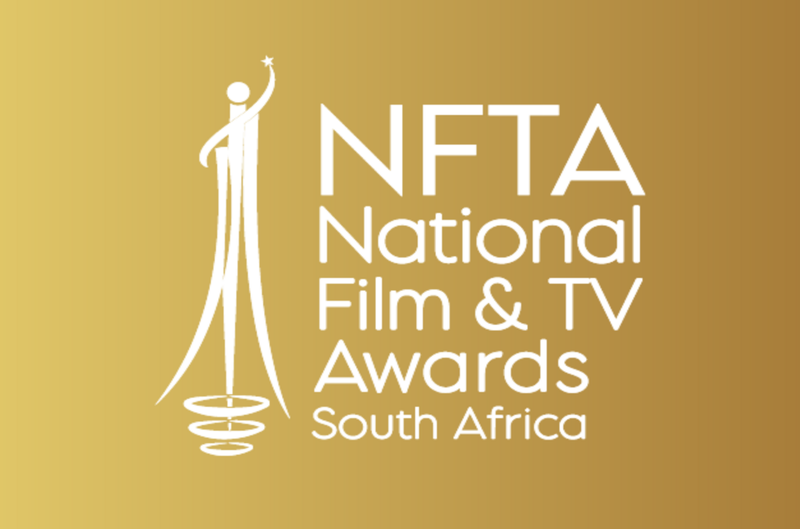 National Film and TV Awards unveils nominees
Take a look at the upcoming star-studded National Film and TV Awards ceremony and nominees from Candice Modiselle to actress Thuso Mbedu.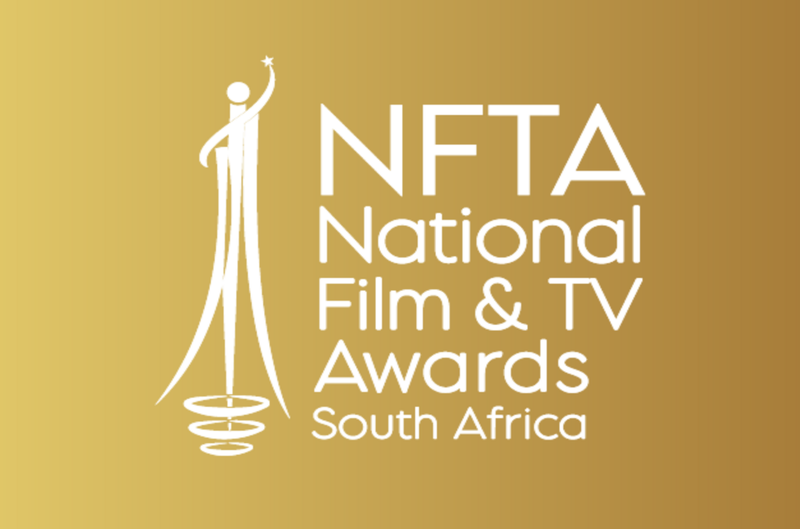 Get ready to roll out the red carpet because South Africa's entertainment scene is gearing up for the glitziest night of the year! The National Film and TV Awards South Africa (NFTA) has just dropped the official list of nominees, and it's causing waves from Johannesburg to Cape Town.
ALSO READ: Khutso Theledi thanks fans for Basadi in Music Award
THE NATIONAL FILM AND TV AWARDS SOUTH AFRICA
The NFTA is a heavyweight in the global film and television industry with a staggering 25-year legacy. Having previously hosted iconic ceremonies like the National Film Awards UK, this powerhouse is now ready to celebrate the rich tapestry of South African talent and storytelling.
ALSO READ: Khomani San culture to be preserved
On 21 October 2023, the National Film & TV Awards South Africa will take centre stage at the Opera Theatre in Pretoria.
This star-studded event is set to be a blockbuster, with the glitz and glamour of the international film scene meeting the vibrant spirit of South Africa.
ALSO READ: Sindi Dlathu's SAFTA streak: five nominations, one iconic role!
AFRICAN TALENT
Sara Kensington, Head of Partnerships at the National Film Academy, expressed her excitement:
"Our goal is to elevate South African talent to the global stage, and we believe this event will do just that. From the rise of Afrobeats to Amapiano, African talent is taking the world by storm, and we're here to provide them a global platform to shine."Sara Kensington, Head of Partnerships at the National Film Academy
ALSO READ: Love & Hip-Hop SA takes home an international award
SOUTH AFRICAN ENTERTAINMENT
South Africa has already made its mark on the global entertainment stage, with luminaries like Trevor Noah and Terry Pheto winning prestigious awards at previous NFTA events.
In 2023, the South African edition of 'Love & HipHop SA' scooped up the title for Best International TV Show at the National Reality TV Awards in London. South Africa is undoubtedly making its mark as a rising star in the world of entertainment.
The NFTA went on to reveal its star-studded lineup of nominees, featuring some of the brightest talents in South African cinema and television. From Best Actor and Best Actress to Best TV Drama Series and Best Director, the competition is fierce.
ALSO READ: Minnie Dlamini: more roles after Simon Sabela Award nomination
AND THE NOMINEES ARE…
In the Best Actress category, talented stars like Candice Modiselle, Enhle Mbali Mlotshwa, and Thuso Mbedu are vying for the top spot. Meanwhile, the Best Actor category boasts heavyweights like Nay Maps, S'dumo Mtshali, and Thabo Rametsi, all competing for the coveted title.
With 15 countries set to broadcast the awards ceremony, the world will witness the brilliance of South African cinema and TV talent.
From 4 September to 10 October 2023, fans can have their say in the outcome of the NFTA through public voting on the Telephonos.com social media platform, the title sponsor of this year's event. So, get your phones ready, South Africa, because your voice matters!
ALSO READ: Leleti Khumalo and more sparkle at the KZN Film and TV Awards
AWARDS NIGHT
The National Film & TV Awards South Africa promises to be a night of glitz, glamour, and celebration. As the country's entertainment industry continues to flourish, this event is set to become an annual milestone, showcasing South Africa's rich heritage and storytelling prowess to the world.
So, grab your popcorn, folks, because on 21 October, the stars of South African film and TV will shine brighter than ever before at the National Film & TV Awards in South Africa!