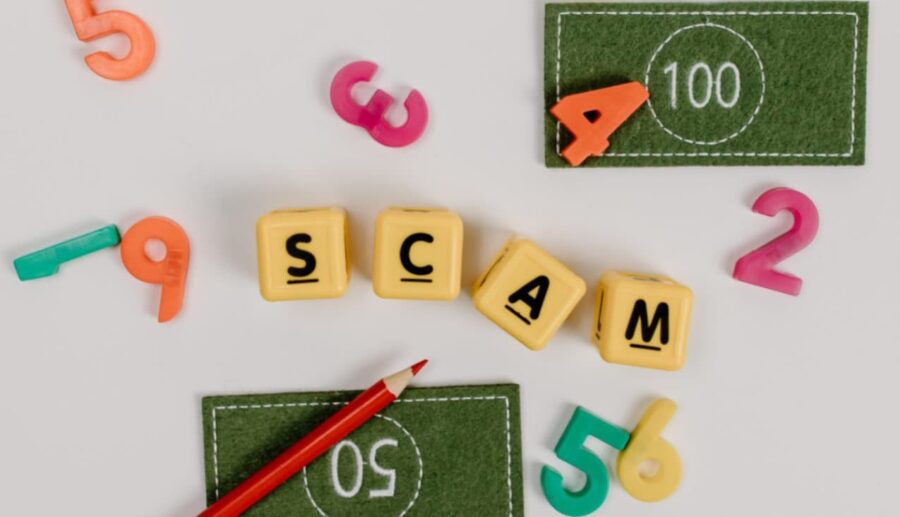 PRASA warns job seekers against fake website
The Passenger Rail Agency of South Africa (PRASA) has warned job seekers of a recruitment scam by fraudulent parties.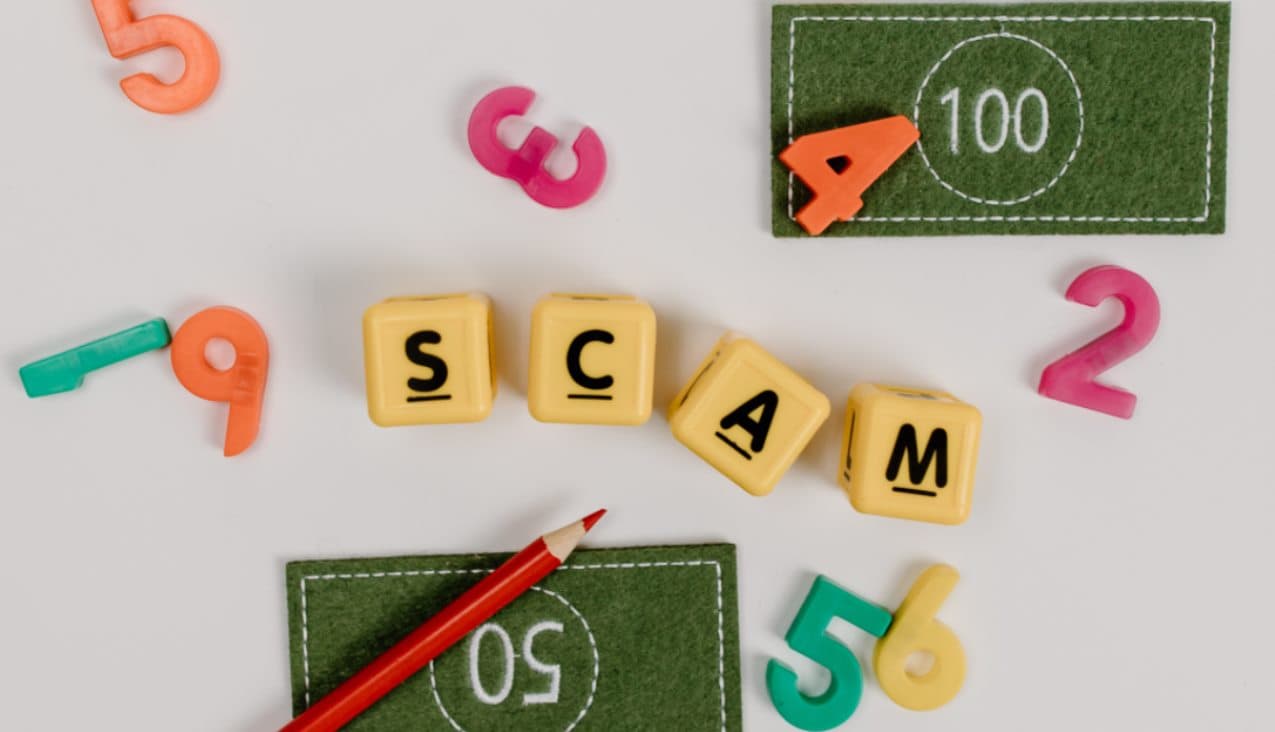 The Passenger Rail Agency of South Africa (PRASA) has warned the public of a fake website sent to unsuspecting job seekers informing them of the success of their job application while requesting a refundable R250 to be paid for background checks.
illegitimate and fake
"The website, which may look real to an untrained eye, is illegitimate and fake. PRASA does not have a .org (dot org) domain or a dedicated vacancy website. PRASA does not charge job applicants for background checks, nor does our recruitment process involve payments," the agency said on Monday.
PRASA has advised the public to look out for the following warning signs when determining the legitimacy of an official website by the agency.
The URL, prasa-recruitment.org, is fake. PRASA's official website is www.prasa.com.
PRASA's recruitment process does not involve soliciting payments.
PRASA is not affiliated to any third-party money transfer system or money markets for payments for recruitment processes.
The font is not aligned to the C.I manual and the inconsistencies in the font are red flags that the communique is fake.
Be vigilant of suspicious URLs that do not make sense such as prasaverify@aol.com.
ALSO READ: DON'T be caught by these latest tax return scams, warns SARS
Scammers
"PRASA would like to urge the public to be alert of scammers taking advantage of the country's unemployment rate and exploiting unsuspecting job seekers. If you come across any job scams or illegal employment activities, report them immediately to the proper authorities," the agency said.