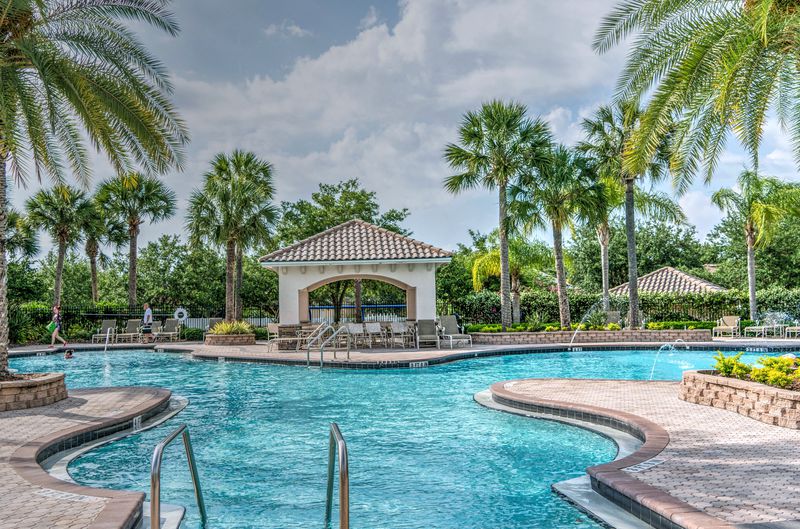 Tips for cheaper holidays
Here are some guidelines to follow for cheaper holidays – if you want to get more bang for your buck – when planning your holiday.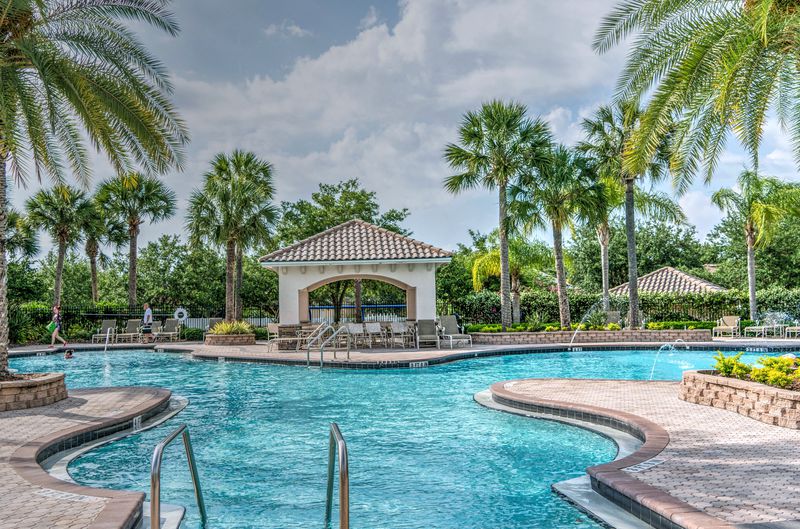 Higher airfares and increased costs of travelling, compounded by SA's weaker local currency have made people desperate for cheaper holidays and flights.
ALSO READ: Qantas' cheaper flights from SA coming soon
TIPS FOR BUDGET TRAVEL
Finding the cheapest holidays can vary depending on your destination, travel dates, and preferences. Here are some general tips to help South Africans find affordable travel options.
1. BOOK IN ADVANCE
Planning your trip well in advance often allows you to secure better deals on flights and accommodations. Therefore, planning can help you to save money.
2. USE FARE COMPARISON WEBSITES
Websites like Skyscanner, Kayak, or Google Flights can help you compare flight prices across different airlines and booking platforms.
3. CONSIDER ALTERNATIVE DESTINATIONS
Consider trips to destinations that may be more affordable. Thus, for example, if you're considering Europe, why not opt for Eastern European countries that may be cheaper than countries in Western Europe?
4. TRAVEL DURING OFF-PEAK SEASONS
Avoid travelling during peak tourist seasons, when prices will be higher. Instead, opt for off-peak times when demand and prices are lower.
5. BE FLEXIBLE WITH TRAVEL DATES
If you are able to, be flexible with your travel dates. Sometimes, shifting your trip dates by a few days can lead to considerable cost savings.
6. USE BUDGET AIRLINES
Opt to fly with budget airlines, which generally offer lower fares. Though these base fares might be cheaper than those of full-service airlines, be aware that all the extras may make flights with budget airlines more expensive than those of full-service carriers.
7. STAY IN BUDGET ACCOMMODATIONS
Instead of traditional hotels, look for budget-friendly accommodations such as hostels, guesthouses, or holiday rentals. Websites like Airbnb and Booking.com can help you find affordable options.
8. SELF-CATERING OPTIONS
Save on food expenses by cooking your meals or eating at local or inexpensive restaurants.
9. EXPLORE PACKAGE DEALS
Some travel companies offer package deals that include flights, accommodation, and sometimes even activities as part of the deal.
10. SUBSCRIBE TO TRAVEL DEAL ALERTS
Sign up for newsletters or alerts from travel deal websites and airlines to receive notifications about special promotions and discounts.
11. GROUP TRAVEL
Travelling with a group of friends or family members can often lead to cost savings on accommodations and transportation.
12. USE LOYALTY PROGRAMMES
If you have frequent flyer miles or hotel loyalty points, consider using them to reduce the cost of your travel expenses.
DESIRED EXPERIENCES
Remember that the cheapest holiday option may not always align with your travel preferences. Therefore, be sure to balance cost savings with your actual travel expectations.
Rather not compromise on your desired travel experience if possible. Additionally, always check for any travel restrictions and entry requirements for your desired destination.