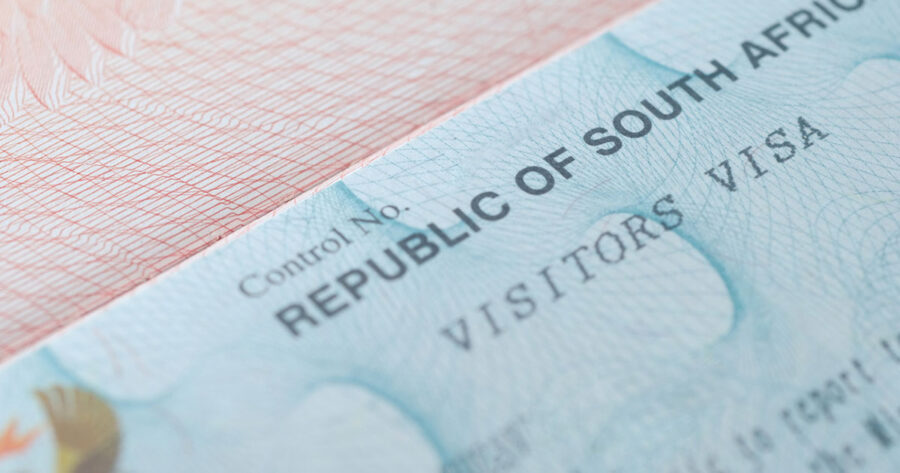 Vietnam eases entry for SA nationals
Eased entry arrangements are now possible with new electronic visas for South Africans travelling to Vietnam.
Vietnam is the latest country to be opening up its doors to allow visits from all nations in the world.
The country has announced that will now grant e-visas to citizens of all countries and territories when entering Vietnam. The initiative takes effect on 15 August.
This is according to a government statement issued on Monday 14 August.
VIETNAM
Up to now, South Africans have been able to enter Vietnam with visas obtained prior to travelling there. Alternatively, they could obtain visas through the country's visas on-arrival programme.
Vietnam offers visas on arrival for citizens of numerous countries including South Africa. However, this visa is valid for stays of no more than 15 days.
Requirements for obtaining the visa include a valid passport from one's home country, two recent passport photos, and the payment of the Vietnam visa fee.
E-VISAS
The new e-visa will be valid for multiple entries within 90 days according to VNExpress. It will be issued to foreigners by Vietnam's Immigration Department, through the electronic transaction system.
On Monday, the government also decided to extend the duration of stays in Vietnam from 15 to 45 days, for citizens of 13 countries who are unilaterally exempted from requiring visas for Vietnam.
These countries include Germany, France, Italy, Spain, the U.K. and Northern Ireland, Russia, Japan, South Korea, Denmark, Sweden, Norway, Finland and Belarus.
Citizens of these countries are now allowed to stay in Vietnam for 45 days. This is from the time of entry, regardless of passport type and entry purpose.
BENEFITS FOR SA
South Africans are benefitting from eased entry regulations in various countries, of late.
Japan and Saudi Arabia have recently added SA to their list of nationalities that are eligible for electronic visas.
ALSO READ: Japan opens up e-visas to South Africans
SOUTH AFRICANS IN VIETNAM
There is a sizable community of South African expats living and working in Vietnam.
The convenient new visa arrangements will be of great value to the number of South African teachers who live and work in that country. They will now be able to host family and friends with ease.
The visa relaxation, which was approved by the National Assembly in June, aims to help attract tourism, investment, business cooperation and scientific research.