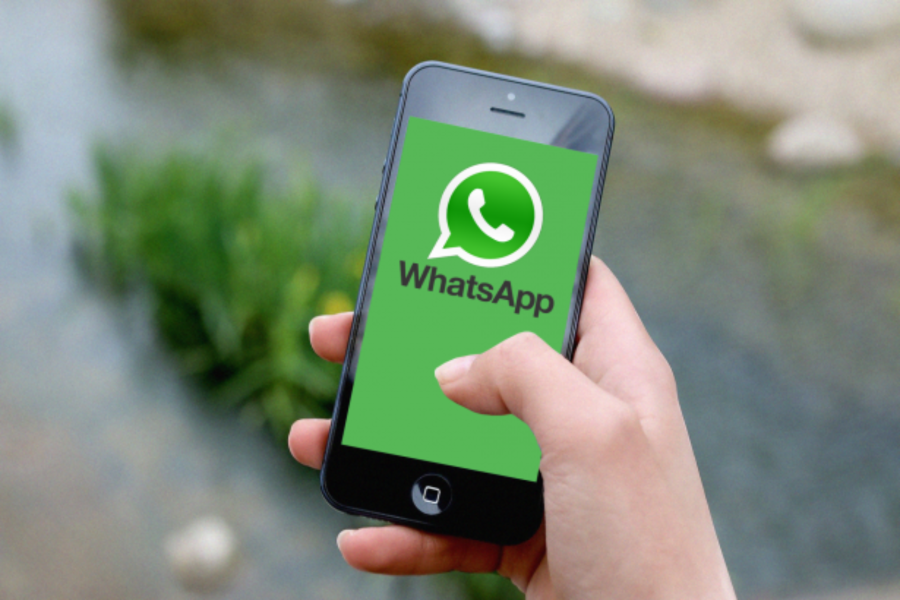 WhatsApp to stop working on these phones in October
Despite having 2 billion users, WhatsApp has revealed that it will stop supporting several smartphones from 24 October. Check details…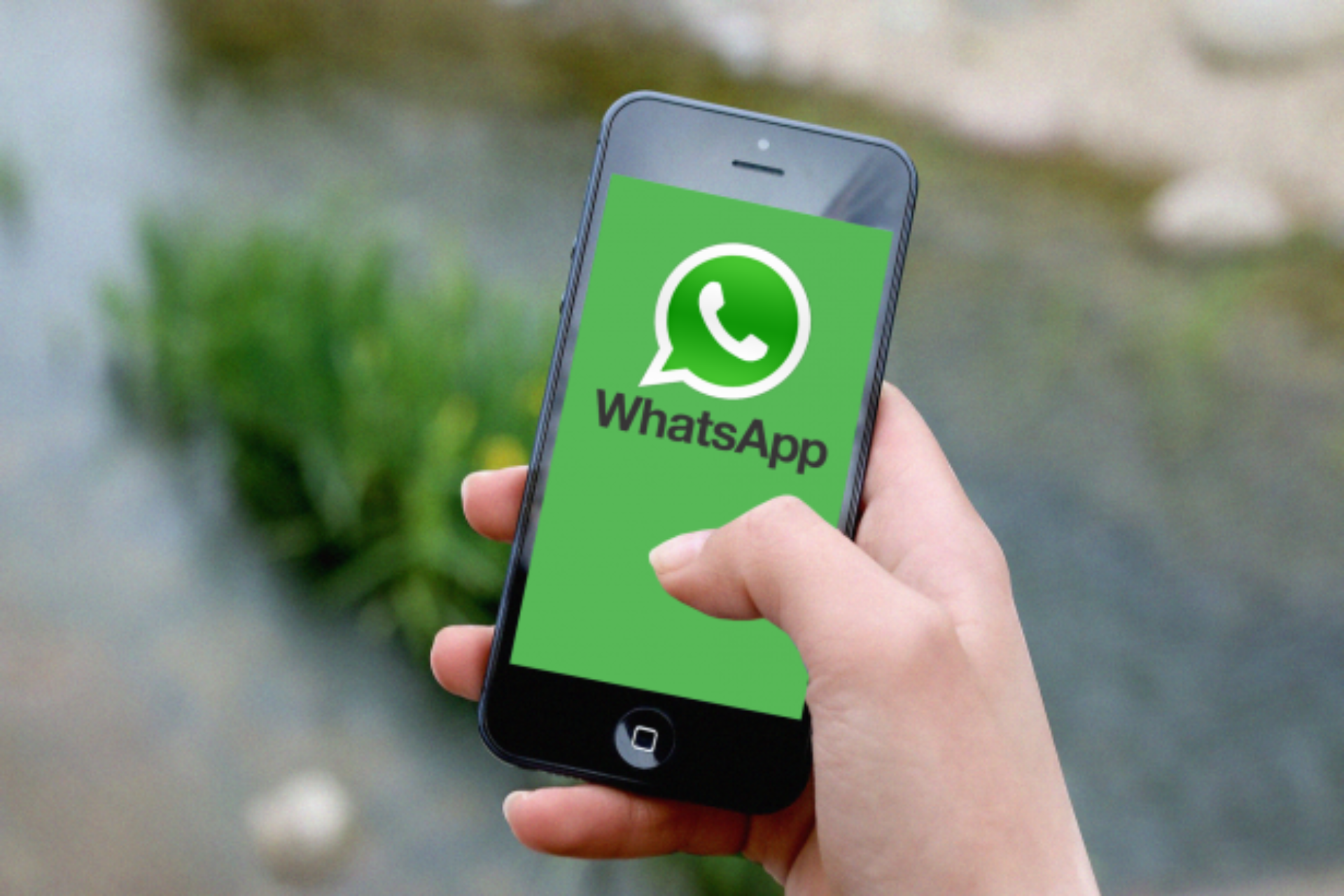 WhatsApp has been rolling out several updates over the years, and the social media application has announced that it will stop supporting smartphones running on Android 4.0 or below.
The affected smartphones will be discontinued after 24 October 2023.
WHATSAPP TO STOP WORKING ON THESE SMARTPHONES
However, on the other hand, it will only be supporting iPhones with iOS 12 and later.
Before ending its support, the third most used social media application with 2 billion users will send notifications in advance to inform those with devices that will be affected.
WhatsApp said: "To keep up with the latest advances in technology, we routinely stop supporting older operating systems to point our resources to supporting the latest ones."
ALSO READ: Major UPDATES coming to App
SMARTPHONES THAT WILL SUPPORT WHATSAPP SHOULD HAVE THE FOLLOWING
Android phones with OS 4.1 and above
iPhones with iOS 12 and later
Phones with KaiOS 2.5.0 and above, including JioPhone and JioPhone 2
ALSO READ: WhatsApp gets new features and redesign
SOME OF THE SMARTPHONES TO BE DISCONTINUED
Some of the devices losing WhatsApp support include
HTC One
Sony Xperia Z
LG Optimus G Pro

Samsung Galaxy S2,
Samsung Galaxy Nexus
HTC Sensation
Motorola Droid Razr
Sony Xperia S2 and more.
HOW TO CHECK YOUR OPERATION SYSTEMS
Android OS – To check if your operating system can support the latest WhatsApp, go to Phone Settings>About phone > Software information. If it's running on Android 4.0 or below, it will be discontinued unless it is updated.
iOS – To check on iOS, enter the general settings and hit the About option. There, you can see the current iOS version running.
WhatsApp has rolled out a new Channels feature for users in South Africa. This is a one-way broadcasting tool for users who want people to stay updated.