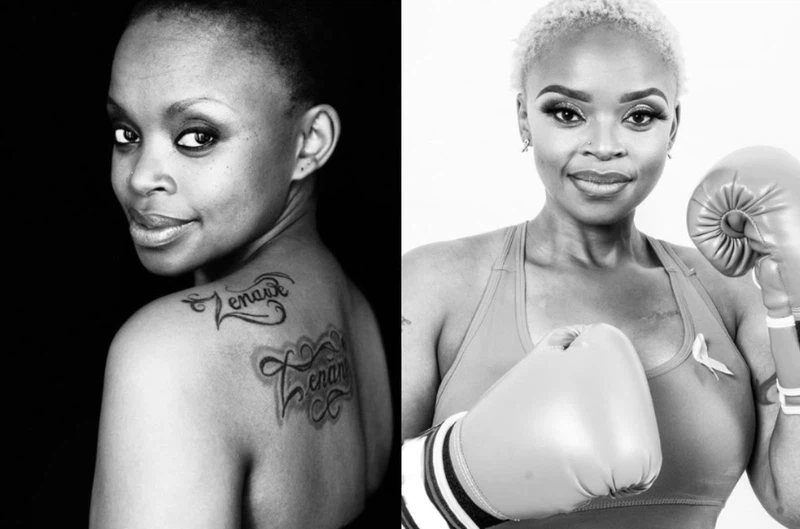 Cancer warrior Zoleka Mandela's funeral details
Zoleka Mandela will be laid to rest where her daughter Zenani, her mother Zindzi and grandmother Winnie Madikizela-Mandela, were buried.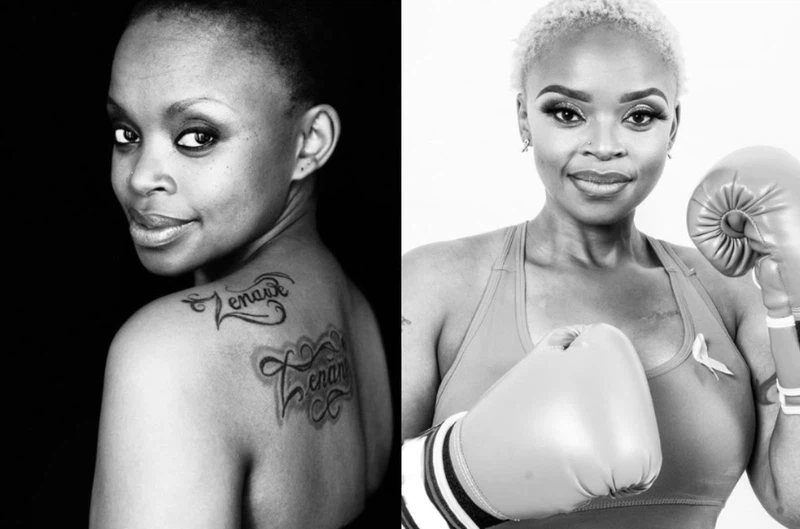 The Mandela family has disclosed the funeral details of author and activist Zoleka Mandela who lost her battle to cancer on Monday, 25 September, at the of 43.
ZOLEKA MANDELA TO BE BURIED ON FRIDAY
According to SA FM, the When Hope Whispers writer – who has been discribed as courageous – will be laid to rest at the Fourways Memorial Park in Johannesburg on Friday, 29 September.
The family said that this is also where her daughter Zenani Mandela, her grandmother Winnie Madikizela-Mandela and mother Zindzi Mandela were buried in 2010, 2018 and 2020, respectively.
ALSO READ: 'She fought so much': Tributes following Zoleka Mandela's death
CANCER BATTLE
In a statement on Tuesday, the Mandela family revealed that last week Zoleka was admitted into hospital for ongoing treatment for metastatic cancer to the hip, liver, lung, pelvis, brain and spinal cord.
The author was diagnosed with and beat breast cancer twice. Her first diagnosis was in 2012.
The family said that recent scans revealed significant disease progression, including fibrosis in the lungs as well as several emboli.
"Zoleka passed away on the evening of Monday, September 25th. surrounded by friends and family. Our sincerest gratitude to the medical team that took care of her," read the statement.
ALSO READ: 'Poor babies': Prayers for Zoleka Mandela's 4 kids after her death
Zoleka – who is the granddaughter of late South African former president, Nelson Mandela, and ANC stalwart Winnie Madikizela Mandela – leaves behind four children; her only son Zwelami (born in 2003), her daughters Zanyiwe (born in 2014), Zenzile (born in 2019) and Zingce Zobuhle Mandela (born in 2022).