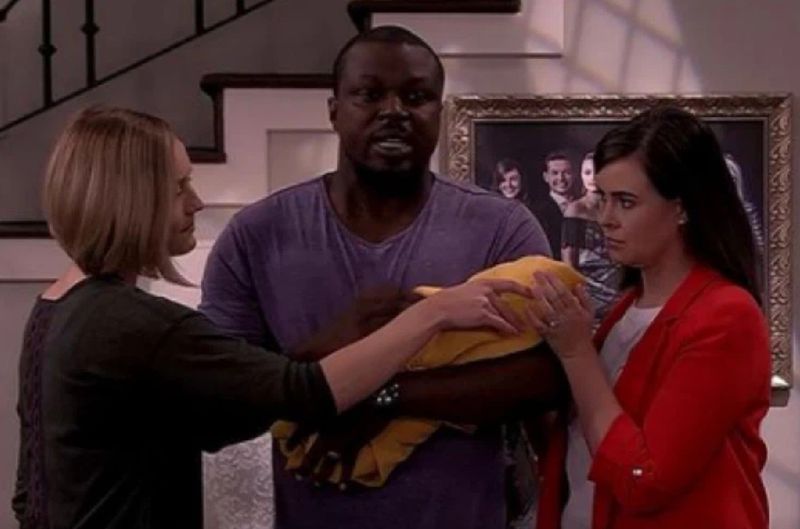 Why '7de Laan' fans will protest outside SABC on Thursday
Loyal '7de Laan' fans are set to protest outside the public broadcaster (SABC) studios on Thursday, 28 September.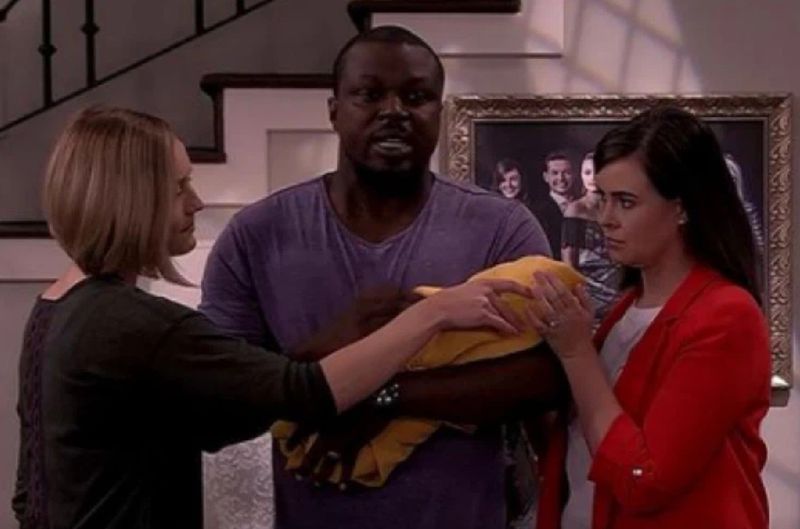 Loyal fans of Afrikaans soapie 7de Laan are set to protest outside the SABC on Thursday to convince the public broadcaster to keep the show on air.
ALSO READ: SABC pulls soapies from DStv Catch Up
'7DE LAAN' FANS PROTEST
Jacaranda FM reports that 7de Laan fans are expected to hand over a petition to SABC executives demanding that the public broadcaster keep the soapie on the air.
This comes after the SABC confirmed in July this year that the soapie will not be recommissioned for another season when season 24 ends in December.
The soapie's spokesperson Kayleen Bessit reveals that the broadcaster hasn't given any indication that it would reevaluate its decision.
"The 7de Laan fans' intent to protest signifies the impact the show has had on the country as a whole. As the country and the crew, we are deeply moved by their determination to reverse the SABC's decision, and as always, we are grateful for their unwavering support and fandom over the years.

"We believe we've built quite a significant fanbase, and this is just a testament to the impact the show has had on households across South Africa."
Bessit adds that the reason the soapie is removed from the air is because of the broadcaster's ongoing financial troubles, which have made it difficult to sustain the show.
The fan-favourite show is not being recommissioned, and that decision is final, added Bessit.
ALSO READ:Troubled SABC soapie suspends cast via WhatsApp
TV SHOW UPDATE 🎥#7delaan on SABC gets CANCELLED!
According to the SABC , the show wil not be commissioned for another season when the season 24 comes to an end in Dec 2023. pic.twitter.com/WPvMuxxy7l

— Entertainment (@TvblogbyMLU) July 17, 2023
SABC SOAPIE ENDS
TshisaLIVE reveals that SABC2 and Danie Odendaal Productions confirmed that long-running popular soapie 7de Laan will not be recommissioned for another season when season 24 ends in December 2023.
Head of Content for Video Entertainment for SABC Lala Tuku said that the SABC is proud to have worked with Danie Odendaal Productions and been part of the journey leading and producing the best Afrikaans soapie on local television for SABC2.
"7de Laan has penetrated the hearts of millions of South Africans … SABC wishes all the dedicated and talented cast and crew of 7de Laan all the best on their future endeavours."

"It has been an honour and privilege to produce a show that has touched the lives of so many South Africans for over two decades.
Tuku expressed their heartfelt gratitude to the dedicated cast and crew who have poured their talent and passion into bringing the show to life.
ALSO READ: Mimi Mahlasela grateful for '7de Laan' and 'Shaka Ilembe' roles
ALSO READ: 'Coming home soon': '7de Laan' actor David Rees' is recovering