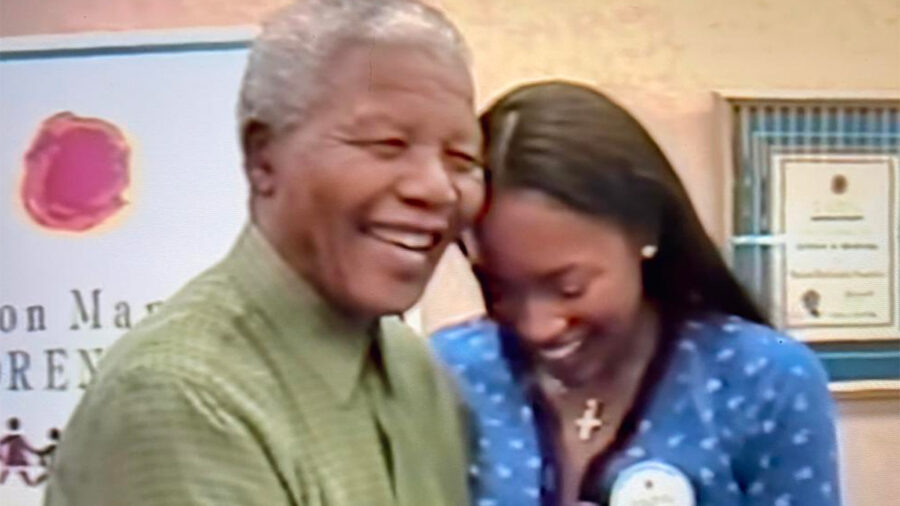 Naomi Campbell credits trip to South Africa for changing her life
The super model reveals in a new documentary how a turning point in her life was a visit with Nelson Mandela to SA…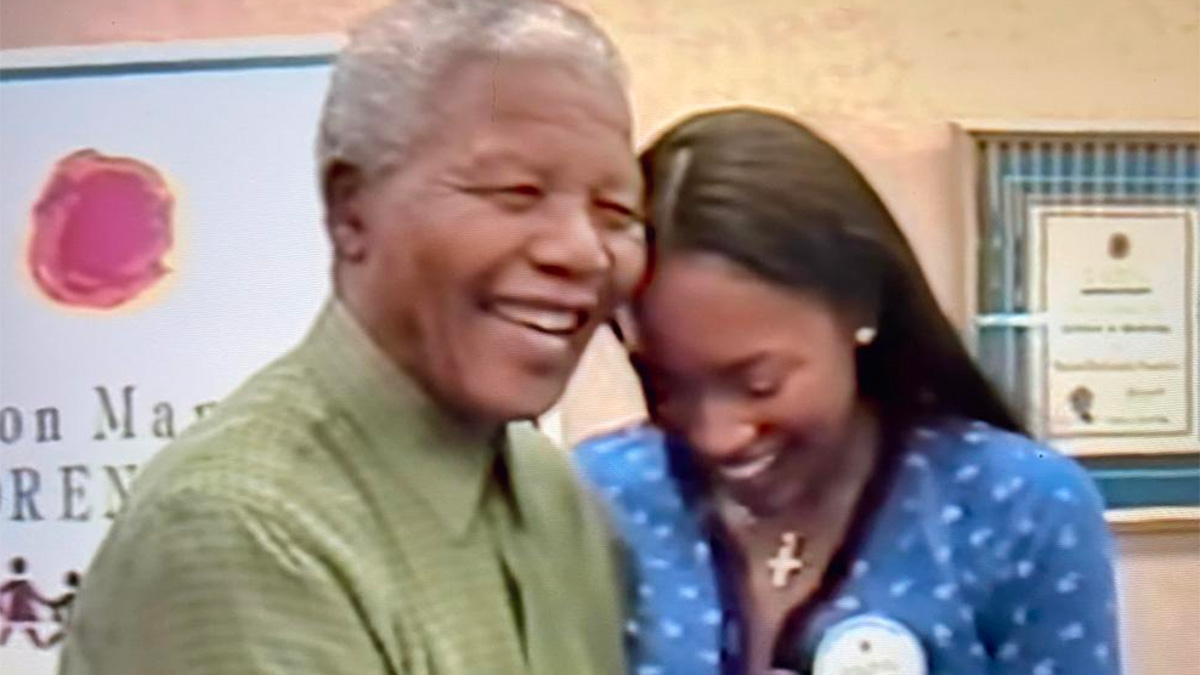 Supermodel Naomi Campbell has revealed that it was a trip to South Africa that changed her life and gave her purpose.
Speaking in the four-part documentary 'The Super Models', on Apple TV+, Naomi says that her accomplishments now – like founding Fashion for Relief and being named Global Ambassador for the Queen's Commonwealth (in 2021) – all began when she went to SA thirty years ago.
"This began for me in 1993, when I went to South Africa with Nelson Mandela," she says. Footage shows the trip in which Mandela tells her "I've adopted you as my granddaughter".
Naomi says that "President Mandela made me his honourable granddaughter and made me part of the Nelson Mandela Children's Fund." On a trip to a children's hospital ward in Soweto, in July 1997, Naomi says: "I didn't really have any understanding. I had no knowledge of what the word philanthropy meant. I got to this hospital, I remember. The children are all dying, pretty much from leukemia or some sort of blood disorder (but) they had made cakes and (were) singing. And I just burst out crying."
Footage of the function shows the supermodel in tears with a child on her lap. She says of that time in South Africa, "I started to like what I was doing. Especially because I was doing it for Granddad. He taught me so much. He taught me just not to be afraid to use my voice and help others."
During the fourth episode, named Legacy, Naomi talks about the drug and alcohol addictions she had before that turning point in her life… and how she was covering up grief (from Versace's murder). She also reveals that much of her anger came as an inappropriate response to core issues of feeling abandoned and rejected "not knowing your father, not seeing your mother".
She said rehab and learning tools to deal with those feelings have helped. "And I have to think of something outside of myself. Something greater than myself."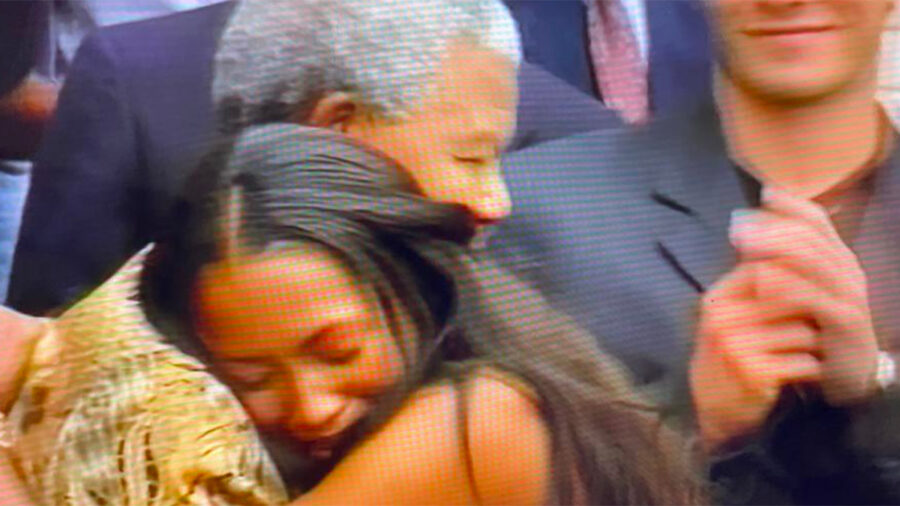 Designers Marc Jacobs and John Galliano, as well as other fashion icons, talk about how extraordinary and "super caring and loving" Naomi is, and how much she is helping the next generation and is involved in several humanitarian causes.
In the '90s Mandela himself said of Naomi: "It's a great honour to have such an outstanding model. She is one of that generation that has chosen the world as the theater of her operation." Turning to her, he said: "I really love you. Thank you."
Naomi says that "once I understood what I was able to do, it was just one focus".
Right now, the 53-year-old mother of one is focused on helping showcase talent in emerging markets in Africa, the Middle East and India. She says "they are the future and the time is now".
"I want to use who I am to change and to help young creatives be where they should be, and try to make up for lost time. This is where I think I want to leave my legacy," says Naomi.