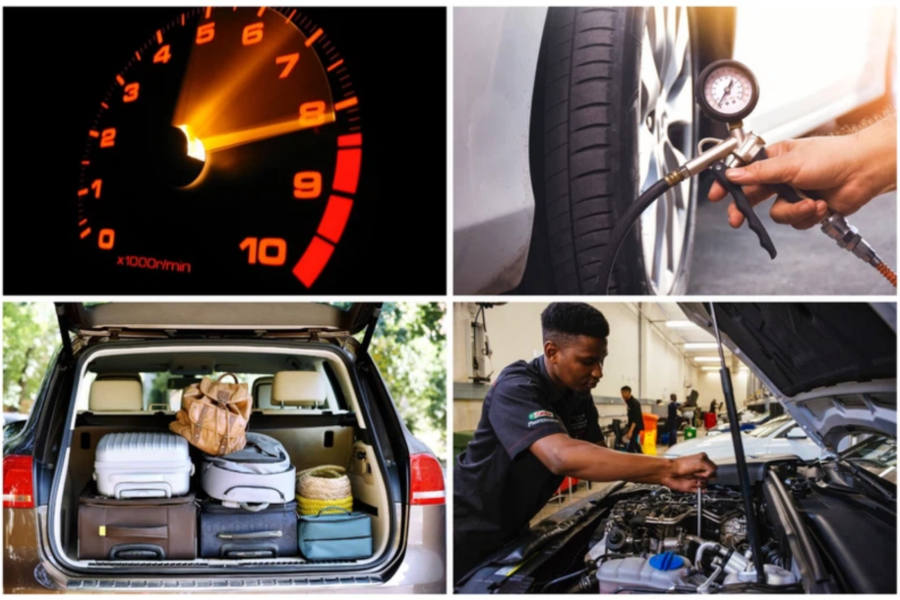 Latest fuel price increase getting you down? Here are 5 tips to save fuel
The recent fuel price increase has put pressure on motorists, we take a look at 5 fuel saving tips that should help South Africans.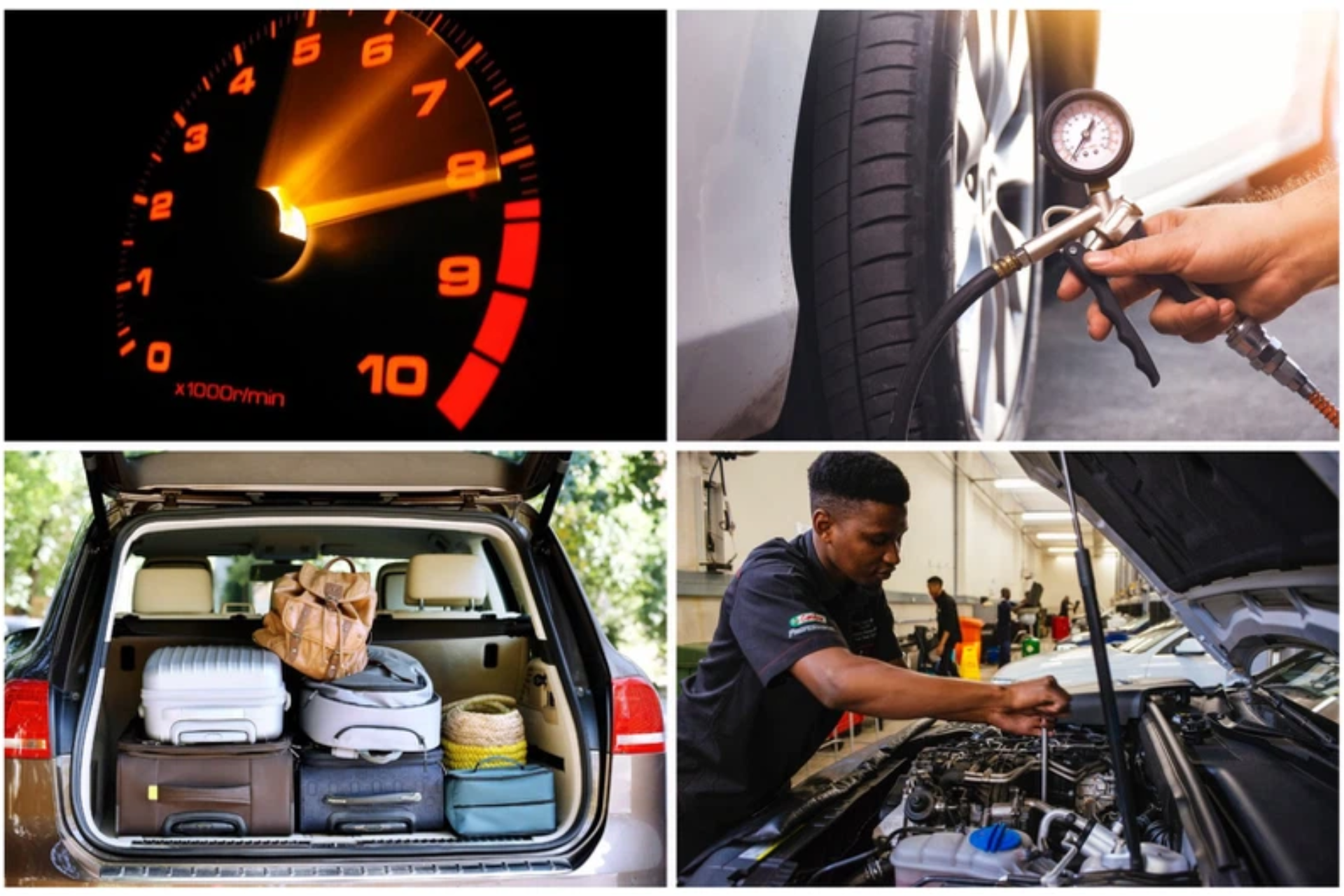 The recent fuel price increase has put pressure on motorists, we take a look at 5 fuel saving tips that should help South Africans.
Did you know that there are some simple ways to use less fuel, such as a better driving style etc.
ALSO READ: Top 10 bakkie sales: SA's best-selling bakkies in July 2023
THE RECENT FUEL PRICE INCREASE HAS HAD AN EFFECT ON MOTORISTS' WALLETS
The fuel price increase has knocked many South Africans motorists this week. The headlines are that both grades of petrol increased as well as diesel.
In South Africa's inland regions a litre of unleaded 93 rose from R22.06 to R22.43, while unleaded 95 rose from R22.46 to R22.83. At the coast a litre of 93 unleaded rose from R21.34 to R21.71
For motorists with diesel-powered vehicles the price of a litre of diesel rose by 71c per for 50ppm and 72c for 500ppm, according to IOL.
Here's a list of five tips that will make you use less fuel, according to MasterDrive.
Low quality engine oil
If you use oil with the incorrect viscosity the pistons and other moveable parts are placed under more pressure which uses more fuel. Check your manual or ask your dealership for the correct engine oil and do not neglect to change your oil at the correct mileage.
2. Tyre condition
Bad tyres have less traction and use more fuel as they spin faster to maintain speed. Low tyre pressure and tyres that are not correctly aligned can also consume more fuel. This is besides the other risk factors associated with tyres not in the correct condition.
ALSO READ: SRD grant: Reasons why your applications may be declined
3. Avoid short trips
Trips less than 5km consume more fuel as the vehicles have not warmed up yet. Get all your chores done on the same day to get more kilometres from your tank. Conversely, on the other side of the debate, vehicles with newer technology do not need to be warmed up for longer than what is necessary to warm the interior or defog the windshield. Extended idling can potentially use more fuel than what it can save.
4. Car servicing
Failure to replace spark plugs or fuel and air filters can increase fuel consumption. Worn fuel injectors also burn fuel faster. Do not neglect to replace faulty parts or neglect to service your vehicle on time.
5. Bad driving
Driving in the wrong gears results in driving with high RPMs, accelerating harshly from a standstill or driving in high gears up hills or around corners and uses more fuel. Manual vehicle drivers with poor clutch control or worn clutches can also cause increased consumption.
ALSO READ: Mercedes-AMG set to make U-turn on decision to axe V8 engine