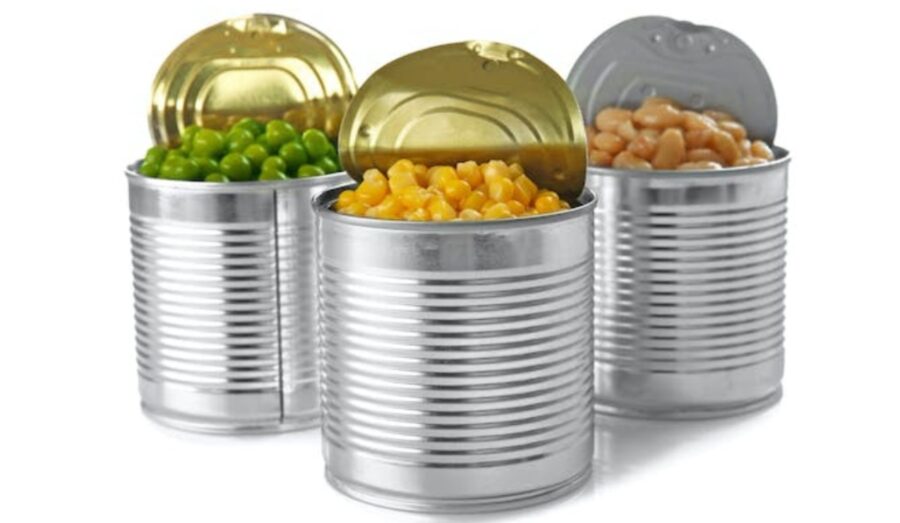 50% of SA's population to go hungry in 2025
Shoprite's head of sustainability and CSI Sanjeev Raghubir, said that in two years' time, half the population will be struggling with hunger.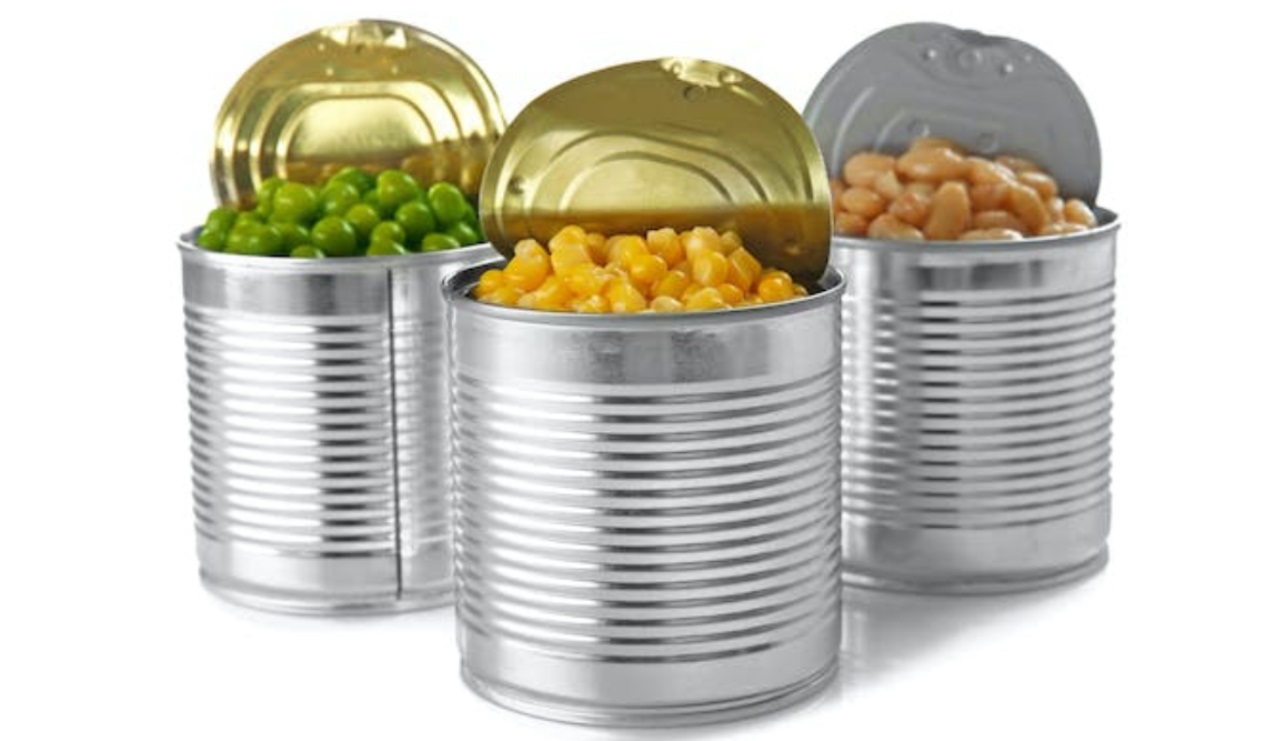 "The numbers in the Food Index are unacceptably high and the trickle of people escaping food insecurity too low," Raghubir said.
A CLOSER LOOK AT THE PROVINCES
The food insecurity prospects for the different provinces are estimated as follows (percentages indicate estimated affected population portion):
Limpopo – 54%
KwaZulu-Natal – 53%
North West – 53%
Northern Cape – 52%
Eastern Cape – 48%
Mpumalanga – 50%
Gauteng – 47%
Western Cape – 41%
ALSO READ: Fuel price: Petrol and diesel news GOOD for December 2023 
FOOD PRICES SOAR
A report published by Statistics South Africa, indicated that the consumer price index (CPI), increased by 5,4% in September 2023 compared to September last year.
Meat prices increased on average by 0,6% between August and September. Poultry products experienced an increase in prices because of the outbreak of avian flu.
Prices of food and non-alcoholic drinks increased by 8.1% compared to September last year.
ALSO READ: Date announced for digital Schengen visa launch – here's when
A CLOSER LOOK AT YOUR TROLLEY
Moneyweb reported that some food products have nearly doubled in price over the last 3 years. Some examples of significant increases between September 2020 and September 2023 are:
Margarine – 54%
Sunflower oil – 51%
White sugar – 40%
Potatoes – 40%
Onions – 79%
Toothpaste – 55%
Toilet paper – 50%
THE CONSTITUTION
The South African Human Rights Commission published a brochure highlighting that the right to food is a human right recognised under national and international law. The Constitution of the Republic of South Africa states that:
"everyone has the right to have access to sufficient food and water"
"the state must take reasonable legislative and other measures, within its available resources, to achieve the progressive realisation of each of these rights", and
every child has the right to "basic nutrition, shelter, basic health care services and social services".
ALSO READ: Sky high food prices alarm SA, yet no formal complaints are made