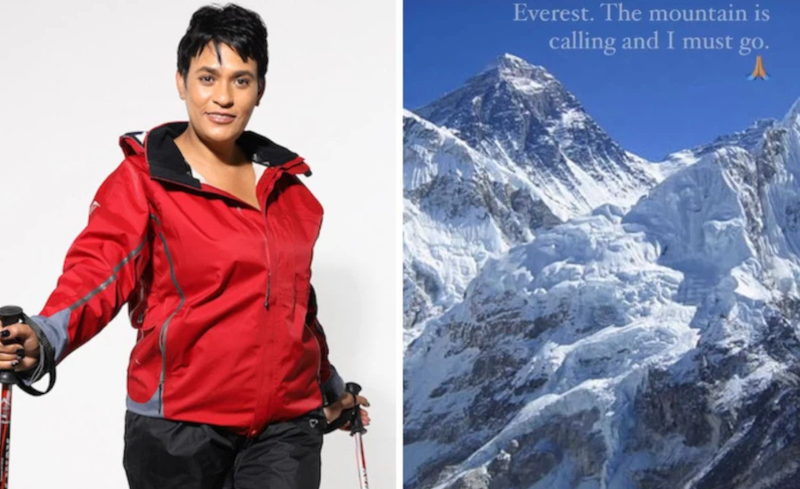 AKA's mother to climb world's highest mountain? 'Everest is calling'
Five years ago, AKA's mother – fondly known as Glammy – climbed Mount Kilimanjaro in celebration of her 50th birthday and the birth of her first grandchild, Kairo. This time around, Lynn Forbes has hinted at her desire to summit the world's highest mountain, Everest. But her circumstances are far from celebratory. Just two months […]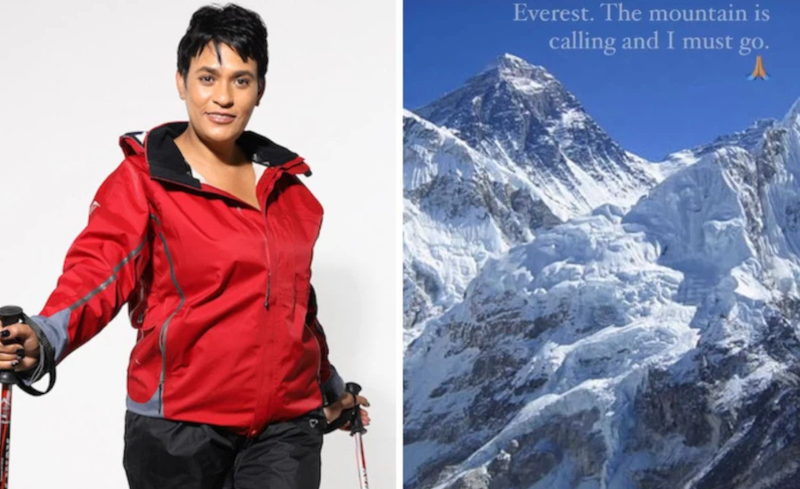 Five years ago, AKA's mother – fondly known as Glammy – climbed Mount Kilimanjaro in celebration of her 50th birthday and the birth of her first grandchild, Kairo.
This time around, Lynn Forbes has hinted at her desire to summit the world's highest mountain, Everest.
But her circumstances are far from celebratory.
Just two months ago, her son AKA was shot and killed by an unknown gunman outside a Durban restaurant.
An arrest by police has yet to be made.
AKA'S MOM: 'MOUNT EVEREST IS CALLING'
Earlier this week, Lynn Forbes shared a bittersweet Instagram Story of a picture of the mountain.
She captioned it: "Everest. The mountain is calling, and I must go".
The IG Story was set to AKA's track Everest of his posthumous album Mass Country.
Mount Everest is located in the Himalayan mountains across the China-Nepal border in Asia.
ALSO READ: 'Miss you': Don Design remembers bestie AKA [photo]
It's unclear if – or when – Lynn will embark on the expedition.
However, she does have invaluable experience.
In 2018, Lynn and a group of climbers submitted Mount Kilimanjaro – Africa's highest mountain in Tanzania.
The mission was three-fold: celebrating her 50th birthday, her first grandchild Kairo Forbes, and raising money for charity.
Lynn was part of the 2018 Trek4Mandela Expedition, which raised over R1 million to support charities for disadvantaged school girls in South Africa.
"The most free I've ever felt", she captioned a clip of her adventure.
ALSO READ: 'Justice for AKA': Megacy shames Bheki Cele in open letter