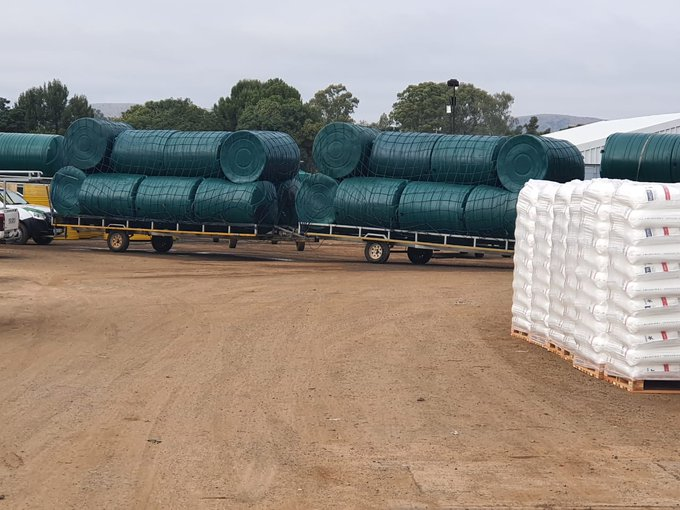 Almost 300 Water Tanks Delivered to Needy Gauteng Communities
Almost 300 water tanks have been delivered to vulnerable communities in Gauteng, included in Soweto, over the past two days. The Department of Water and Sanitation delivered 100 tanks, each with a capacity of 2,500 litres, to Soweto on Sunday and 187 to communities across Gauteng a day earlier. Gauteng now has the highest number […]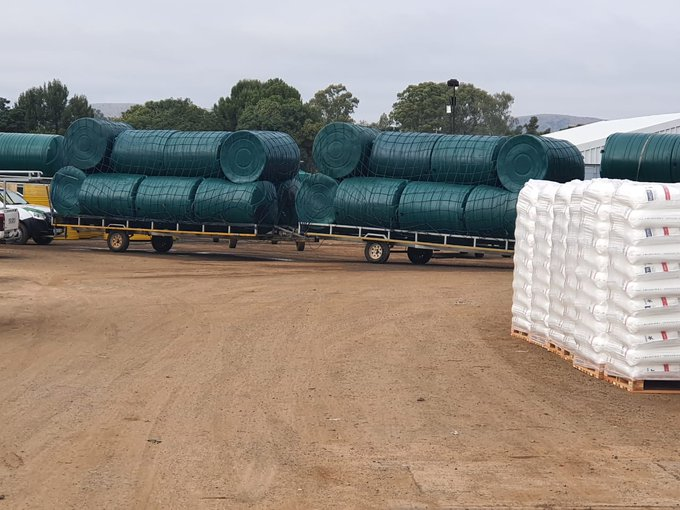 Almost 300 water tanks have been delivered to vulnerable communities in Gauteng, included in Soweto, over the past two days.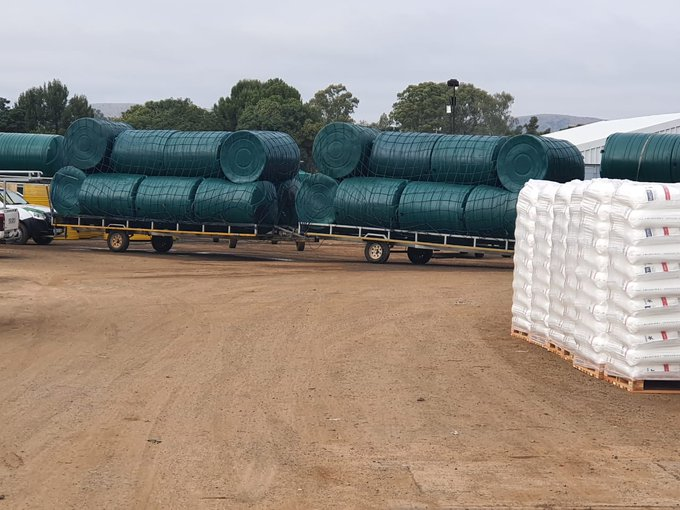 The Department of Water and Sanitation delivered 100 tanks, each with a capacity of 2,500 litres, to Soweto on Sunday and 187 to communities across Gauteng a day earlier. Gauteng now has the highest number of positive cases of the virus out of all the provinces, with more than 500.
The department, especially its minister, Lindiwe Sisulu, has come under criticism for having waited until a crisis to deliver water to needy communities.
"The department aims to deliver water tanks and water tankers (trucks) to vulnerable communities to allow them access to water to wash their hands during the period of the virus," it said in a statement.
"This is to prevent the curve of the virus being even steeper if communities lack access to water."
Source: SAnews.gov.za