Best Restaurants in Africa: Cape Town eateries dominate the Top 10
South African restaurants have proven time and time again that they've got what it takes to stand up against some of the best in the world. And according to TripAdvisor's annual Travelers' Choice awards, three of South Africa's very best have have taken Top 10 spots on the 'Best of the Best Restaurants in Africa' list. And they are all […]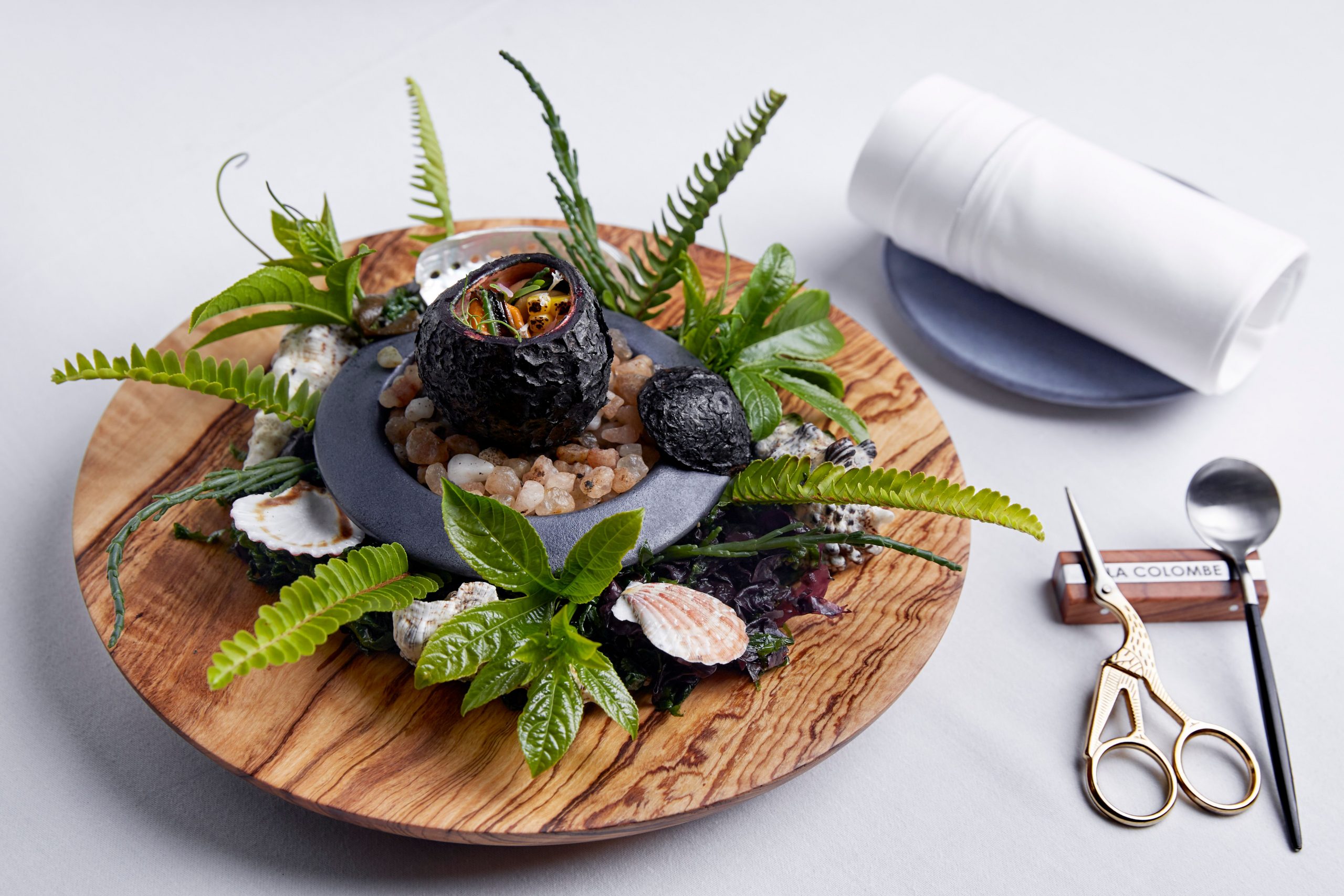 South African restaurants have proven time and time again that they've got what it takes to stand up against some of the best in the world.
And according to TripAdvisor's annual Travelers' Choice awards, three of South Africa's very best have have taken Top 10 spots on the 'Best of the Best Restaurants in Africa' list.
And they are all situated in the Western Cape.
The list awards restaurants with a large number of amazing reviews and opinions from the community over a 12-month period, with each winner having to pass TripAdvisor's rigorous trust and safety standards test.
ALSO READ: Four delectable restaurants you MUST visit in Cape Town
The three restaurants that featured were Constantia's La Colombe, which took the number one spot in Africa.
Next up was another Cape Town gem – Reverie Social Table, which came in at number eight.
The number nine spot was taken by Franschhoek's fabulous La Petite Colombe.
LA COLOMBE MAKES A DOUBLE FEATURE
Not only did La Colombe take the number one spot on the Africa list, the fine dining establishment also featured on the 'Best of the Best Restaurants in the World' list.
ALSO READ: Fine dining? Here are the three best restaurants in SA
Falling just short of the Top 10, the restaurant came in at No 11, with many delectable reviews left by diners.
"This was one of the best dining experiences! It was a ten course meal that included delicious oysters, beef tartare, chicken and beautiful dessert. Coupled with the incredible views of the restaurant and the walk around the vineyard, I would say that this is a once in a lifetime experience." said Natasha Kipepeo.
"Absolutely incredible meal, from start to finish. The service was impeccable and every course immaculate. It isn't a short sitting as we were there for 4 hours, but if you are looking to enjoy the theatre of the meal and want to engross yourself in it, it's the perfect place. Also as a note the server was great fun and made the evening for us." gushed another diner.
"This must be the highlight of everyone's trip The service is just outstanding and the food is on a different level!" Mel Pople said.
TOP 10 RESTAURANTS IN AFRICA
1. La Colombe (South Africa)
2. Inti (Mauritius)
3. L'Amandier Palais Faraj (Morocco)
4. Casa Lalla Restaurant (Morocco)
5. L'Ô À LA BOUCHE (Morocco)
6. Hasu (Mauritius)
7. INTI – A Nikkei Experience (Kenya)
8. Reverie Social Table (South Africa)
9. La Petite Colombe (South Africa)
10. The Island – Pongwe Lodge Restaurant (Tanzania)