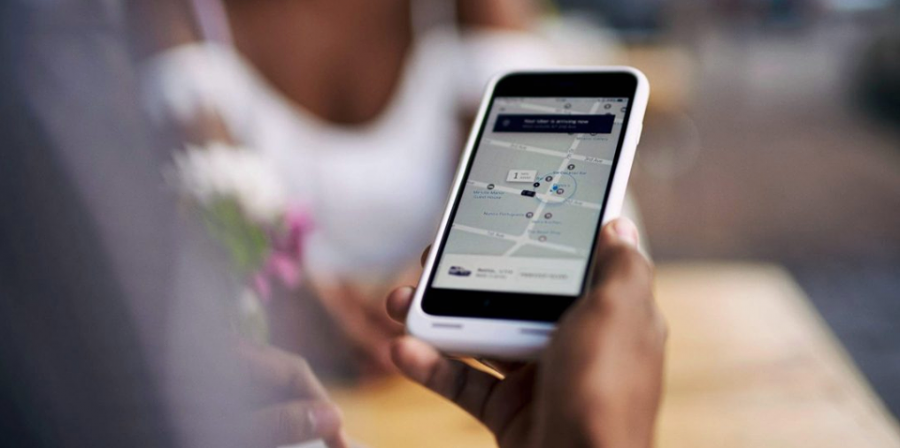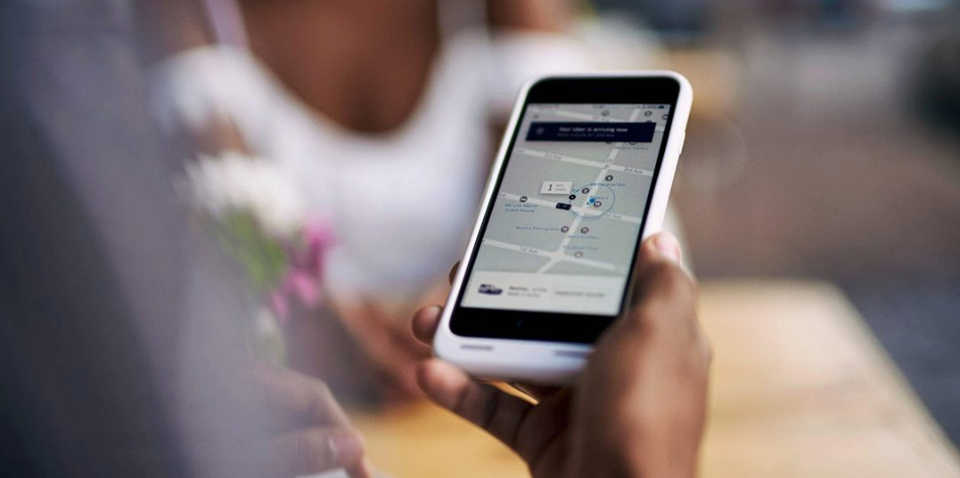 Bolt, Uber banned inside Soweto malls for the next three months
E-hailing services Bolt and Uber will only enter Soweto malls if they are dropping off and picking up the elderly and disabled. E-hailing services Bolt and Uber have been banned inside Soweto malls for the next three months. This was revealed by Member of Mayoral Committee for Public Safety in the City of Johannesburg, Mgcini Tshwaku […]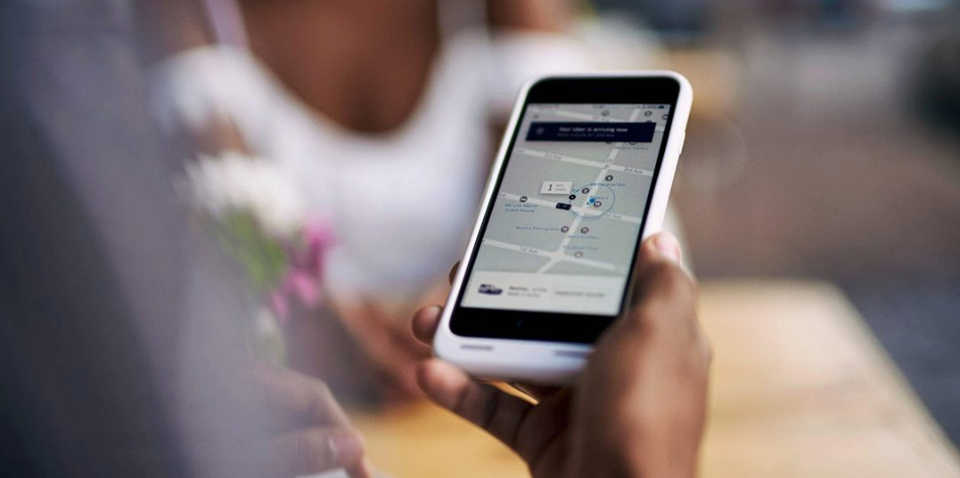 E-hailing services Bolt and Uber will only enter Soweto malls if they are dropping off and picking up the elderly and disabled.
E-hailing services Bolt and Uber have been banned inside Soweto malls for the next three months.
This was revealed by Member of Mayoral Committee for Public Safety in the City of Johannesburg, Mgcini Tshwaku on Wednesday, 7 June following a meeting with various stakeholders. The meeting comes just days after taxi drivers allegedly torched vehicles that belong to e-hailing drivers at Maponya Mall in Soweto.
BOLT AND UBER BANNED INSIDE SOWETO MALLS
The MMC for Public Safety together with MMC for Transport Kenny Kunene met with the South African Police Service (SAPS), Soweto taxi associations and representatives from e-hailing services in an effort to resolve the ongoing conflict between taxi associations and Bolt and Uber drivers.
Following the meeting, a committee that consists of MMCs, taxi associations, e-hailing, and other stakeholders has been established.
ALSO READ: E-hailing services blame government for attacks at Maponya Mall
In order to help curb the conflict; the Johannesburg Metro Police Department as well as SAPS will assist in guarding the malls and identify Bolt and Uber drivers who are not registered.
Tshwaku appealed to community members to refuse when they are approached by non-registered e-hailing drivers.
"Uber taxis will do drop offs at the gate, they will enter only to drop off and pick up the elderly, disabled and mothers of newborn babies," the MMC said.
ALSO READ: Taxi driver shot dead by a passenger following an argument