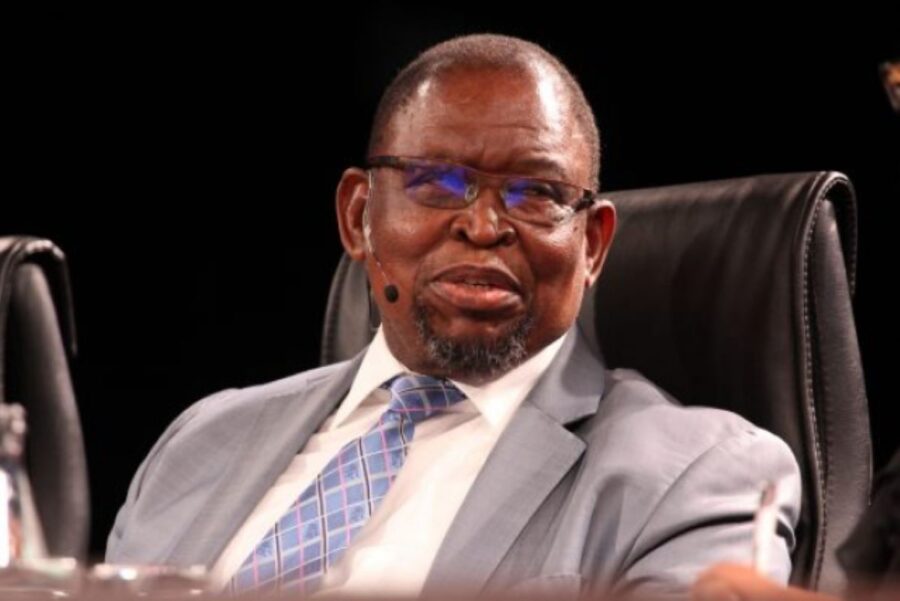 Budget Speech 2023: Where and how to watch the address today
Minister of Finance Enoch Godongwana will present his second full budget speech from Cape Town City Hall today, Wednesday, 22 February, at 14:00. READ: Budget Speech 2023: SAFTU calls for R1 500 Basic Income Grant GODONGWANA TO DELIVER SECOND FULL BUDGET SPEECH ON WEDNESDAY Godongwana's first speech was highlighted by tax relief and improved spending. Members […]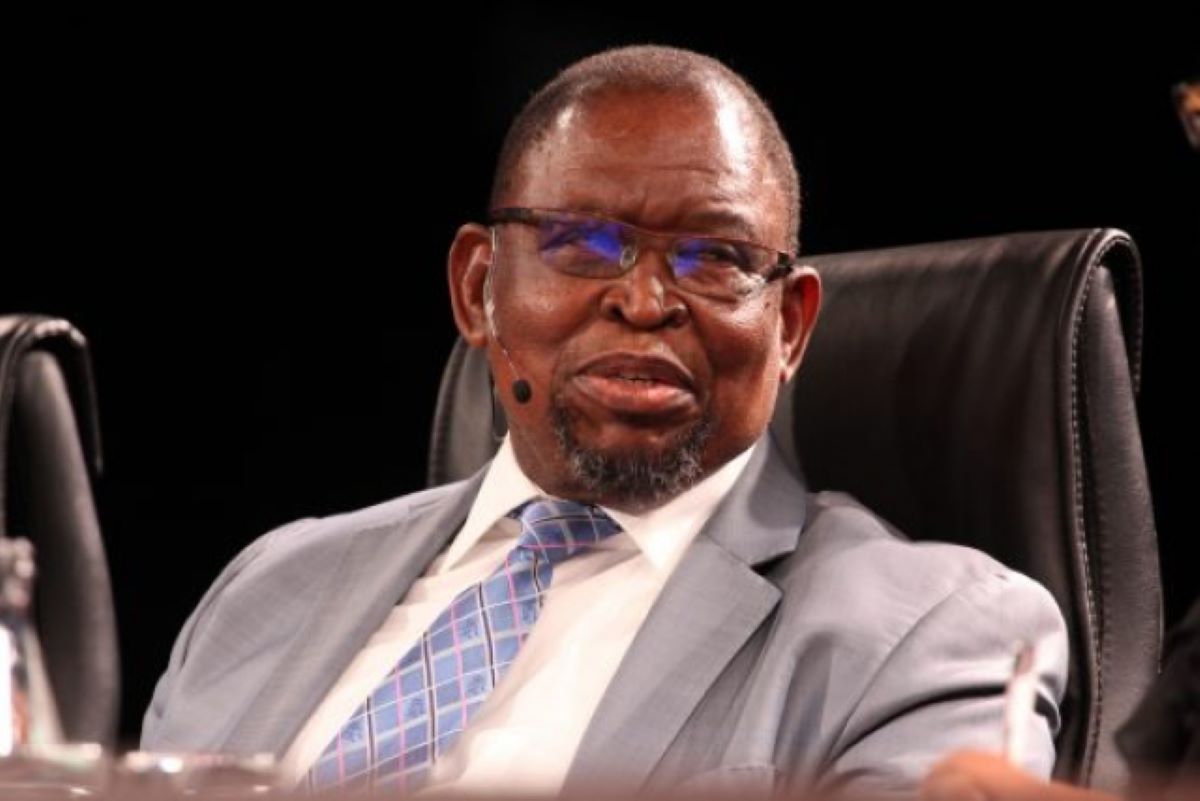 Minister of Finance Enoch Godongwana will present his second full budget speech from Cape Town City Hall today, Wednesday, 22 February, at 14:00.
READ: Budget Speech 2023: SAFTU calls for R1 500 Basic Income Grant
GODONGWANA TO DELIVER SECOND FULL BUDGET SPEECH ON WEDNESDAY
Godongwana's first speech was highlighted by tax relief and improved spending. Members of the public eager to hear what this year's edition holds can follow the budget speech live via a range of traditional and social media platforms.
READ MORE: Budget Speech 2022: The good and bad – Godongwana's maiden address summarised
The Parliamentary DSTV Channel 408 will broadcast the speech live, and Parliament's website and social media platforms, including its YouTube channel, will live stream the event.
Links to Parliament social media pages:
The speech can also be watched via the major news broadcasting channels, including SABC News, eNCA and Newzroom Afrika.
The budget speech is a significant event in the South African political calendar as the Minister of Finance will provide insight into how the country will fund the priorities the President put forward in his Station of the Nation Address (SONA) and plot the course for the South African economy in the year ahead.