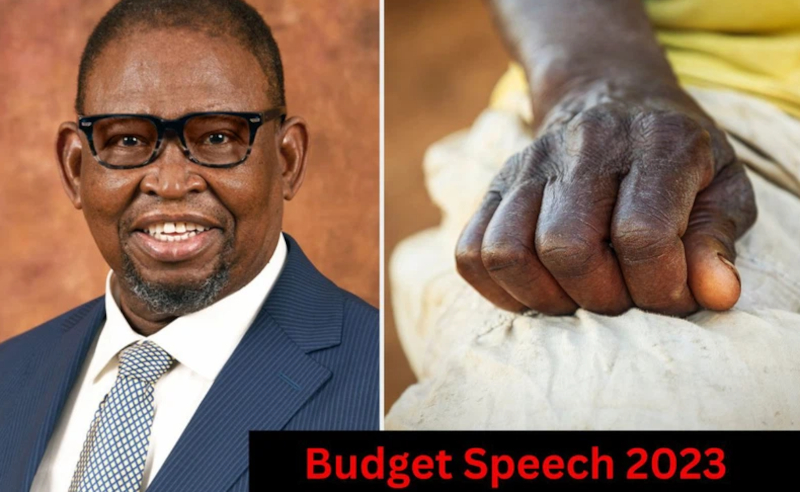 Budget speech: Good news – if you can afford to retire
Finance Minister Enoch Godongwana delivered his 2023 Budget speech in Cape Town on Wednesday, 22 February 2023. And while there were no significant surprises, there was some good news – if you can afford to retire. LIVE UPDATES: 2023 National Budget Speech The retirement tax tables for lump sums withdrawn before retirement and for lump […]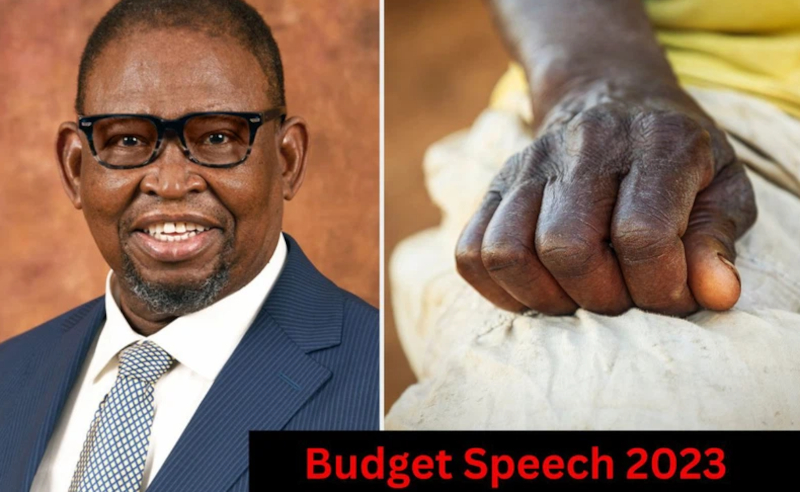 Finance Minister Enoch Godongwana delivered his 2023 Budget speech in Cape Town on Wednesday, 22 February 2023.
And while there were no significant surprises, there was some good news – if you can afford to retire.
LIVE UPDATES: 2023 National Budget Speech
The retirement tax tables for lump sums withdrawn before retirement and for lump sums withdrawn at retirement will be adjusted upwards by 10 percent.
This means that the tax-free amount that can be withdrawn at retirement increases to R550 000.
Meanwhile, South Africans will be relieved to hear that fuel levies have not increased for a second consecutive year, with Godongwana announcing no changes to the general fuel levy and Road Accident Fund levy.
MORE GOOD NEWS – FUEL LEVIES HAVE NOT INCREASED
Godongwana furthermore said the lack of a reliable electricity supply is the most significant economic constraint in his 2023 Budget Speech.
He announced the government would take over a substantial portion of Eskom's debt.
ALSO READ: Budget Speech 2023: Government bails out Eskom, announces tax breaks for installing solar
NO TAX INCREASES FOR INDIVIDUALS
There were no tax increases for individuals.
The government did however claim to be "granting tax relief" in Budget 2023 by adjusting personal income tax brackets and rebates to account for the effect of inflation.
Individuals will only pay income tax if they earn more than R95 750 annually.