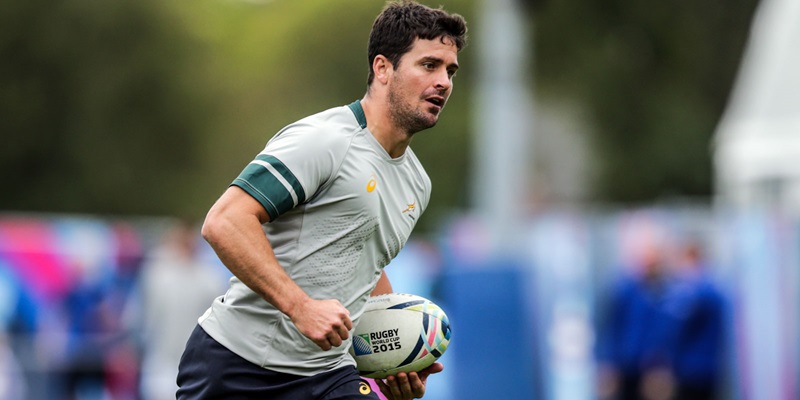 Bulls reward Loftus legend Morne Steyn with benefit year
Bulls and Springbok legend Morne Steyn has been awarded a farewell benefit year, recognising his long-standing commitment and service to the Pretoria franchise over the last 14 years. Debate: Is CUT's win over Maties the BIGGEST upset in Varsity Sport history? Steyn's contract will expire at the end of June 2023 when he will be hang up his boots in order to […]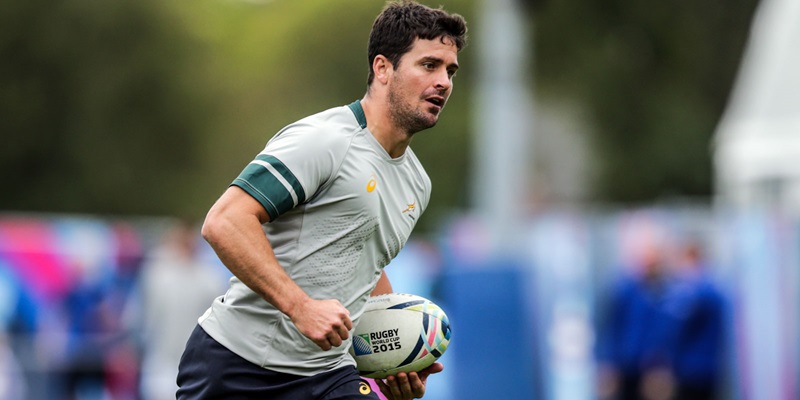 Bulls and Springbok legend Morne Steyn has been awarded a farewell benefit year, recognising his long-standing commitment and service to the Pretoria franchise over the last 14 years.
Debate: Is CUT's win over Maties the BIGGEST upset in Varsity Sport history?
Steyn's contract will expire at the end of June 2023 when he will be hang up his boots in order to spend more time with his young family while also dedicating time to the works of his #MS10 foundation.
His benefit year at the Bulls will run until the conclusion of his contract.
Steyn, who played 68 Tests for the Springboks, will turn 39 on 11 July.
MUST-WATCH: SPRINGBOKS IN SUPER INTENSE TRAINING DRILL
"Morne has been a stellar example of what true professionalism and commitment look like in our rugby community," Bulls CEO Edgar Rathbone said in a statement.
"He has inspired, entertained and redefined sportainment over the last decade and a half, truly epitomising the very DNA of our organisation. We have been blessed to have him run out in our colours for more than 267 professional games and he will leave us as an icon in Pretoria and rugby across South Africa."
MORNE STEYN'S BULLS CAPS:
Currie Cup – 116
Super Rugby – 129
URC – 21
EPCR – 2
Total 268
ALSO READ | FROM 45 INTO 33: PLAYERS THE SPRINGBOKS ARE CONSIDERING FOR RWC
Rathbone said Steyn's #MS10 Foundation will reap the rewards of his benefit season.
"We are extremely excited as an organisation to be able to say thank you to him by giving back to a cause that is dear to his heart and one that I am confident he will be dedicating the next phase of his life towards the #MS10 Foundation.
"For every home game held at Loftus between January and June 2023 (when Steyn retires), the Blue Bulls Company (BBCo) will donate R1 of every ticket sold towards his #MS10 foundation.
"We hope that this also sends a strong message to young players coming up through the ranks that there is a reward for loyalty. We intend to look after those who commit their skills and talent to the growth of our stable."
STEYN SAID IT WAS A 'HONOUR'
"Playing at Loftus over such a long period of time has been a gift in life I wouldn't have dreamt of in any perfect world," Steyn said.
"It has been a privilege and honour to represent all the passionate Loftus faithful, sharing the field with some incredible rugby players and experiencing many highs and lows with some of the most loyal rugby lovers, and of course, winning many pieces of silverware along the journey.
"This place has been home not only to me, but my family, wife and now kids. We will miss it when I am done, but luckily we will always consider it our home and everyone here a part of our family.
"I am thankful to the leadership of the organisation for their generous offer in supporting the #MS10 foundation. Thank you to everyone who has and who will buy tickets to our home games this year, because they too are going to play a critical role in contributing towards the work of #MS10. Thank you."
ALSO READ | SA RUGBY FINALLY FIND REPLACEMENT FOR CEO JURIE ROUX