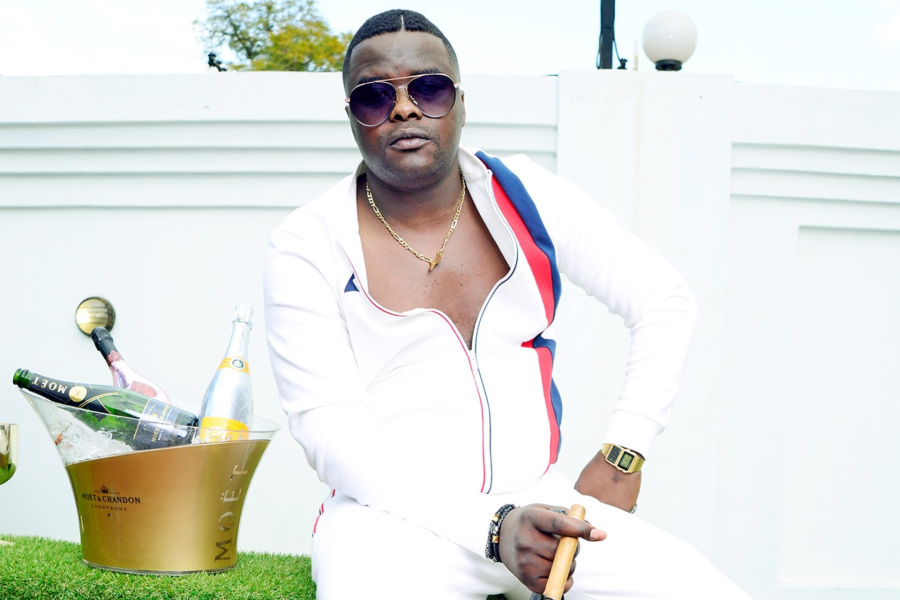 Business partner, DJ Sumbody's family 'in process of fixing issues'
DJ Sumbody's business partner, Kagiso Setsetse, says he has met with the slain musician's family in order to resolve their differences.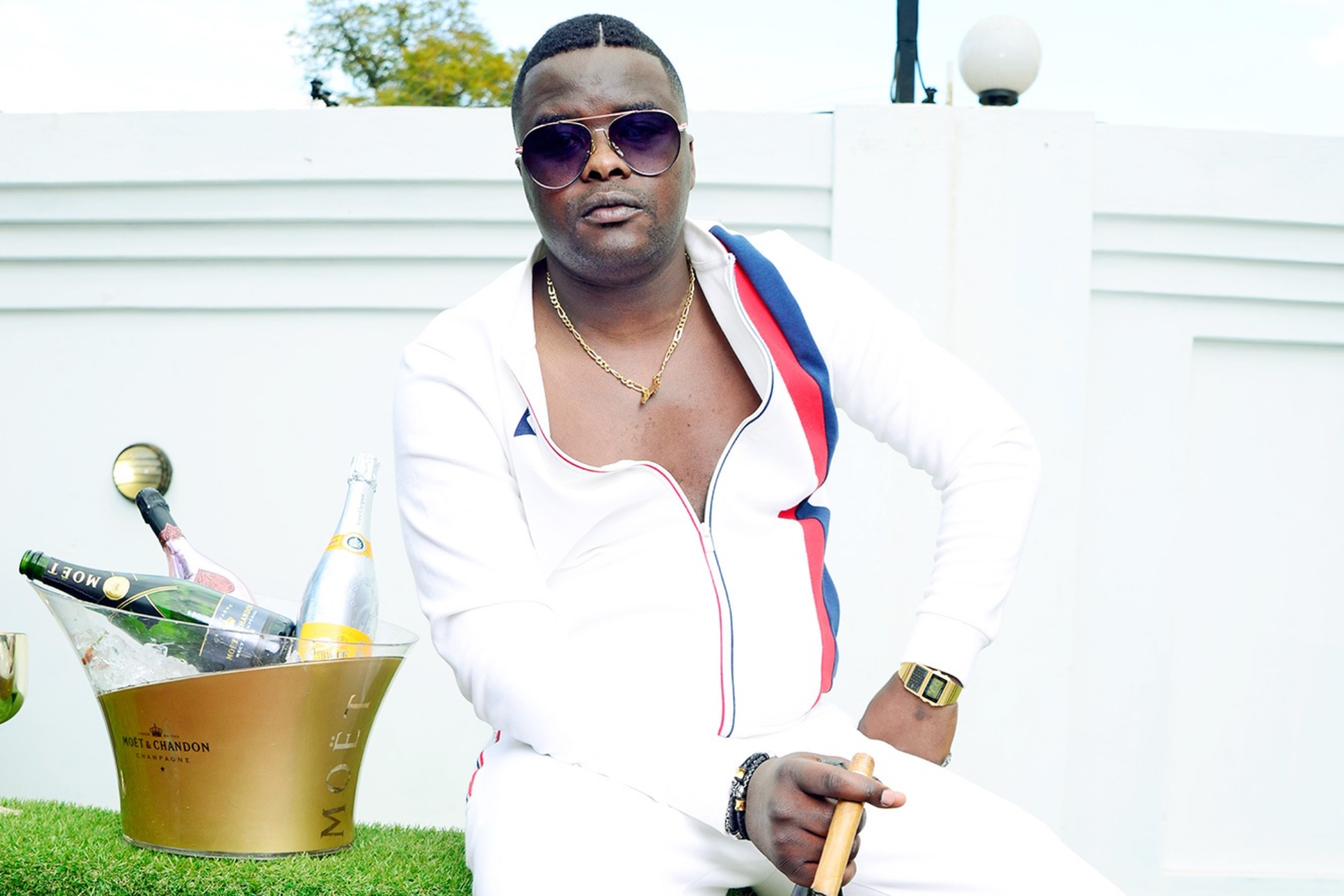 DJ Sumbody's family – the Sefokas – and his businesse partner, Kagiso Setsetse's, are in the process of putting their differences aside.
ALSO READ: Grade 12 student dies after a brawl on a school camp in Limpopo
This is according to Setsetse who told Sunday World that he had a meeting with the slain amapiano pioneer's family and their lawayers.
ALSO READ: 'Setsetse took R15m life cover in DJ Sumbody's name': Stanfield
ALLEGED THREATS AND EXCLUSION FROM AYEPYEP
The businessman, who co-founded the Ayepyep Lifestyle entertainment establishments with DJ Sumbody – real name Oupa John Sefoka, has not being seeing eye to eye with the Sefoka family since the musician was murdered mafia style on 20 November 2022 in Woodmead, Johannesburg.
As reported by The South African in May, DJ Sumbody's younger brother Koketso Sefoka, alleged that he was receiving threats from Setsetse.
ALSO READ: '28s boss' Ralph Stanfield tells all on 'relationship' with Setsetse
At the time, Sefoka accused Setsetse of denying him and his family information pertaining to the business, despite his mother being appointed the executrix of the estate. He also claimed that Setsetse called his mother dirty and said that he has sole ownership of the business now that DJ Sumbody is no more.
While Setsetse did not deny throwing Sefoka out, he said he was justified in his actions as Sefoka was allegedly harassing staff, the suppliers and interfering with operations. He, however, denied claims he had sole ownership of the business.
ALSO READ: DJ Sumbody's associate says alleged 28s gang boss stole Ayepyep
DJ SUMBODY'S FAMILY AND HIS BUSINESS PARTNER 'WORKING ON ISSUES'
Sefoka has also shared a WhatsApp conversation believed to be between him and Setsetse. In the conversation, the Ayepyep Lifestyle co-owner claims his murdered business partner stole millions of rands from the company before his death.
ALSO READ : Business partner allegedly threatened to sell DJ Sumbody's car
Once again responding to the claims, he said that everything will be settled between him and the Sefoka family as they are in the process of resolving their issues.
"We had a meeting this week with the Sefoka family and both our attorneys about a settlement and the way forward. As far as we know we are in the process of settling everything. I think these are just tricks and tactics from people to divert the public's attention. But for now, I think it's best we just leave everything to the law to decide," Setsetse said.
"What's important now is to settle things with the family and have our business open in Cape Town so everyone can move on with their lives," said Setsetse.