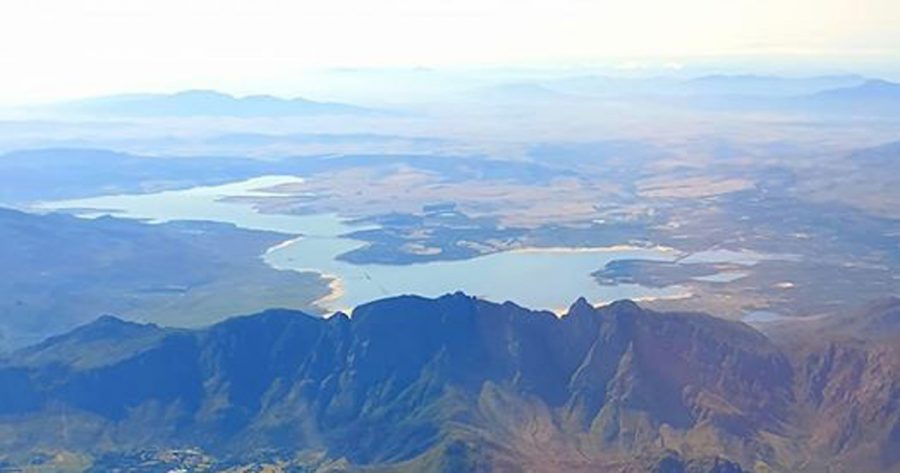 Cape Town dam levels: Numbers drop sparking 'Day Zero' warnings
As summer continues in the Western Cape, the official dam level stats in the province continue to fall sparking urgent warnings to residents to use water sparingly. PICTURE | FIRST LOOK AT NEW DRIVER'S LICENCE CARD COMING IN LATE 2023 The six major dams in the province – the Berg River, Steenbras Lower, Steenberg Upper, Theewaterskloof, Voelvlei […]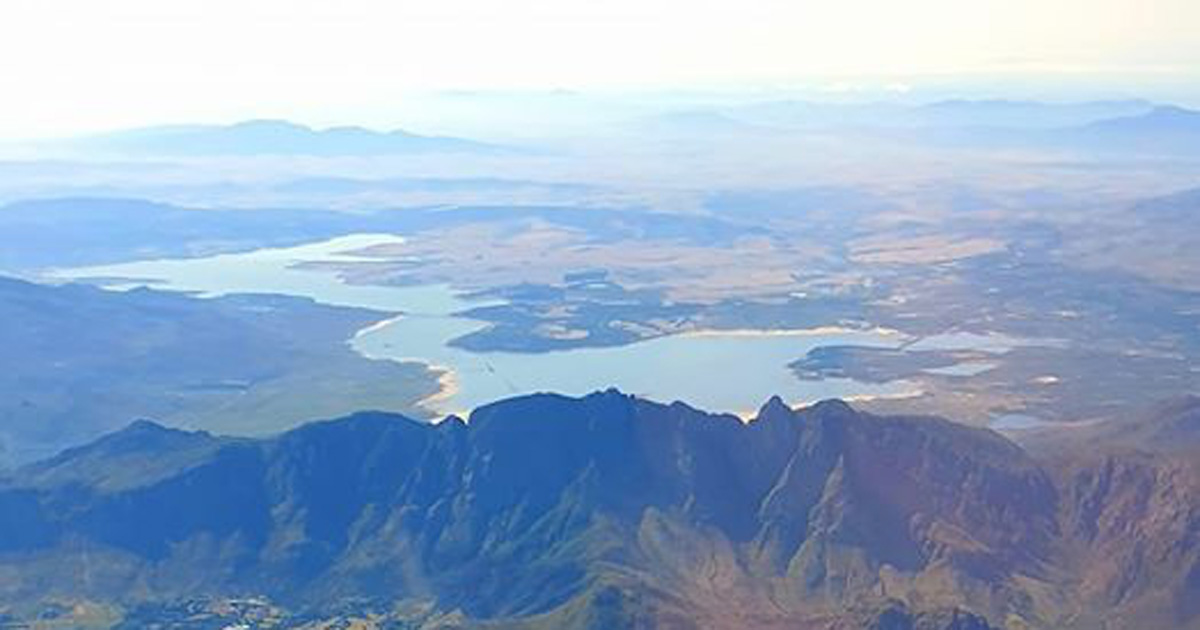 As summer continues in the Western Cape, the official dam level stats in the province continue to fall sparking urgent warnings to residents to use water sparingly.
PICTURE | FIRST LOOK AT NEW DRIVER'S LICENCE CARD COMING IN LATE 2023
The six major dams in the province – the Berg River, Steenbras Lower, Steenberg Upper, Theewaterskloof, Voelvlei and Wemmershoek – are cumulatively significantly down on a similar period last year.
ALSO READ | HOW TO TURN 15 DAYS' LEAVE INTO 44 IN 2023
The City of Cape Town uploaded its latest stats as of Tuesday, 7 February.
PICTURE | DEAD DOG BOUND WITH WIRE WASHES UP ON KWAZULU-NATAL BEACH
The latest figures show the six dams are a combined 59.8% of total storage.
LOL | PUN OF THE DAY
That's down from 62% the previous week.
Most worryingly, 12 months ago the combined percentage stood at 84.7%.
READ | POOR SOUTH AFRICANS FACE TRIPLE BATTLE: ELECTRICITY, FUEL AND INTEREST RATE HIKES
Theewaterskloof, which accounts for more than 50% of the province's total dam capacity (480 188 MI of a total of 898 221 MI) is at 56.4% of capacity, while the next biggest dam, Voëlvlei (164 095 MI), is down at 45.2%.
PICTURES | SOUTH AFRICA'S 7 MOST WANTED CRIMINALS
Western Cape residents need no reminding of life during the 'Day Zero' water crisis from mid-2017 to mid-2018.
PICTURES | GUPTA FAMILY MANSION IN CONSTANTIA UP FOR SALE FOR R20 MILLION
Follow The South African website for the latest dam level news.
ALSO READ | WHEN IS THE NEXT PUBLIC HOLIDAY IN SOUTH AFRICA?
WESTERN CAPE DAM LEVELS