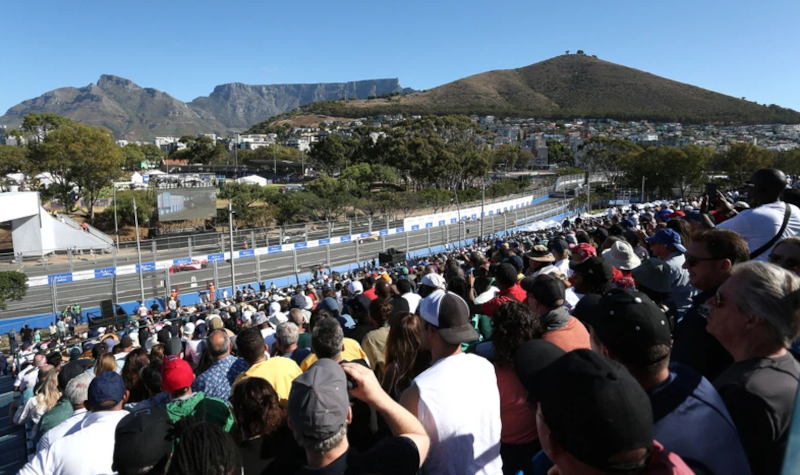 Cape Town E-Prix to inject R2 billion into local economy
This weekend's Cape Town E-Prix is expected to bring in as much as R2 billion for the local economy. ALSO READ: Intercontinental GT3 Challenge is set to host the best at Kyalami Western Cape Finance and economic opportunities MEC Mireille Wenger welcomed the much-needed injection of direct and indirect investment. Wenger told Times LIVE: "The demand for […]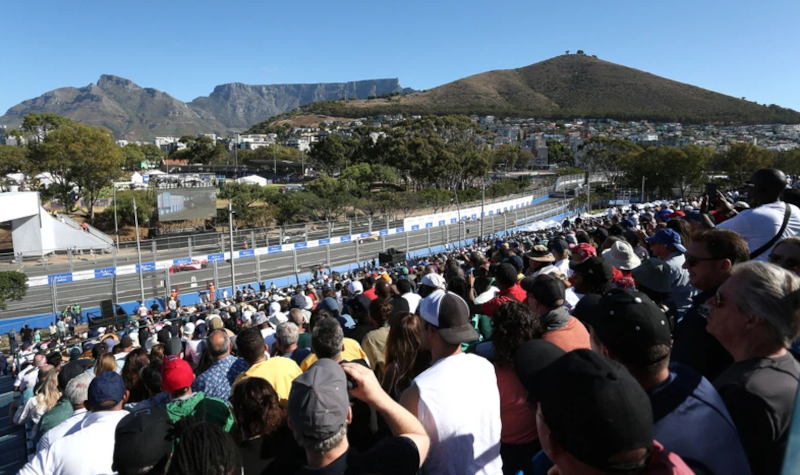 This weekend's Cape Town E-Prix is expected to bring in as much as R2 billion for the local economy.
ALSO READ: Intercontinental GT3 Challenge is set to host the best at Kyalami
Western Cape Finance and economic opportunities MEC Mireille Wenger welcomed the much-needed injection of direct and indirect investment.
Wenger told Times LIVE: "The demand for a green, more resilient future has never been greater, for the world and for South Africa.
ALSO READ: Downtime with Porsche race driver Félix da Costa
"The R2.13bn in direct and indirect economic impact generated by this event in the first year, including R481m in global destination exposure, is very welcome, especially in these challenging times.
"The benefits of this event, and many like it, go beyond a one-off economic boost. The Formula E will be hosted in Cape Town for the next 10 years and will also provide a perfect platform to boost sport tourism to the province."
ALSO READ: Up close and personal with Porsche race driver
GOING GREEN
Race promoter Iain Banner lauded the Western Cape government for paving the way for Cape Town to become South Africa's green capital.
"Cape Town is leading the example," Banner said.
ALSO READ: Ace Porsche Formula E drivers wow local fans ahead of Cape Town E-Prix
"You've got to have an enabling legislation, and this is where City of Cape Town is leading the way.
"It's becoming friendly to people going off the grid, has loads of green initiatives, and has loads of e-mobility plans and targets.
"The sort of plans and targets we need across the country."
The Cape Town E-Prix is expected to be the event with the biggest economic impact since the 2010 FIFA World Cup.
ALSO READ: Hamilton and F1 stars warned time and place for free speech