Cape Town hosting international senior women's ice hockey tournament
The City of Cape Town is a proud sponsor of the International  Ice Hockey Federation 2023 Senior Women's Ice Hockey World Championship DIV II Group B which kicked off at the Ice Station at GrandWest on Monday. The tournament runs until Sunday, 26 February 2023. The games kicked off on Monday, including a hard-fought clash […]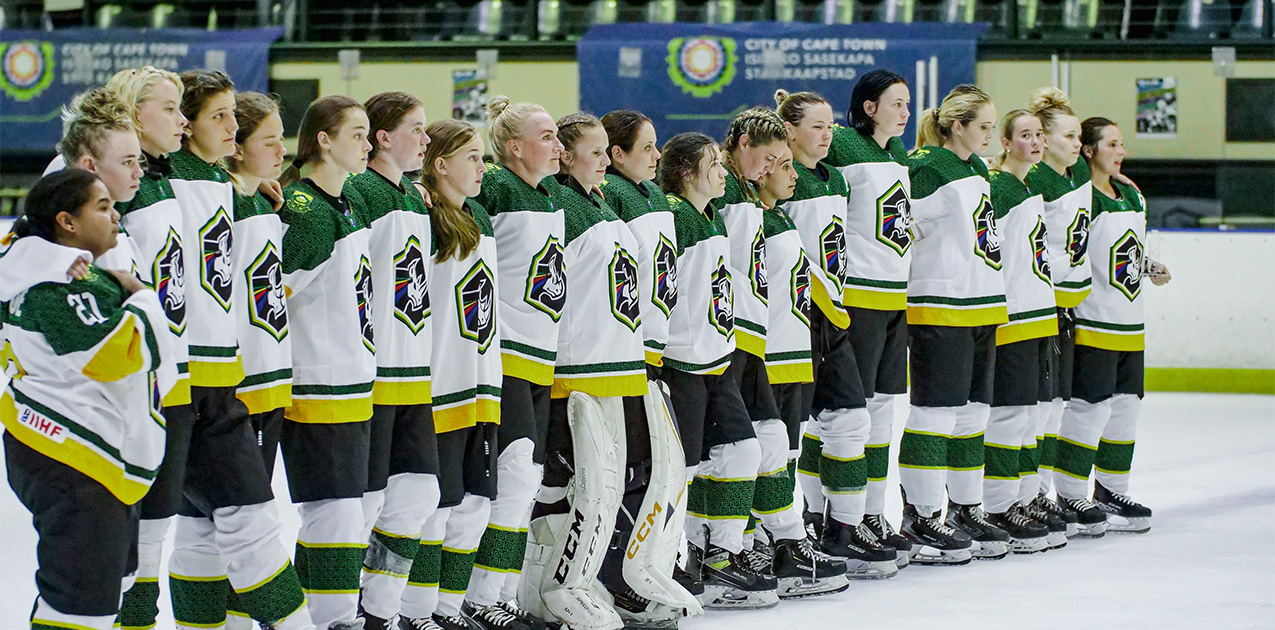 The City of Cape Town is a proud sponsor of the International  Ice Hockey Federation 2023 Senior Women's Ice Hockey World Championship DIV II Group B which kicked off at the Ice Station at GrandWest on Monday. The tournament runs until Sunday, 26 February 2023.
The games kicked off on Monday, including a hard-fought clash between host nation South Africa and Australia.
The day of ice hockey started with a scrimmage between New Zealand and Croatia.
This was the first of five days of action with 10 matches to be played in total.
The City's sponsorship of the tournament forms part of its efforts to provide more support to women's sports and elevate the status of women's sports in the country.
'The standard of play on the ice is world championship level and our role is to provide support and an enabling environment to ensure the athletes showcase the best of their ability. We believe this has the potential to grow the status of ice hockey, and attract new fans and other sponsors for the sustainability of the sport going forward. The City of Cape Town is proud to partner with the Western Province Ice Hockey Association to contribute towards achieving these goals,' said the City's Mayoral Committee Member for Safety and Security Alderman JP Smith.
Game day tickets are free while tickets for nighttime games start from only R100.
The Western Province Ice Hockey Association is inviting schools to attend the day games which are free for the public.
Tickets are available here 
The match schedule for the tournament is as follows: