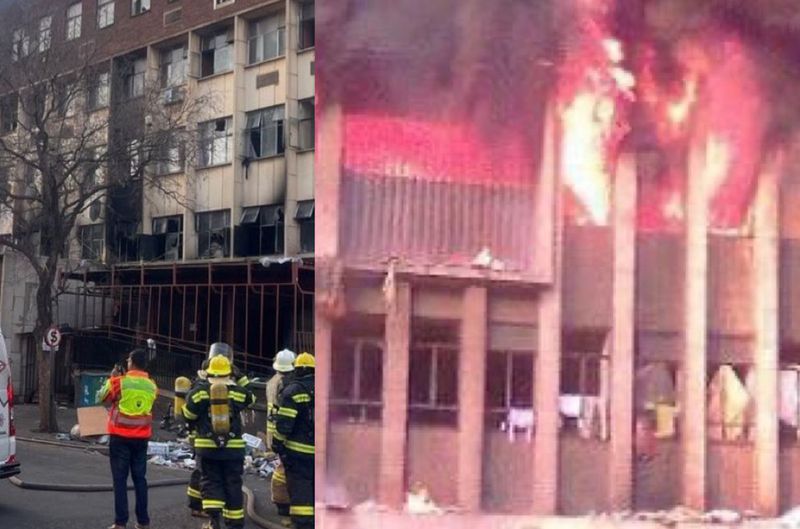 Commission of inquiry to probe deadly Johannesburg fire
A commission of inquiry into the deadly Johannesburg fire has been launched and will also probe the issue of hijacked buildings.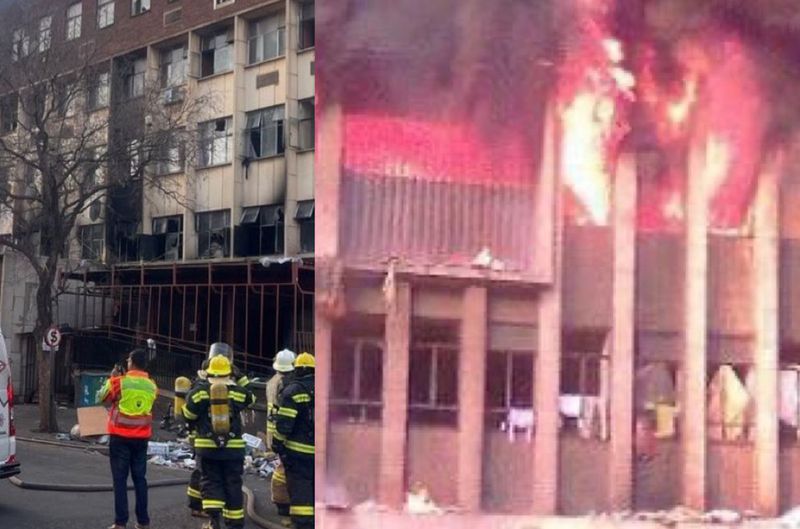 Gauteng Premier Panyaza Lesufi has appointed a commission of inquiry into the deadly Usindiso Building fire in Johannesburg.
The fire on Thursday, 31 August, claimed the lives of at least 78 people and left scores of others injured and homeless.
ALSO READ: Ramaphosa expresses confidence in winning 2024 elections
COMMISSION OF INQUIRY INTO THE DEADLY JOHANNESBURG FIRE
The Commission will be led by retired Justice Khampepe, whom Advocate Thulani Makhubela and Vuyelwa Mathilda Mabena will join.
Lesufi said the Commission will investigate the prevalence of hijacked buildings in Johannesburg, what caused the deadly blaze in Marshalltown, and who must shoulder total responsibility for this tragedy.
"In Johannesburg, the issue of stolen buildings is becoming a crisis, necessitating drastic action. A thorough intervention is required to ensure that disasters like the Marshalltown fire, one of the deadliest in recent memory, never happen again," Lesufi said.
ALSO READ: Sixty two bodies in deadly Johannesburg fire unidentifiable
The Commission's terms of reference are expected to be gazetted soon, with a report to be produced for the Premier.
Lesufi has since urged affected residents to come forward and assist the Commission in its work.
"The Gauteng government seeks a comprehensive overhaul of all the underlying issues that put the lives of the province's residents in danger, and the Commission is the initial step in achieving this objective.
"We urge all affected communities and organisations to make submissions and work with the commission to get to the bottom of this intractable problem of hijacked buildings," Lesufi said.
ALSO READ: At least 63 killed in Johannesburg CBD fire – Death toll expected to rise