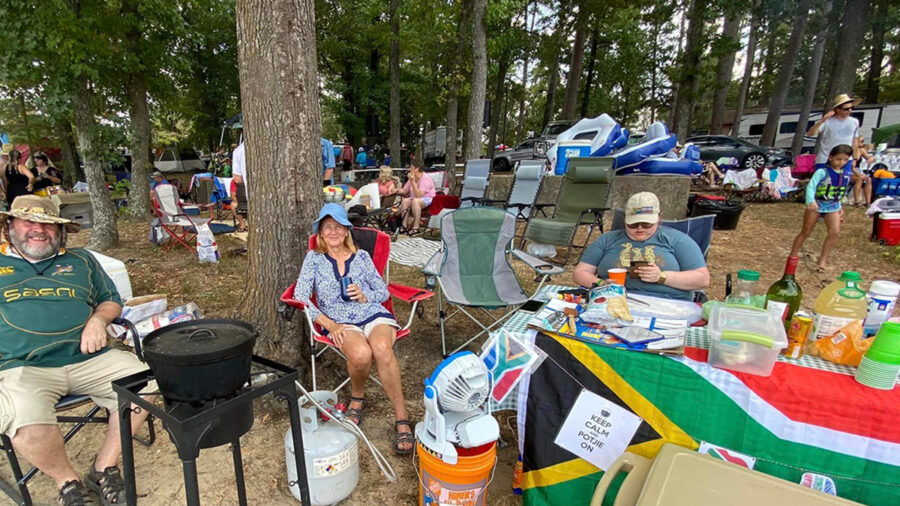 Hundreds of South Africans gather in Texas for Potjie weekend
South Africans abroad got together in the USA for a very lekker weekend of potjie, braais and sokkie…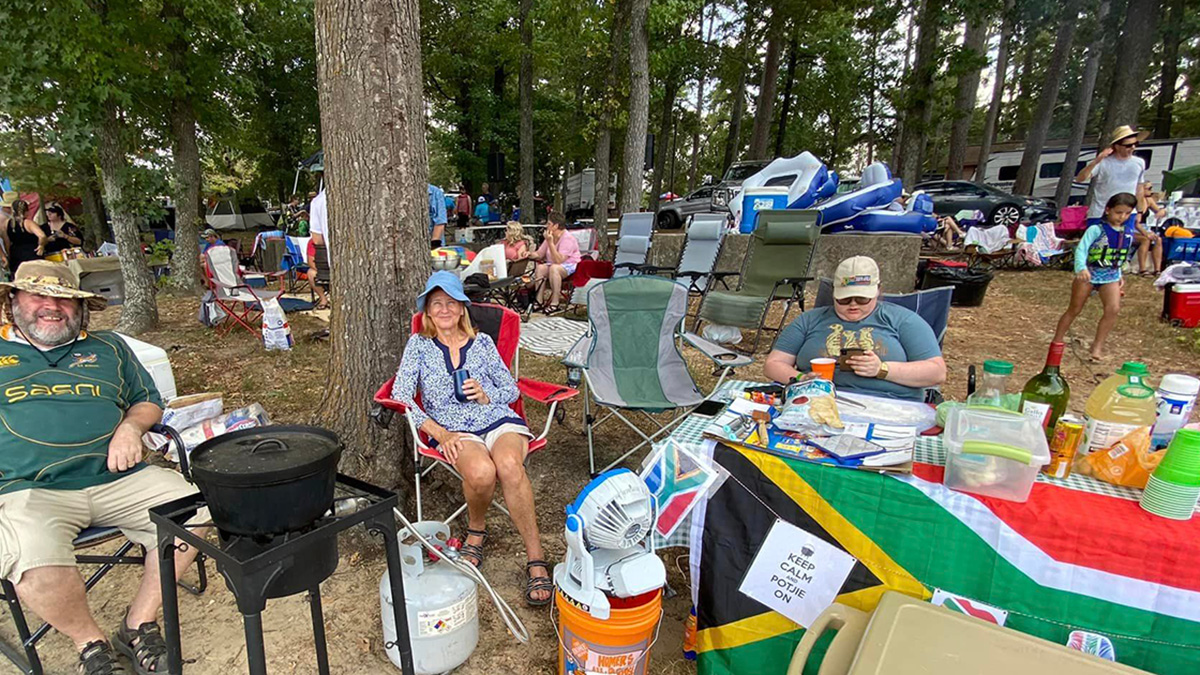 Almost 300 people gathered in Pittsburg, USA, this weekend for a lekker South African potjie and so much more! 'South African Potjie in Texas' is a four-day event that this year saw Saffas abroad enjoying potjies, braais and even some sokkie!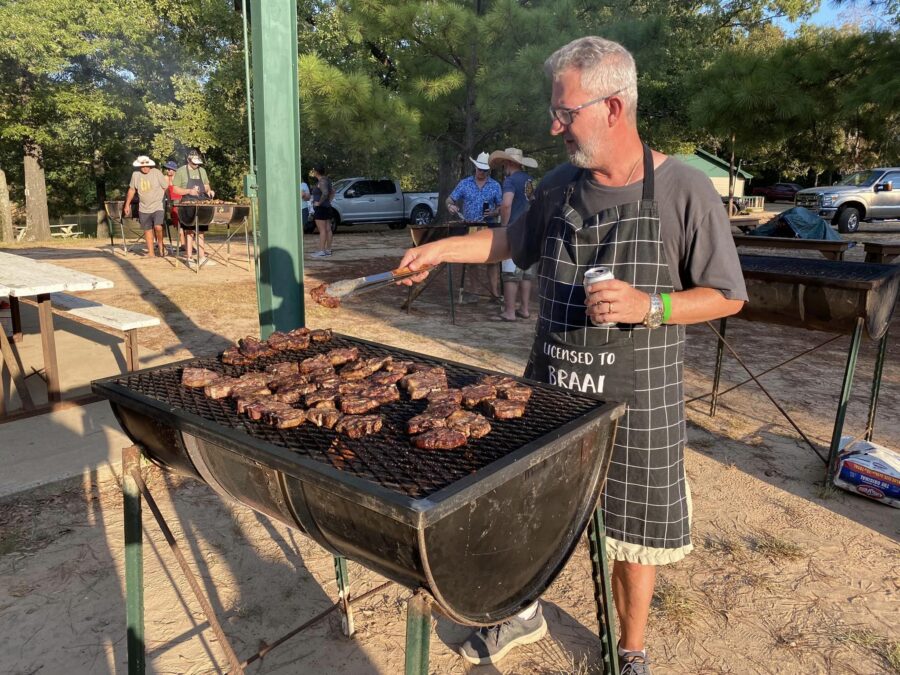 "The people drove from Florida, Missouri and all over Texas. They came with their huge trucks and RVs," SA expat Ronel van Zyl told SAPeople. Ronel herself was visiting from the UK with her husband Anton.
"What an experience for us from the UK to attend! We had an amazing couple of days at Texas Potjie," she says. "Never thought Texas had such beautiful lake areas."
The event, which was held at Camp Shiloh Lutheran Church in Pittsburg, kicked off on Friday evening (1 September) with campfire songs; and the weekend was filled with 'coffee & beskuit', Boere sport, curry and rice, Boeremark, braais, watermelon fest, potjie competitions (for kids and adults), water sports and that sokkie! There were also melkterts, sausage rolls, rusks and of course lots of South Africans to meet. One of the few Americans there admitted he was a "little scared" but the kindness and greetings from South African expats soon put him at ease. Organisers confirmed a whopping 264 people had made the trek to Pittsburg to reunite and enjoy a South African-flavoured weekend in Texas.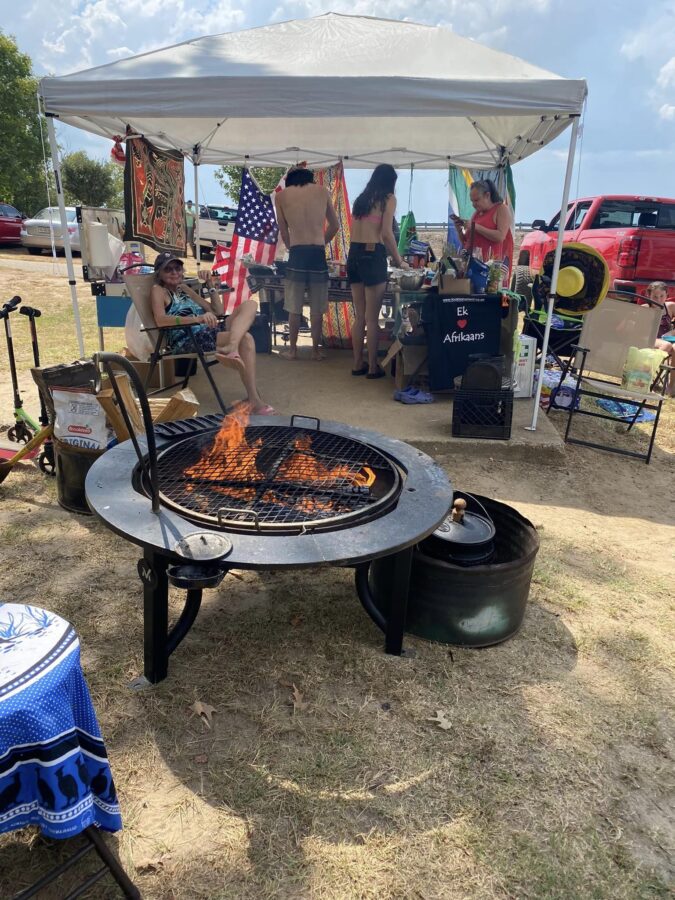 An auction (with wine up for grabs) was held on the last evening, with funds that are raised helping enable the SA Potjie committee to offer scholarships to high school graduates.
ALL PHOTOS: ANTON AND RONEL VAN ZYL
Find out more: https://sapotjietexas.com/