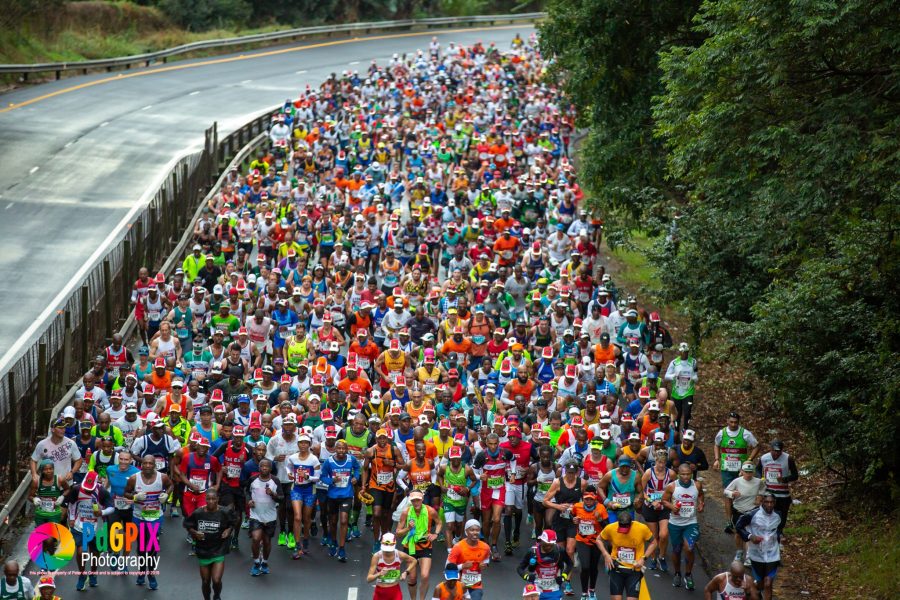 Comrades Marathon 2023 to finish at new venue
This year's Comrades Marathon will finish once again at Hollywoodbets Kingsmead after a seven-year absence. FOR THE LATEST COMRADES MARATHON NEWS VISIT THE SAPEOPLE WEBSITE In a joint statement between the Comrades Marathon Association (CMA) and the Moses Mabhida Stadium (MMS) on Wednesday it was confirmed that the 2023 'down run' will conclude at Hollywoodbets Kingsmead. MUST READ | Comrades Marathon […]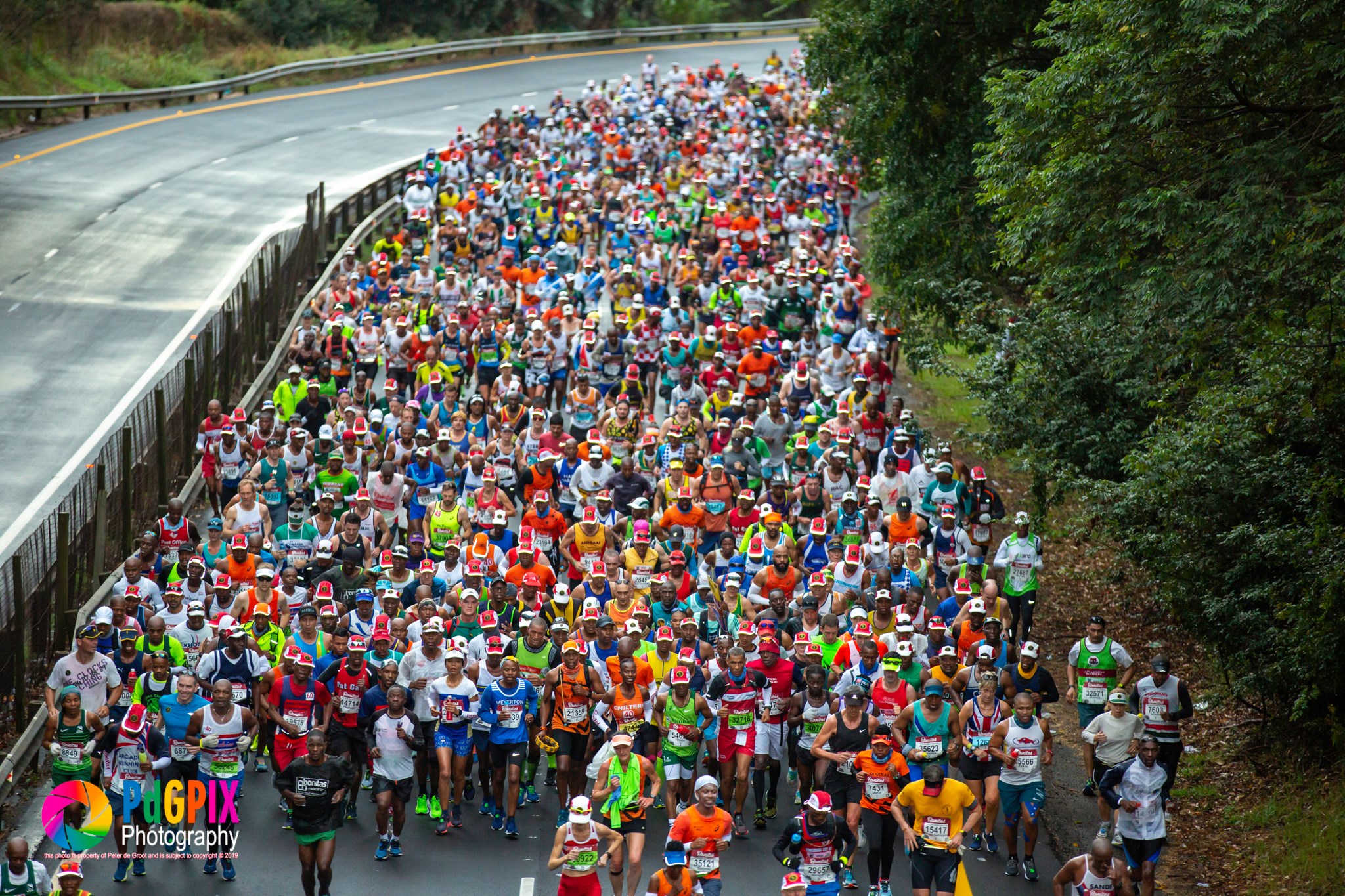 This year's Comrades Marathon will finish once again at Hollywoodbets Kingsmead after a seven-year absence.
FOR THE LATEST COMRADES MARATHON NEWS VISIT THE SAPEOPLE WEBSITE
In a joint statement between the Comrades Marathon Association (CMA) and the Moses Mabhida Stadium (MMS) on Wednesday it was confirmed that the 2023 'down run' will conclude at Hollywoodbets Kingsmead.
MUST READ | Comrades Marathon 2022: NINE runners disqualified for cheating
In recent year's the race has finished at Moses Mabhida Stadium, built as a venue to host matches during the 2010 FIFA World Cup.
The race, which will be the 96th edition and the 48th 'down run', is scheduled to be held on Sunday, 11 June.
THE 2023 COMRADES MARATHON WILL START IN PIETERMARITZBURG
CMA Race Director, Rowyn James said, "Kingsmead Stadium is our preferred finish venue for this year's Down Run, as the venue is accustomed to hosting the Comrades Marathon and the revised route should be an ease in transition for the runners. We would like to thank the team at MMS for partnering with CMA during the 2018 and 2022 races and we look forward to hosting our athletes on Sunday, 11 June."
The race will start at the Pietermaritzburg City Hall at 05:30 with the cut-off set for 17:30.
ALSO READ | COMRADES MARATHON RESULT: TETE DIJANA STORMS TO VICTORY
South Africa's Tete Djinana won last year's men's race while Russian athlete Alexandra Morozova claimed the women's title.
ALSO READ | COMRADES MARATHON RESULT: CONTROVERSY AFTER RUSSIAN WINNER OF WOMEN'S RACE