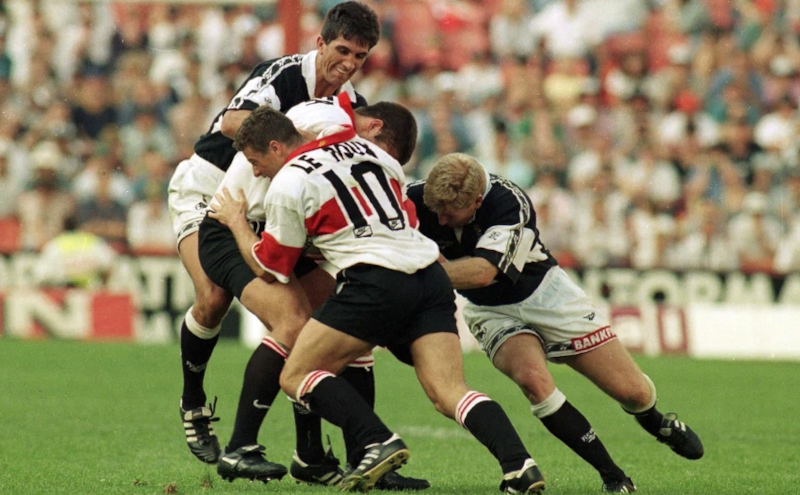 Currie Cup's epic rugby jerseys evoke a great tradition – PICTURES
The Currie Cup is a tournament steeped in history and rich in iconography especially when it comes to the jerseys worn. Some of the Currie Cup's stalwarts have undergone major rebranding in the professional era, although these new identities are generally strongly linked to historical roots in the cases of the Bulls and the Lions. […]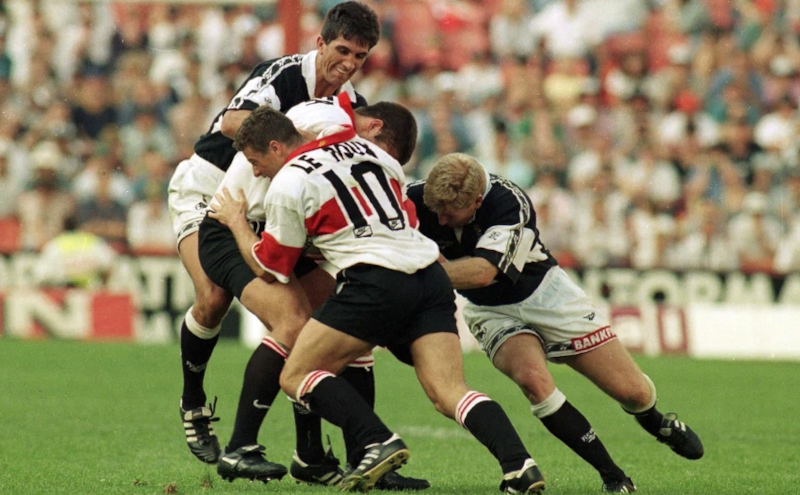 The Currie Cup is a tournament steeped in history and rich in iconography especially when it comes to the jerseys worn.
Some of the Currie Cup's stalwarts have undergone major rebranding in the professional era, although these new identities are generally strongly linked to historical roots in the cases of the Bulls and the Lions.
ICONIC KITS THAT MAKE CURRIE CUP SPECIAL
ALSO READ: What is the new format of the Currie Cup?
Natal Rugby deliberately underwent a rebranding in the mid-1990s, becoming the Sharks while Free State adopted the moniker of the Cheetahs more organically, but both sides remained true to their unions roots in the design of their jerseys.
ALSO READ: Sharks set out to continue top two push in Currie Cup
The daisy on an iconic blue jersey can mean just one thing. Blue Bulls Rugby.
THE HOOPS HAVE IT
Even the Pumas distinctive pink kit draws inspiration from a bygone era and after toying with funky designs for a brief spell, Griquas have also returned to their roots in their Peacock Blue and white striped shirts.
No discussion of iconic rugby jerseys is complete without making mention of Western Province and their famous blue and white hooped jersey.
In 2023 the Griffons of Northern Free State return to the Currie Cup proper. With them come their iconic purple jerseys. The team have the nickname 'The Purple People-Eaters'.
DOES THE CURRIE CUP HAVE RUGBY'S BEST KITS?