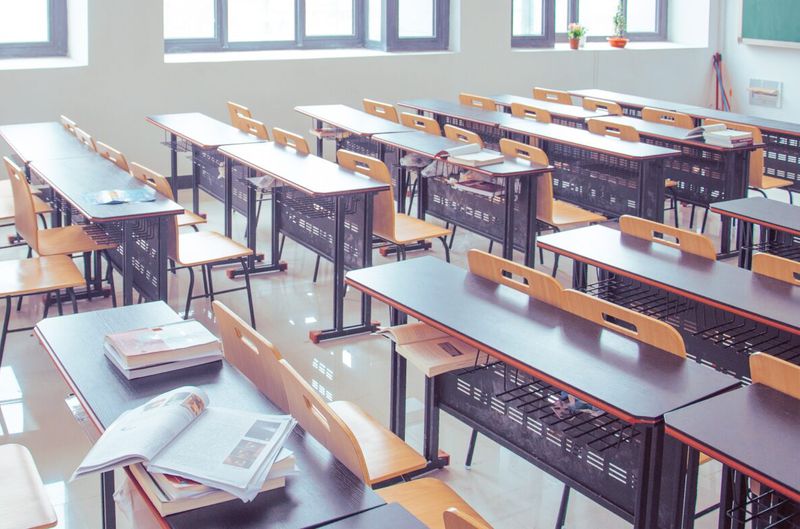 DA condemns 20 teachers abandoning school to attend principal's rape case
20 teachers left learners to fend for themselves while they went to court, which resulted with a learner cut with knife in the head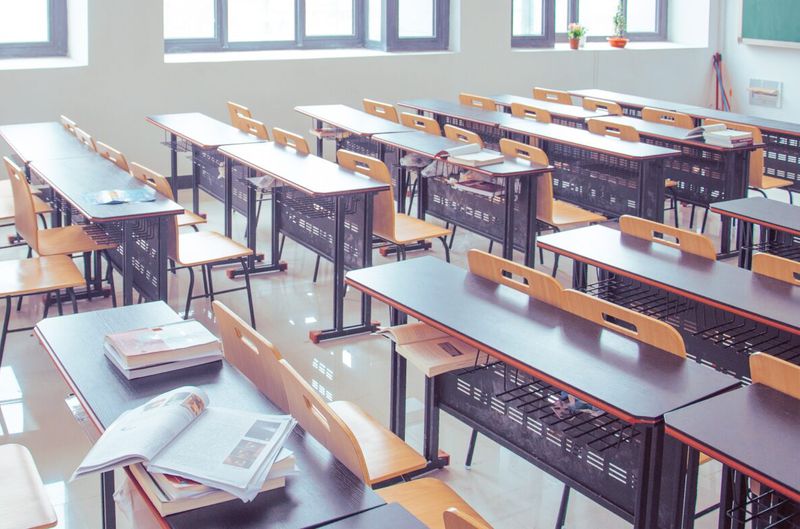 The Democratic Alliance in KwaZulu-Natal has condemned and called for action to be taken against 20 teachers who abandoned their classrooms to attend a court case of their school principal who is facing sexual assault charges.
TEACHERS GO AWOL
ALSO READ: School bullies aged 10 to 18 could face jail time
Their absence earlier this week, left learners unsupervised, with a brawl ensuing which left two learners injured at Woodlands Secondary School in Pietermaritzburg.
One learner was cut in the forehead with a knife while another was hit with a belt buckle to the head.
"That more than over 20 teachers can simply walk off the school premises leaving chaos behind them, is unacceptable, offensive and an act of pure impunity", says DA spokesperson on education in KZN, Imraan Keeka.
ALSO READ: Learner arrested for murder following a brawl at Limpopo school
ALSO READ: Crime Stats: Are YOUR CHILDREN safe at university and school?
In a letter sent to KZN Education MEC Keeka, calls for accountability as their actions were 'disrespectful to their duties, their employer, the learners and greater school community'.
"Such flippant and contemptuous actions must be met with harsh levels of accountability. Chaos reigned supreme at the school with learners injured following their walk out and this is no small matter. The question is will you act?
SGB PLEAS ARE IGNORED
Keeka has also revealed that there is deeper rooted issues at the school that with pleas from the school governing body (SGB) falling on deaf ears from the school district circuit to the HOD's office.
ALSO READ: 'We won': SA on closure of 'illegal' school after dreadlock drama
The SGB alleges that they have been locked of the school and blocked from performing their duties with education officials allegedly attempting to disband the SGB.
"The DA has written to MEC Frazer to request that she deploy her rapid response team to this warring school to establish what is going on. Whether she cares enough to do the right thing – and hold what appears to be a confrontational senior management team to account – remains to be seen", says Keeka.