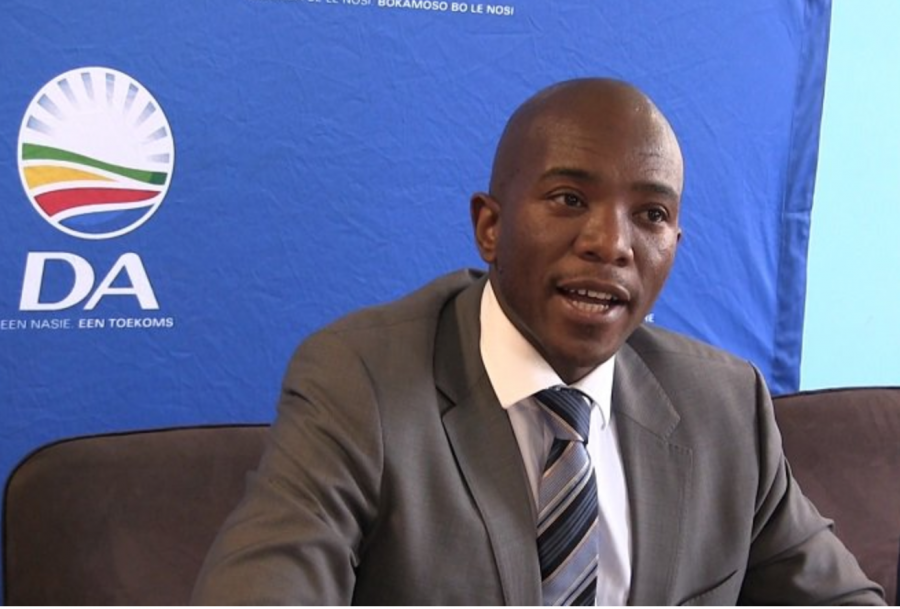 DA Promises to Cut Government Departments by More than Half
The Democratic Alliance has promised to cut the number of government departments down to 15 from the present 35, part of a programme that would apparently save the country R4.6 billion a year. At a press briefing on Wednesday the DA's Mmusi Maimane said South Africa had one of the largest cabinets in the world' with a […]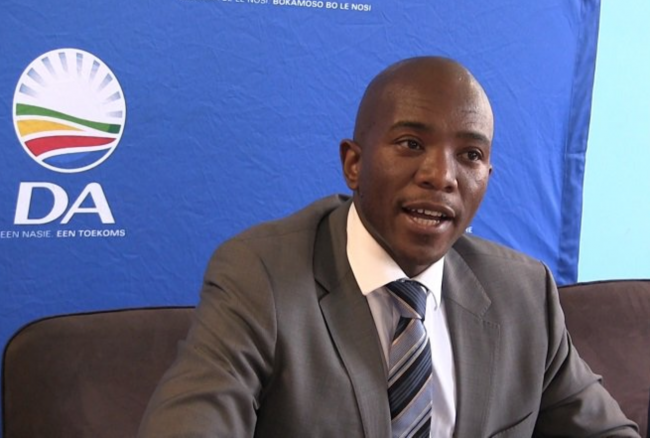 The Democratic Alliance has promised to cut the number of government departments down to 15 from the present 35, part of a programme that would apparently save the country R4.6 billion a year.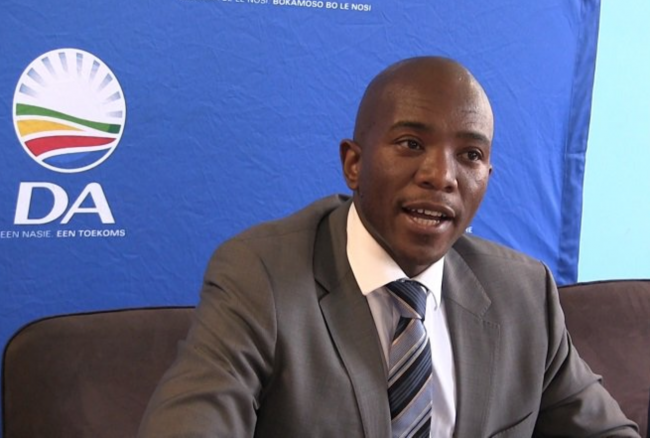 At a press briefing on Wednesday the DA's Mmusi Maimane said South Africa had one of the largest cabinets in the world' with a president' deputy president and 35 ministers and 37 deputy ministers, making up an executive of 74 people.
In 1994' the cabinet consisted of 17 ministries' he said, and it ballooned to 28 under President Thabo Mbeki and under President Jacob Zuma to "a massive 35 ministries".
He said that by cutting the cabinet to 15 and making it more service oriented could save the country R4.6 billion a year. The ministries would be Employment & Enterprise; Economic Infrastructure; Finance; Basic Education; Further Education' Skills & Innovation; Health and Social Development; Integrated Planning and Service Delivery; Police; Local and Provincial Government; Home Affairs; Agriculture and Land Reform; Justice and Correctional Services; Environment; Foreign Affairs; Defence.