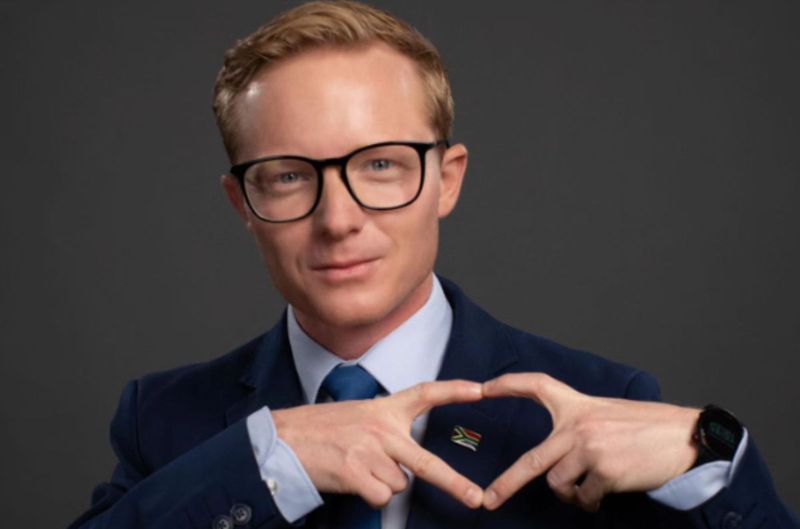 DA's Chris Pappas named in TIME100 Next 2023 list
Democratic Alliance's Umgeni Municipality Mayor Chris Pappas has been named as one of the 100 future leaders by TIME Magazine.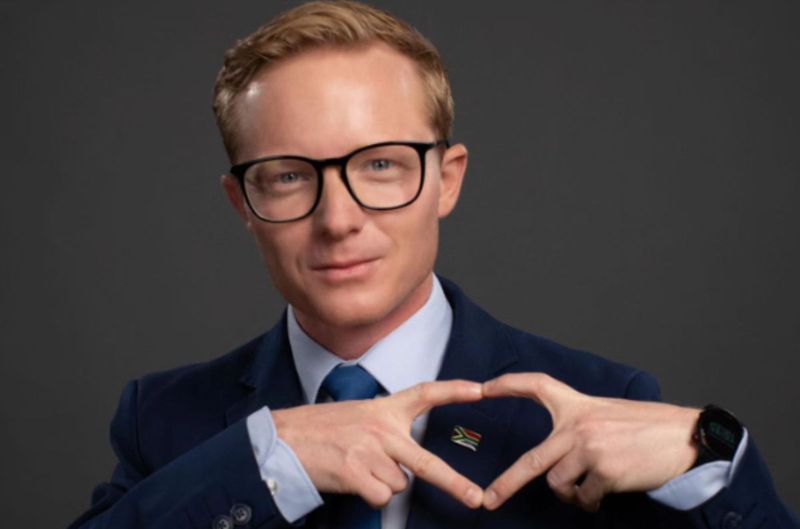 Umngeni Municipality Mayor Chris Pappas has been named in the TIME100 Next 2023 list of future leaders.
Pappas took over the reins at Umngeni Municipality after the Local Government Elections in 2021 and became South Africa's openly gay mayor.
MORE FAB SA NEWS: Makazole Mapimpi set for milestone Springbok start
CHRIS PAPPAS ONE OF 100 FUTURE LEADERS
Pappas, 30, has won the hearts of many South Africans as a Zulu-speaking and openly gay mayor who strives for excellent governance.
In just 12 months after taking over from the ANC, the uMngeni Local Municipality received a clean audit from the Auditor General.
ALSO READ: DA-run uMngeni Local Municipality achieves clean audit
According to TIME Magazine, Pappas' election itself was an unusual feat, partly because he's a white, gay, Zulu-speaking politician in a municipality that is three-quarters Black in a country where most people vote along racial lines.
"Pappas crossed those divides to speak to people in their language and won votes by emphasising small but attainable improvements to daily life and municipal services above standard political loyalty," the international magazine said.
WHO IS THE UMNGENI MAYOR?
Pappas grew up in Mooi River, a small town in KwaZulu-Natal and matriculated from the prestigious Hilton College in 2009.
The 30-year-old's political career kicked off while he was studying urban and regional planning at the University of Pretoria. He was also the temporary president of the university's student representative council (SRC).
He has been a part of the DA's KZN legislature since 2019 and has been the party's deputy provincial leader since 2021.
In an interview Pappas spoke about his fluency in IsiZulu saying the person who looked after me while I was growing up was an isiZulu speaking lady. "I always had more black friends than white friends and that was always an issue for some people," he said.