Department of Tourism to launch safety app for tourists
Will a safety app help draw more visitors to South African shores? Find out more about the Tourism Department's app for tourists. The Department of Tourism, together with various stakeholders, is planning to launch a safety app for tourists. This comes after some tourists have been subjected to various forms of crime, and some even murdered. […]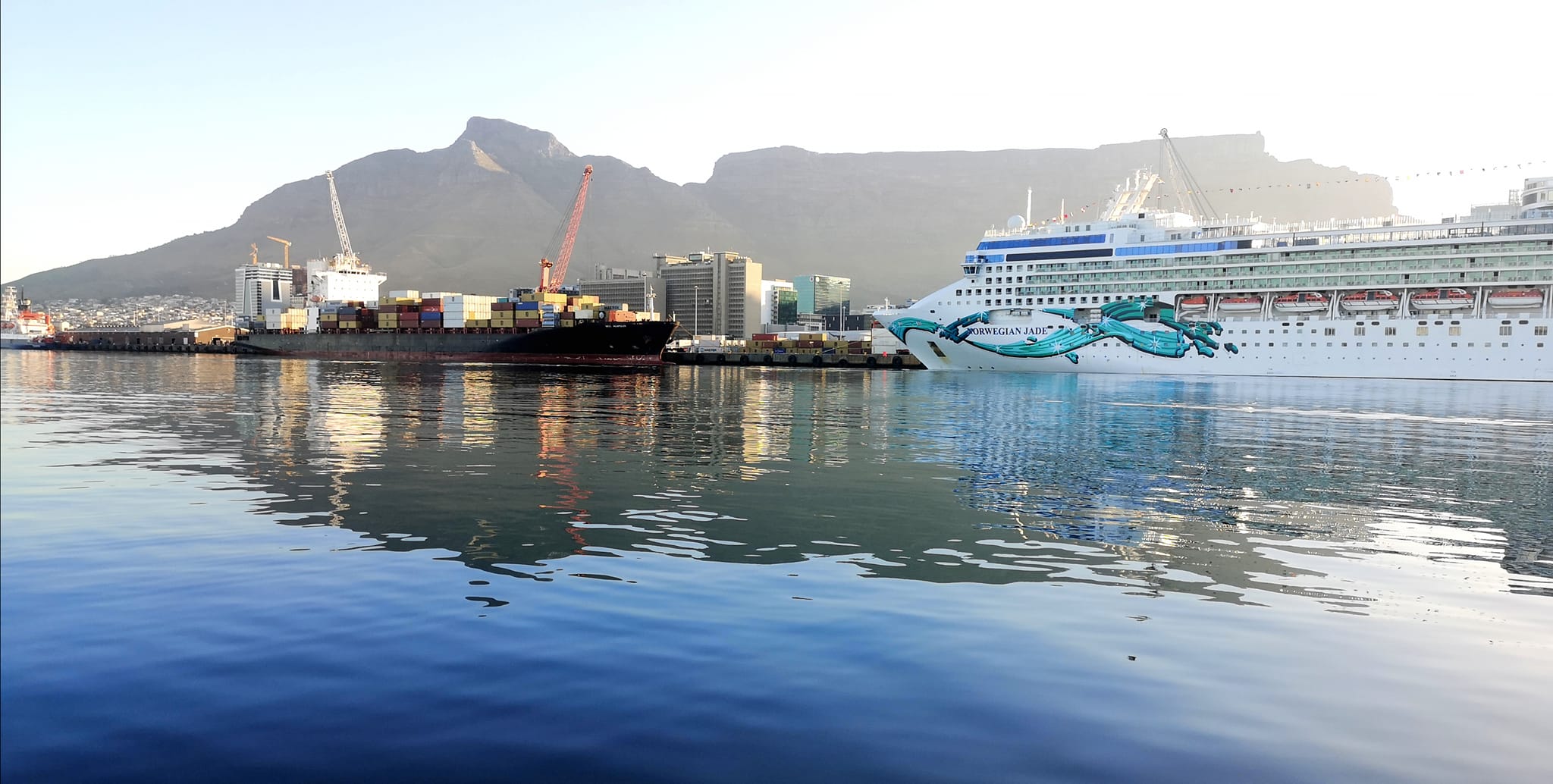 Will a safety app help draw more visitors to South African shores? Find out more about the Tourism Department's app for tourists.
The Department of Tourism, together with various stakeholders, is planning to launch a safety app for tourists.
This comes after some tourists have been subjected to various forms of crime, and some even murdered. The murder of a German tourist in Mpumalanga led to some countries issuing warnings against visiting South Africa due to high rates of crime.
READ MORE: Concern about flight prices as aviation fuel levy increased 'without consultation'
SAFETY APP FOR TOURISTS IN SA
Department of Tourism Minister Patricia de Lille held a media briefing on Monday, 29 May, to provide an update on the issue of tourist safety.
The app's name is SECURA, and it will be launched on 1 July 2023.
"The private sector intends to roll out a safety app called SECURA, which is solely dedicated to tourist safety nationally. The app integrates affordable emergency medical responses, breakdowns, and crime-related incident assistance," she said.
ALSO READ: R50k reward for info on suspects who killed German tourist
The safety app includes SECURA's panic button, which is accessible via mobile phone or in the form of a panic button on the app, which connects travelers and tourism stakeholders to hundreds of emergency responders.
Michael Tollman from the Tourism Business Council of South Africa said the app is very simple to use.
"We do not expect perceptions to change overnight, but we are confident that if we can agree to the plan and measures being proposed today and we successfully implement them in the next three months, that we will see perceptions change over time and we will see great confidence and comfort for our tourists to travel in South Africa and to visit South Africa," he said.
ALSO READ: Tim Harris appointed chair of the interim SA Tourism Board