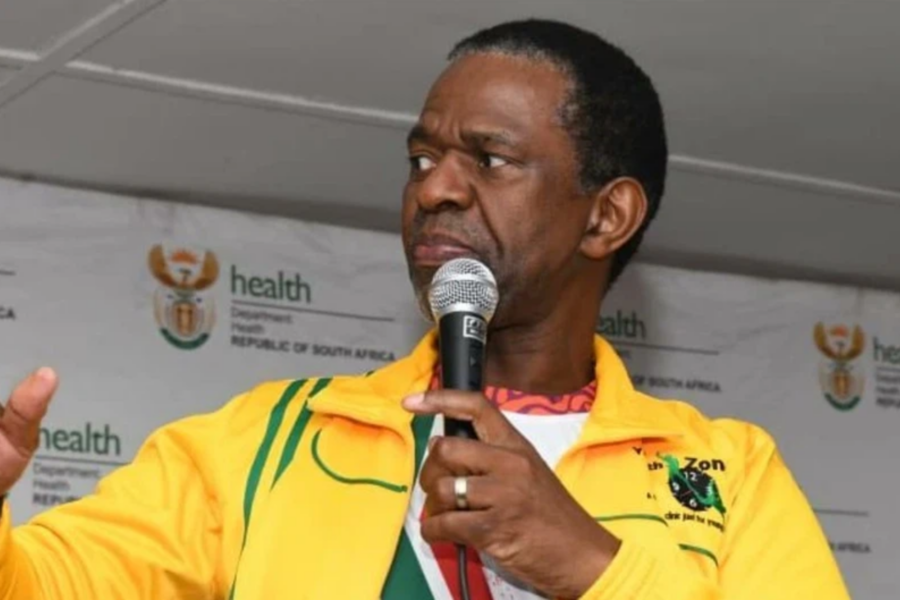 Deputy Health minister saves a life
Deputy Health Minister Dr Sibongiseni Dhlomo has been praised by fellow passengers after saving the life of another on a flight to Cape Town.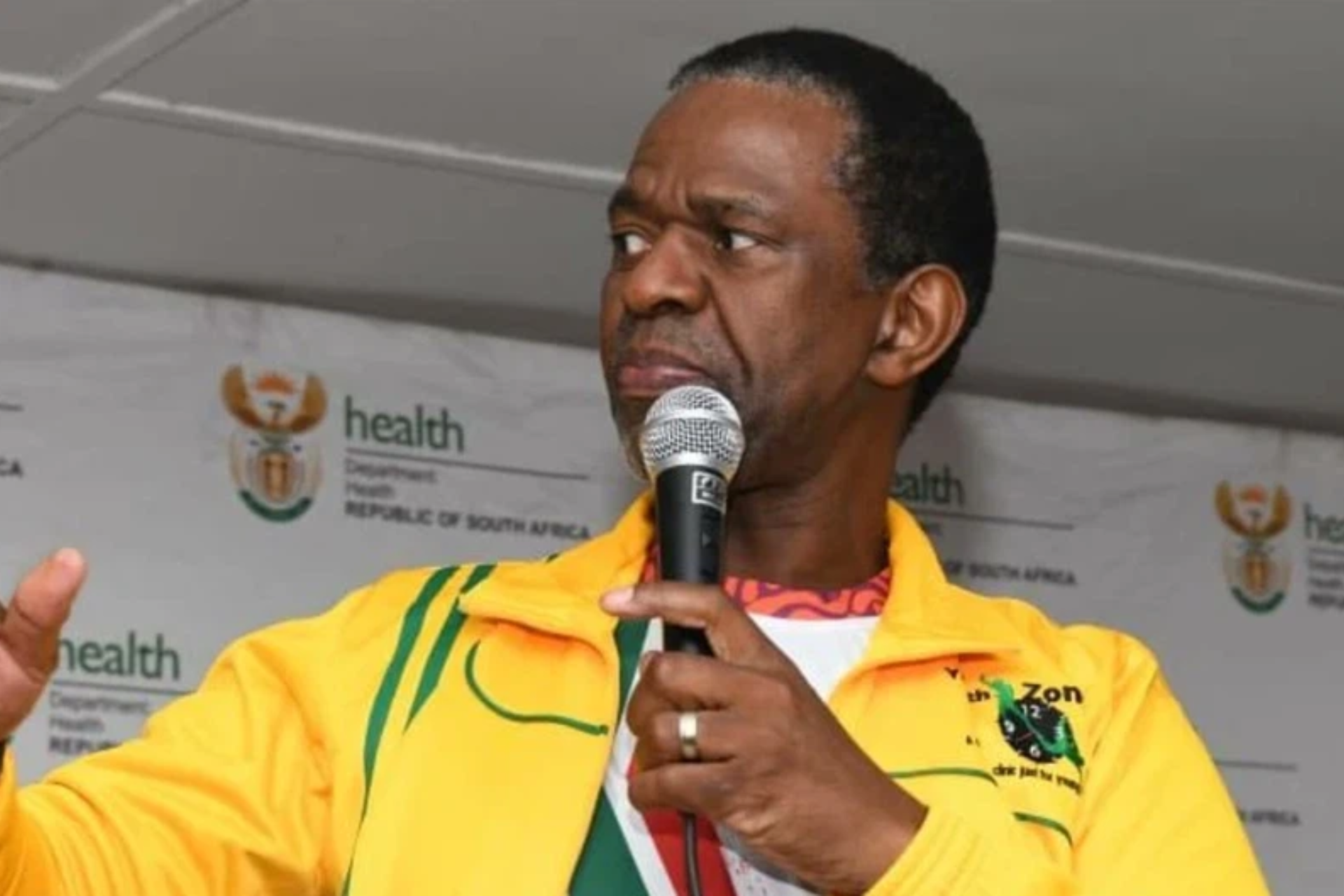 A routine flight from Durban to Cape Town, turned eventful for Deputy Health Minister Dr Sibongiseni Dhlomo, as he was roped in to save a life of a female passenger who required urgent medical assistance.
HEALTH MINISTER TO THE RESCUE
ALSO READ: Leon Schuster health update: Actor discharged after serious op
Dhlomo was alerted by one passenger about the situation in which another passenger was in need of emergency medical assistance from anyone with medical background to assist.
The Deputy Minister managed to attend and stabilise her for the remainder of the trip, which was almost cut short when the pilots were considering flight diversion for an early landing to save her life.
"As a trained medical doctor, firstly I had to check the vital signs in order to detect any medical problems, and thanks to fellow passengers and the flight attendants who provided the medical kit and oxygen to enable me to stabilise the patient throughout the journey", said Deputy Minister Dhlomo.
ALSO READ: 10 healthy grocery items under R100: Meal prep tips
Dhlomo managed to stabilise the passenger until landing at Cape Town International Airport, where he transferred her to a team of paramedics who were standing by.
ALSO READ: Africa Fact of the Day: Africa's best healthcare systems – 11 September 2023
DOCTOR'S HEROIC ACTS
This is not the first time Dhlomo has had to put his medical background to the test in an emergency situation. During his tenure as MEC of Health in KwaZulu-Natal, Dhlomo came to the aid of a truck driver who had his legs crushed and temporarily lost conciousness in an accident in 2014 after the brakes failed.
ALSO READ: Survivors of Morocco's deadly earthquake struggle for survival
The then MEC, had been training on the N11 in Northern KZN, return from an ANC event in Nelspruit.
In a scene of another accident, Dlomo according to IOL, saved three teenage boys who were victims of a hit and run and lying on the side of the road being ignored by other motorists.