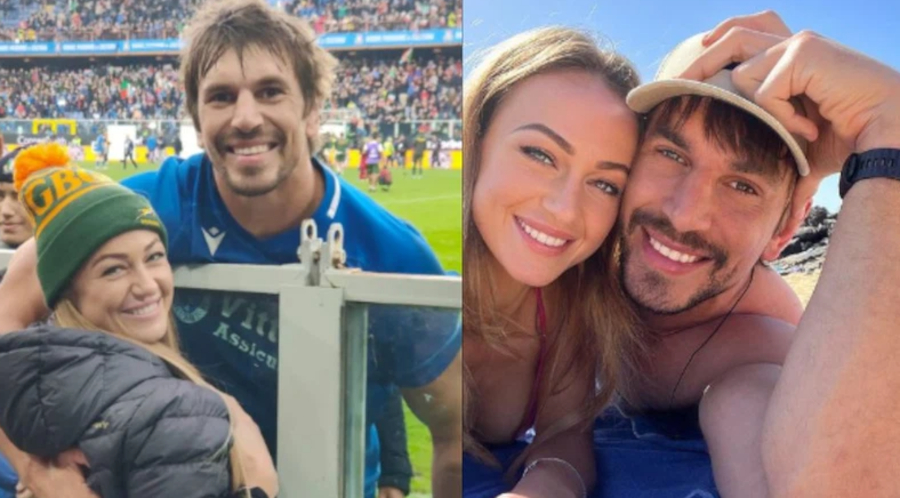 Eben Etzebeth to tie the knot: 5 things to know about his wife-to-be
Springbok and Sharks lock Eben Etzebeth announced that he is engaged to Anlia van Rensburg in March last year. Springbok duo Eben Etzebeth revealed that he and Frans Malherbe will both be getting married this Saturday, 4 February. "Siya is at my wedding and Scarra (Ntubeni) at his. I told Siya and Scarra they have […]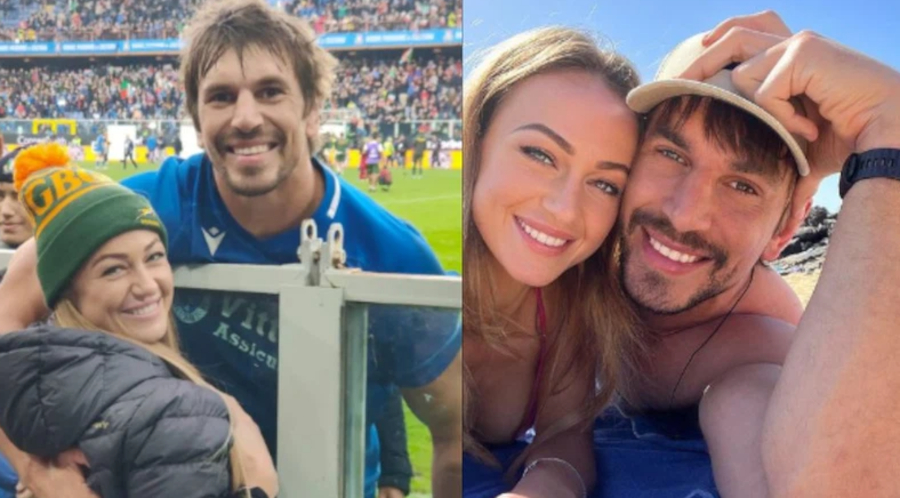 Springbok and Sharks lock Eben Etzebeth announced that he is engaged to Anlia van Rensburg in March last year.
Springbok duo Eben Etzebeth revealed that he and Frans Malherbe will both be getting married this Saturday, 4 February.
"Siya is at my wedding and Scarra (Ntubeni) at his. I told Siya and Scarra they have to video call each other at some stage during the evening and then just give the phones to me and Frans to we can congratulate each other," he said.
Etzebeth proposed to Anlia van Rensburg and she said 'yes' in March 2022.
So, who is Anlia?
ALSO READ: Eben Etzebeth: Marrying Anlia will be my biggest achievement!
1. SHE HOLDS HER HONOURS DEGREE IN PERFORMING ARTS 
Anlia holds a Honours degree in Performing Arts and she graduated Cum Laude.
2. ANLIA STARRED ON 'GETROUD MET RUGBY'
She played the role of Sasha Richter in the Afrikaans series Getroud Met Rugby. The series marked her TV debut.
3. SHE IS KNOWN FOR HER ROLE IN 'RAISED BY WOLVES'
Anlia is also known for her role in HBO Ridley Scott TV series, Raised by Wolves. Her other acting projects include,
The Last Sacrament
'n Man soos my pa
Agent 2000
Revolt
Playboyz
Deep Slate
Die Spreeus
4. ANLIA HAS AN IMPRESSIVE VOICE 
The Cum Laude graduate's roots are in musical theatre and she has an impressive voice.
5. SHE IS IN COMBAT FIGHTING TRAINING 
Don't let her sweet voice fool you, Anlia has been training in combat fighting as well as gun handling for action films.