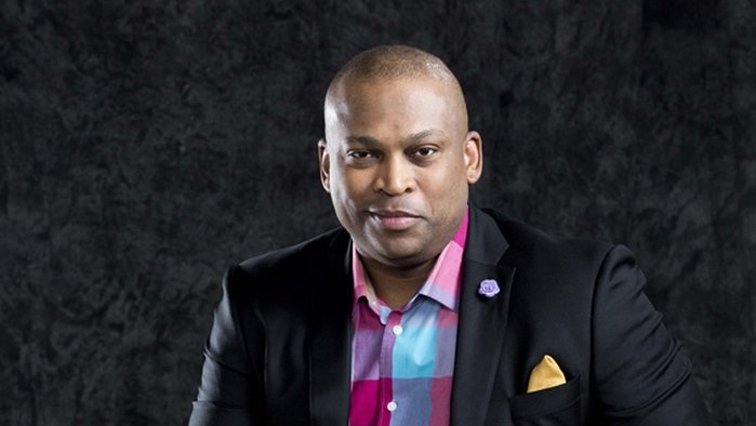 'Embarrassing: SA reacts MaMkhize's 'cringe' Marawa interview
'This is unprofessional on MaMkhize's part and really embarrassing,' wrote one person about the Robert Marawa interview. South African businesswoman and reality TV star Shauwn "MaMkhize" Mkhize recently sat down with seasoned sportscaster Robert Marawa to discuss her soccer team Royal AM. While many were expecting an informative interview, they were left disappointed after watching […]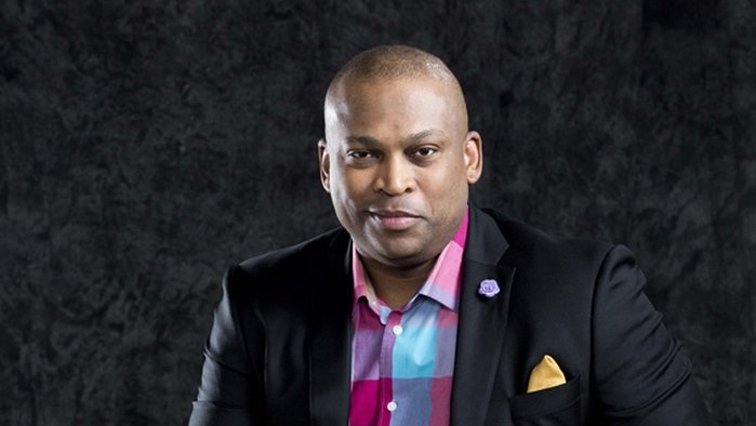 'This is unprofessional on MaMkhize's part and really embarrassing,' wrote one person about the Robert Marawa interview.
South African businesswoman and reality TV star Shauwn "MaMkhize" Mkhize recently sat down with seasoned sportscaster Robert Marawa to discuss her soccer team Royal AM. While many were expecting an informative interview, they were left disappointed after watching her deflect most of the questions and giggle at inappropriate times.
Short clips from the interview have been criticised by Twitter users who think she "embarrassed" herself and needs proper media training.
ALSO READ: Inside Cashflow Ngcobo and MaMkhize's expensive birthday party [Watch]
MAMKHIZE DRAGGED OVER CRINGE INTERVIEW WITH ROBERT MARAWA
Robert Marawa is well-known for doing really great sports interviews and never really disappoints when it comes to asking the burning questions.
MaMkhize found this out the hard way after sitting down with the esteemed sports presenter on his show show Marawa Sports Worldwide.
ALSO READ: MaMkhize enjoys home-ground advantage back in KZN [Watch]
During the interview, Marawa asked the millionaire businesswoman about her Royal AM team members receiving international opportunities.
He also asked about an occasion when soccer fanatic Mama Joy was not allowed into the Orlando Stadium during a match between Orlando Pirates and Royal AM.
Responding to that question, she answered:
"I don't know. I'm not the one who didn't allow her to the stadium."
Every other question was answered quite elusively with lots of giggles and not many words.
ALSO READ: Queen of her castle: Inside MaMkhize's royal mansion [photos]
MZANSI IS IRRITATED
This seems to have irritated Twitter users who have since referred to MaMkhize as embarrassing and unprofessional.
@camagumayeye_ commented:
"why would she go on roberts show and not want to answer any of his questions."
@Gxllxlxvx asked:
"LOL what was this interview about? I'm so confused. Why did she even go if she's going to answer questions like this."
While @MissLihleM wrote:
"This is unprofessional on MaMkhize's part and really embarrassing. What kind of club president is this?"
ALSO READ: 'Granny duty!': MaMkhize shows off gorgeous granddaughter