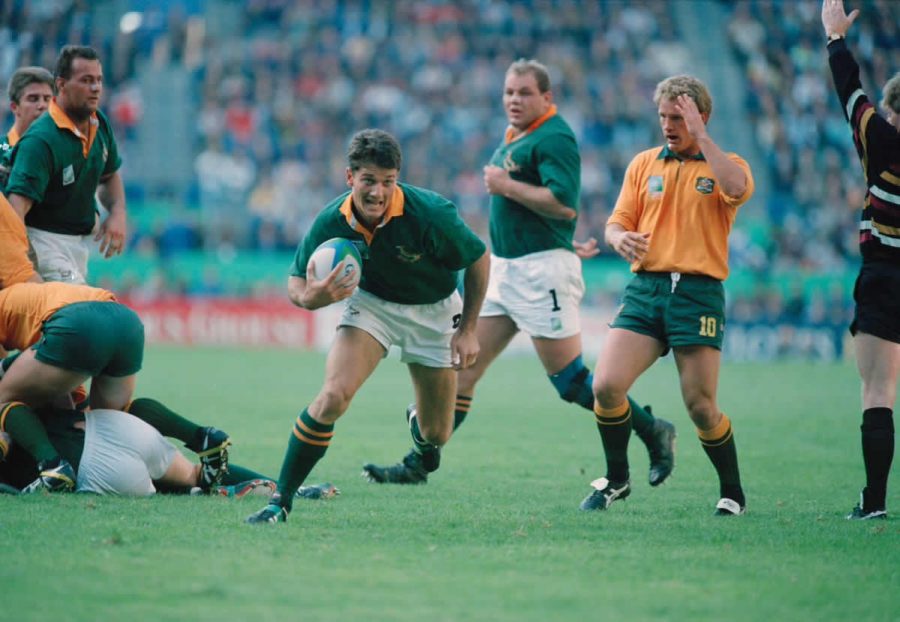 Fans remember Joost van der Westhuizen on his birthday – PICTURES
Fans are remembering Springbok great Joost van der Westhuizen who would have celebrated his 52nd birthday this week. The rugby legend died on 6 February 2017 after a lengthy battle with motor neuron disease. ALSO READ: That's Amore! Meet Amor Vittone's new man [photos] FIVE FACTS BOUT JOOST VAN DER WESTHUIZEN Joost is regarded as one […]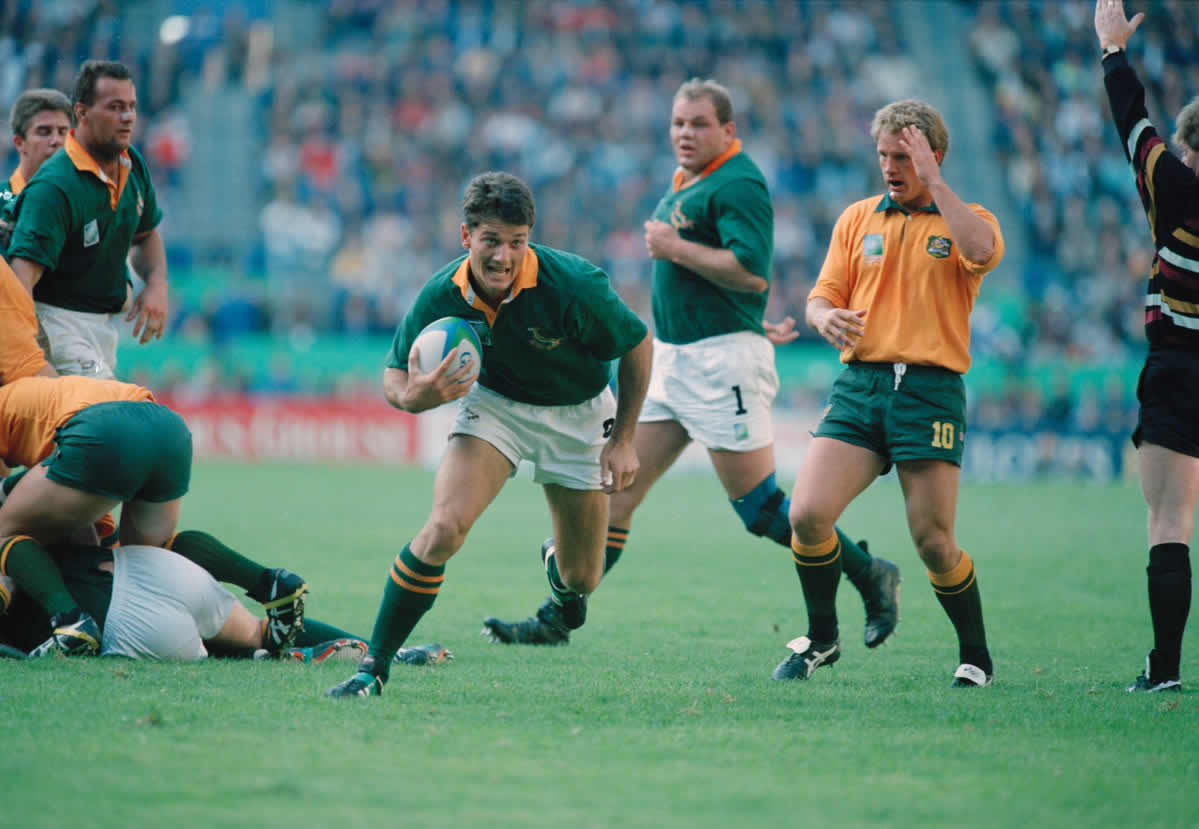 Fans are remembering Springbok great Joost van der Westhuizen who would have celebrated his 52nd birthday this week.
The rugby legend died on 6 February 2017 after a lengthy battle with motor neuron disease.
ALSO READ: That's Amore! Meet Amor Vittone's new man [photos]
FIVE FACTS BOUT JOOST VAN DER WESTHUIZEN
Joost is regarded as one of the greatest rugby scrumhalves of all time and was inducted into the Rugby Hall of Fame in 2007
He played in three Rugby World Cups, notably in 1995, which South Africa won.
Joost played for the Blue Bulls from 1993-2003. He also made 111 appearances for the Springboks
In addition to rugby, he had a degree in commerce from the University of Pretoria.
The pro player was married twice; to first wife Marlene, and then to second wife Amor Vittone.
On social media, the rugby fraternity shared touching tributes dedicated to Joost van der Westhuizen and his impressive career in the green and gold.
🖤 Joost van der Westhuizen, the mighty #Springboks icon, would have turned 52 today, had his young life not been cut short by motor neuron disease #MND six years ago.

Fly free, #MND Angel…. 😢#MND #MoreNeedsDoing! pic.twitter.com/FcKVt1LDmT

— Jayne Halhead 🌹 (@Jaynes__World) February 20, 2023
Happy birthday to Springbok legend, 1995 Rugby World Cup and 1998 Tri-Nations winner Joost Van Der Westhuizen!

Forever in our hearts! pic.twitter.com/fdiq3RTXxs

— Front Row Rugby (@FrontRowRugbyXV) February 20, 2023
PHOTOS OF JOOST PLAYING FOR THE SPRINGBOKS