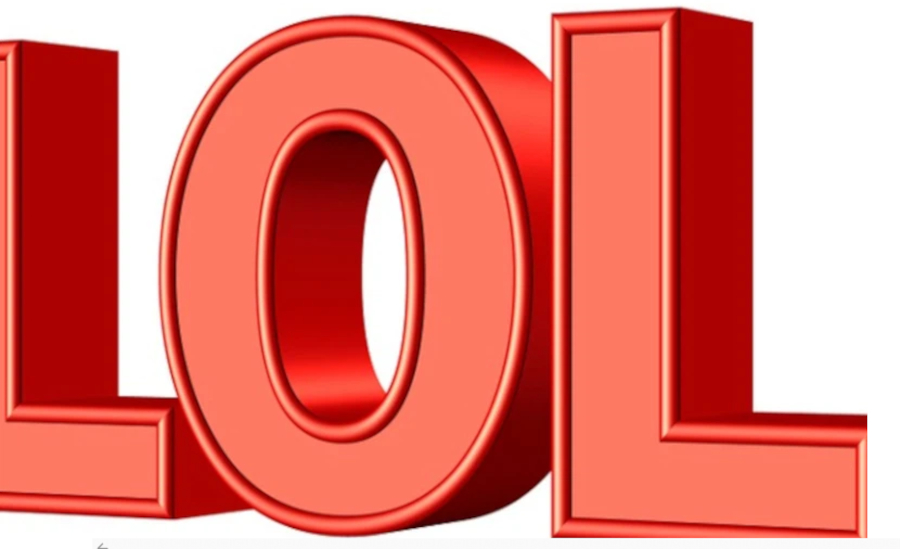 Friday funny: Joke of the Day
Laughter is the best medicine, and South Africans in Mzansi and abroad could certainly do with a dose of the giggles these days! Two dog owners are arguing about whose pet is smarter. "My dog is so smart," says the first owner, "that every morning he goes to the store and buys me a sesame […]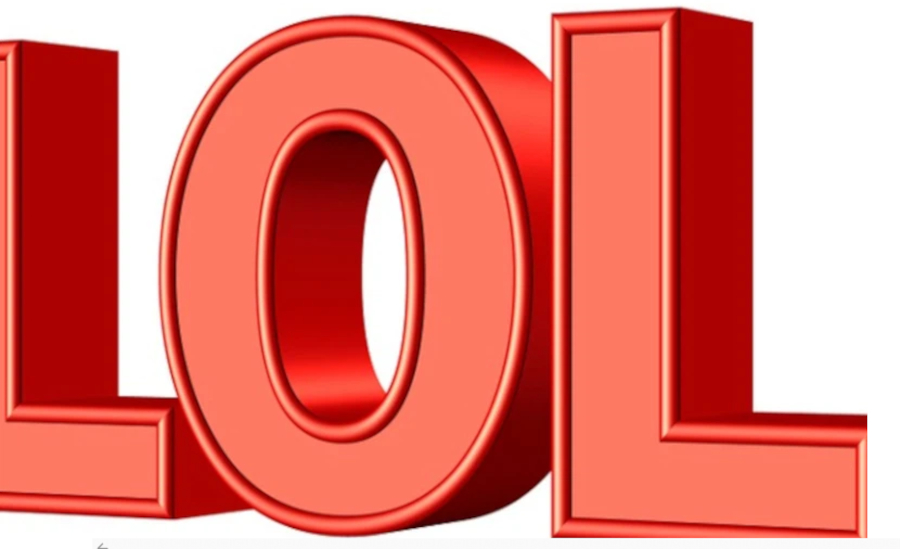 Laughter is the best medicine, and South Africans in Mzansi and abroad could certainly do with a dose of the giggles these days!
Two dog owners are arguing about whose pet is smarter.
"My dog is so smart," says the first owner, "that every morning he goes to the store and buys me a sesame seed bagel with chive cream cheese, stops off at Starbucks and picks me up a mocha latte, and then comes home and turns on ESPN, all before I get out of bed."
"I know," says the second owner.
"How do you know?" the first asks.
"My dog told me."
THIS WEEK'S JOKES:
Monday, 13 March – Click here
Tuesday, 14 March – Click here
Wednesday, 15 March – Click here
Thursday, 16 March – Click here
RECENT LOLS:
Best laughs 6 March – 10 March
Do you have a favourite joke you'd like to share?
If so, send a WhatsApp to 060 011 0211 and we'll publish the ones that make us laugh loudest!
You can also follow SAPeople on Facebook to get the latest jokes