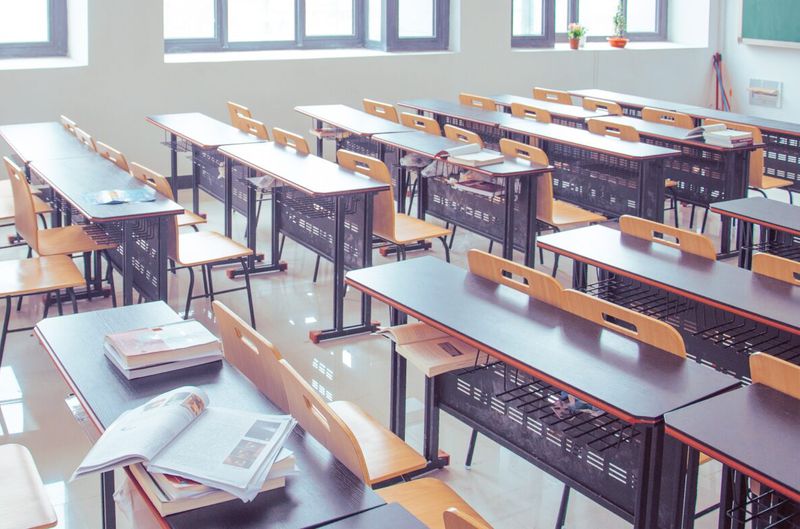 Gauteng Education: Over 200 000 parents receive placement offers
In just the first day of 2024 Grade 1 and 8 placement process for Gauteng learners nearly 100 000 parents have confirmed final school offers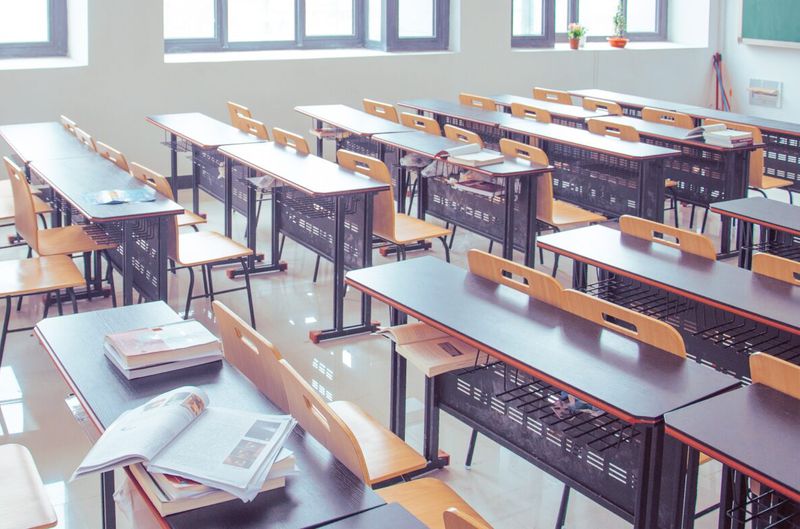 The Department of Education in Gauteng has revealed that 228 027 parents received placement offers for their children on the first day for the placement period which began on Monday 4 September.
ALSO READ: Gauteng learners and teachers endure overcrowded classrooms
NEARLY 100 000 LEARNERS PLACED IN SCHOOLS
ALSO READ: Gauteng 2024 Grade 1 and 8 PLACEMENT begin TODAY
The department also revealed that 99 854 of the offers have been accepted as final with the children officially placed in the schools. While 1662 have provisionally accepted offers from schools while they wait for offers from other school.
Placement offers are sent to parents via SMS and are urged to respond within seven days to ensure their children are placed in their schools of choice.
126 511 of the offers sent out on Monday had not been responded to.
According to the department, once the seven days have lapsed and a parent has not responded, their child will automatically be placed in the school in which the placement offer was sent from.
ALSO READ: Over 700 000 Grade 1 and 8 online admission applications received in Gauteng
PLACEMENT CRITERIA
In order to receive a placement offer, parents are urged to ensure that their address is verified and that all documents are submitted.
According to the department, the children will be placed according to this order in descending order:
ALSO READ: GDE extends THESE online admissions application deadlines
Home address within the school's feeder zone
Siblings, previous school
Work address within school's feeder zone
Home address within 30km radius
Home address beyond 30km radius