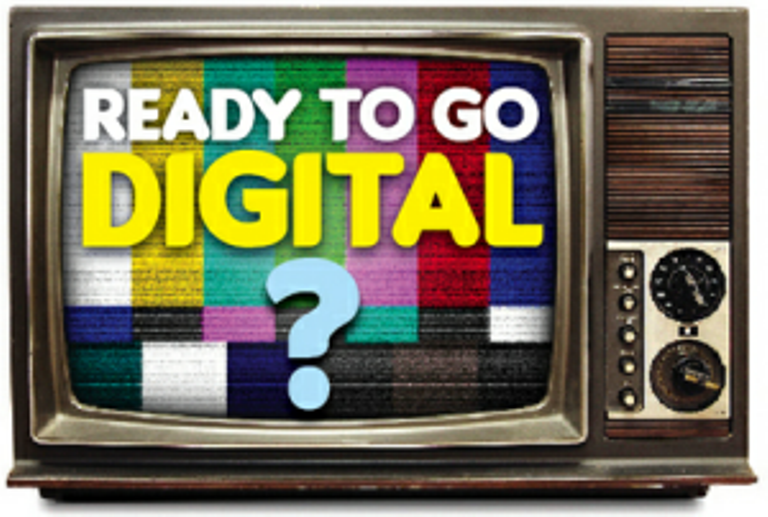 Government embraces dual-step strategy for digital migration
The government has resolved to adopt a two-step approach in implementing the analogue switch-off as part of the Broadcast Digital Migration programme. ALSO READ: Villagers express concerns over migration to digital television "This approach is expected to be a win-win approach that will enable analogue switch-off progress, release spectrum and allow key stakeholders to recover from […]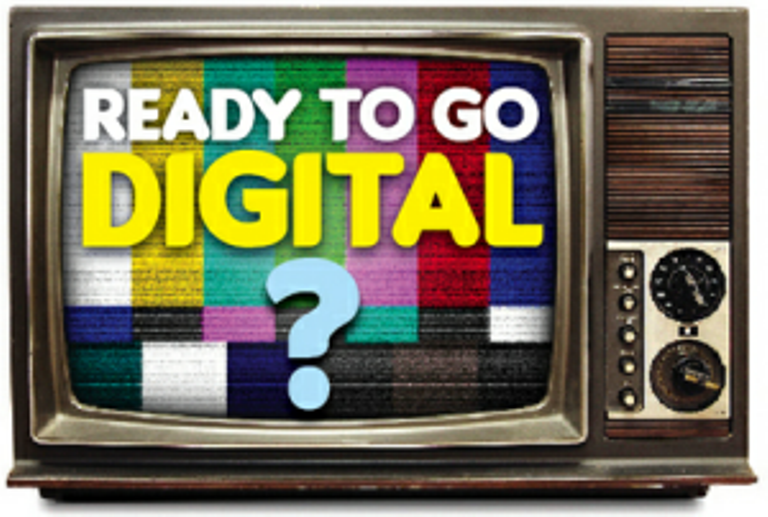 The government has resolved to adopt a two-step approach in implementing the analogue switch-off as part of the Broadcast Digital Migration programme.
ALSO READ: Villagers express concerns over migration to digital television
"This approach is expected to be a win-win approach that will enable analogue switch-off progress, release spectrum and allow key stakeholders to recover from post-COVID economic decline and the impact of load shedding," Minister of Communications and Digital Technologies, Mondli Gungubele, said recently.
Digital migration is defined as moving broadcasting services from analogue broadcasting technology to digital technologies.
The first step focuses on the immediate switch-off of analogue services above the 694MHz band to release spectrum for other telecommunications use. The set date for this step is 31 July 2023.
ALSO READ: Digital migration: how poor South Africans will be affected.
Government will also temporarily accommodate some of the high population areas below 694MHz and switch-off within a given period. The set date for this step is 31 December 2024.
DIGITAL MIGRATION
Addressing media in Pretoria, the Minister emphasised that spectrum and high-speed telecommunication are essential enablers required to support the growth of the information and communications technology (ICT) sector.
"The analogue switch-off is a critical step that enables release of spectrum and positions South Africa for next generation technologies. By taking this next step, we are making it possible for the companies that bought spectrum to finally proceed with the investments that can be undertaken," Minister
Gungubele added.
Government has been switching off the analogue network countrywide, with M-Net switching off all their 84 sites, while the South African Broadcasting Corporation (SABC) has switched off analogue in five provinces – namely, the Free State, Northern Cape, North West, Limpopo and Mpumalanga.
eTV has switched off 30 of its 84 sites across the country.
The primary objective of digital migration is to clear the radio frequency spectrum currently occupied by broadcasters to enable the provision of wireless mobile broadband services and other innovative applications.
STBS
Set-top boxes (STBs) or decoders will be used in the transition to enable free-to-air broadcasting services to migrate from analogue to digital television.
ALSO READ: Digital migration: how poor South Africans will be affected.
Registration and installation of set-top boxes
Since the beginning of the STBs registration process in 2015, about 1.5 million applications have been received for government-subsidised STBs.
These numbers include the number of registrations for the extended period of July to 30 September 2022.
"We have been monitoring applications that were received after the 30 September 2022 cut-off date, and we are continuing to receive late applications for government-subsidised STBs.

"We cannot leave anyone behind and have resolved to support those who registered after the 30 September 2022 deadline, until such a time that we have fully migrated the country to digital. This is necessary to ensure that indigent households that registered late are provided for during and after the process," the Minister said.
Government plans to provide registered households with STB installations through to the end of this project, in alignment with the available budget.
ALSO READ: First batch of digital TV installations will be done by June – Govt
Throughout the implementation of the programme, public awareness programmes have been conducted through multiple platforms to ensure the digital migration message reaches South Africans, irrespective of location.