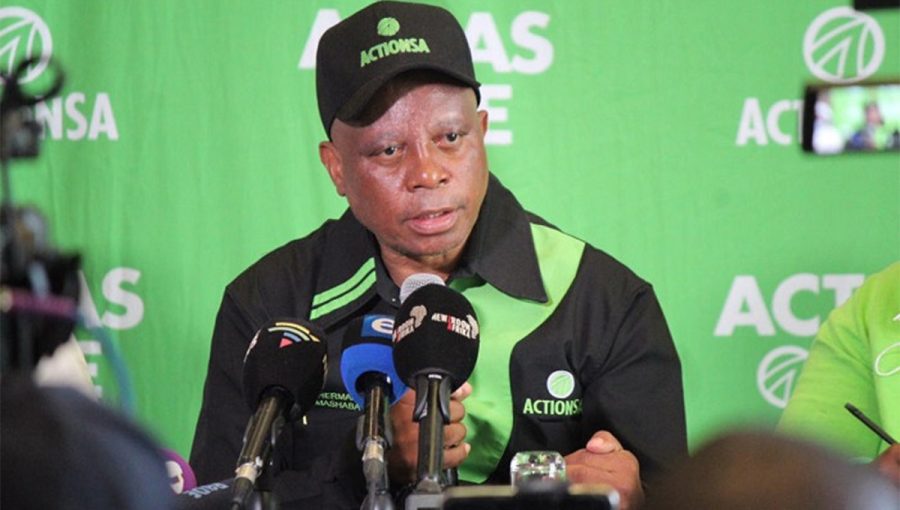 Herman Mashaba's biography withdrawn by publisher
ActionSA leader Herman Mashaba paid a whopping R12.5 million to the book's author Prince Mashele – which the publisher didn't know about. Publishing house Jonathan Ball Publishers has announced it is pulling the plug on ActionSA leader Herman Mashaba's biography. This follows revelations that Mashaba paid a whopping R12.5 million to its author, political analyst Prince […]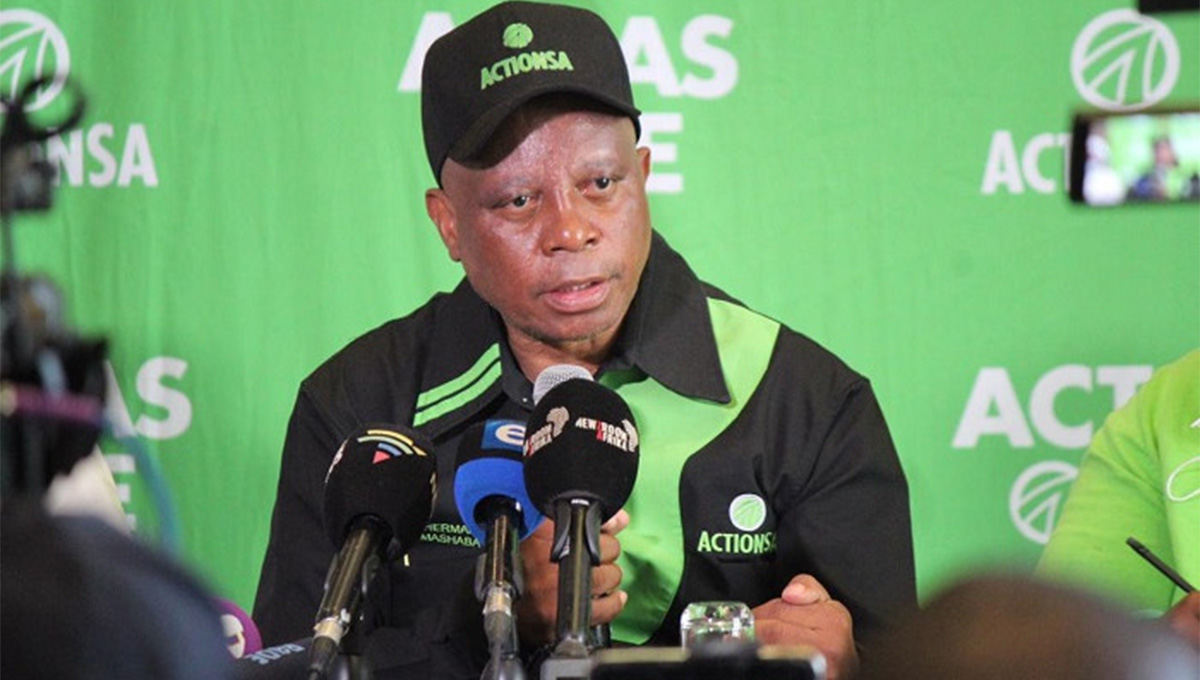 ActionSA leader Herman Mashaba paid a whopping R12.5 million to the book's author Prince Mashele – which the publisher didn't know about.
Publishing house Jonathan Ball Publishers has announced it is pulling the plug on ActionSA leader Herman Mashaba's biography. This follows revelations that Mashaba paid a whopping R12.5 million to its author, political analyst Prince Mashele.
Questions arose surrounding exactly how much influence Mashaba had in the writing of the book, particularly because it was touted as an unauthorised tell-all.
ALSO READ: Minister of Electricity to visit coal-powered Kusile Power station
PUBLISHER UNAWARE OF R12 MILLION PAID FOR MASHABA BOOK
The publishing house said it had no knowledge of an arrangement between Herman Mashaba and Prince Mashele to fund the book, titiled The Outsider.
"Following the disclosure that Herman Mashaba had funded the writing of a biography about him by Prince Mashele, as confirmed by Mashaba in a media release, Jonathan Ball Publishers is left with no option but to withdraw 'The Outsider' from the market," it said in a statement on Monday, 22 May 2023.
ALSO READ: Breakdowns at THREE power stations escalate loadshedding
It further added that it views the arrangement as a material non-disclosure on the part of Mashele and as a breach of trust.
"We also want to note that the contract Mashaba quotes from in his statement is from 2019 and is not the contract that was signed between Mashele and Jonathan Ball Publishers," the publisher said.
ALSO READ: Minister of Electricity on improving of Eskom's existing coal fleet
ACTIONSA GIVES 'CLARITY' ON BOOK
In the wake of the controversy, ActionSA clarified that it had nothing to do with the publishing of the book, adding that the project was initiated two years before the political party was even launched.
"A plan to finance the book was presented by Mashele to Mashaba in October 2018 but when it became clear that raising the funds would be challenging, Mashaba agreed to provide the initial finance of R12.5 million in his personal capacity. A contract was signed in March 2019 which provided explicit editorial control of content to the author, Mashele. Mashaba was to provide access for interviews and was availed with manuscripts from time to time to comment on factual accuracy. Mashaba was forthcoming about his role in reviewing the manuscript for accuracy at the recent launch of the book," said ActionSA Chairperson Michael Beaumont in a statement at the time.
ALSO READ: Will Herman Mashaba QUIT ActionSA? Here's his version of events