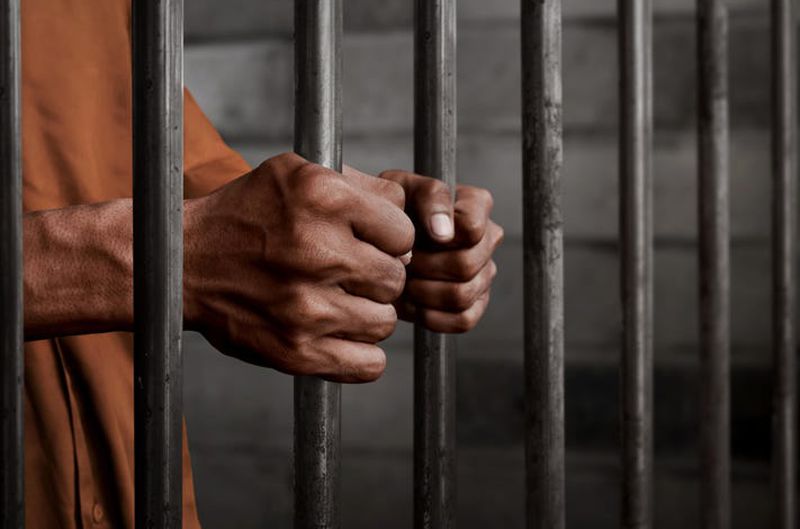 High school principal sentenced to life in rape case
High school principal sentenced to life imprisonment for repeatedly raping a 15-year-old boy in a rape case heard in Vryheid, northern KwaZulu-Natal.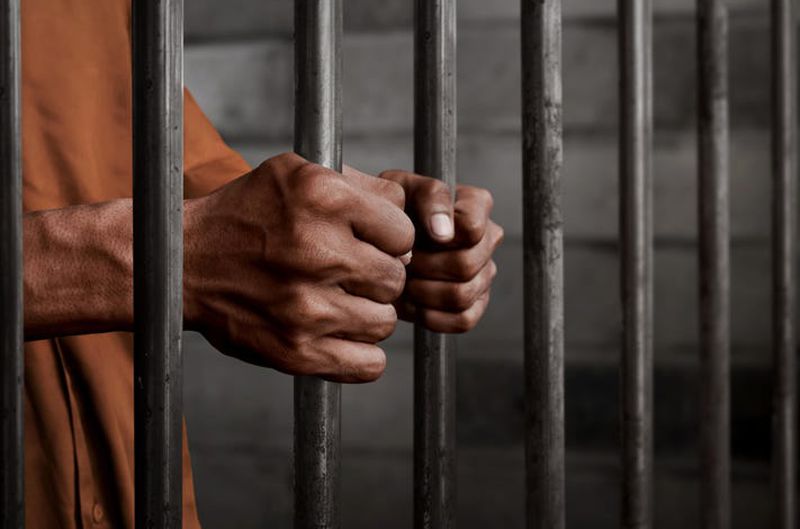 Sergeant Zakhele Dlomo from the South African Police Service (SAPS) led the investigation that resulted in arrest of a high school principal who was recently handed a life sentence in a rape case for repeatedly raping a 15-year-old boy.
ALSO READ: DA condemns 20 teachers abandoning school to attend principal's rape case
Mduduzi Ndlovu on numerous occasions raped the learner in his office in Vryheid, northern KwaZulu-Natal.
Speaking to Vuk'uzenzele, Dlomo emphasised the importance of rape victims immediately reporting their ordeals.
ALSO READ: (SENSITIVE) Elderly couple found in pool of blood in BRUTAL farm attack
RAPE CASE
"Rapes must be reported as soon as possible," he said. Dlomo, who works at the Vryheid Family Violence, Child Protection and Sexual Offences Unit, urged victims of rape not to take a bath until a case has been opened, saying this helps the police to collect evidence needed in court.

"Victims must not take a bath before opening a case. Bathing takes away important evidence that is needed to prove a rape case.

"Evidence such as DNA is of utmost importance in properly investigating a case of rape and attaining a conviction. In cases where a child is a victim, the court depends mostly on DNA  to find the suspect guilty," advised Dlomo.
In helping to reduce the high number of rape cases, Dlomo takes from his experience to draw the grueling picture of how common the crime is.
"We receive between three and five cases of rape in a week, and of concern is that some of them are brought very late to our attention. This is mostly due to victims being afraid to report these cases," he said.
ALSO READ: Rape case against Thabo Bester's former lawyer postponed
Many children are not safe in the hands of adults that they trust and those trusted by society to take care of them.
According to Dlomo, perpetrators usually take advantage of vulnerable children who come from poor backgrounds and offer them money and other basic needs.
KEEPING CHILDREN SAFE
Parents should be involved in the daily lives of their children; they need to check upon their children regularly and strive to be their friends and ask them if they are okay.
Parents should be open about sexual conversations with their children.
Children that are five years and younger must never leave the sight of their parents, they must never be neglected and left to play unsupervised.
Parents should check their children during bath time in order to notice any signs of rape.
Signs of rape may include change in the behavior and attitude of the child towards adults; some become shy whilst others become rude and violent.
ALSO READ: Crime Stats: Police stations with highest rape cases in South Africa
Key Contacts: (FCS) Family Violence, Child Protection and Sexual Offences