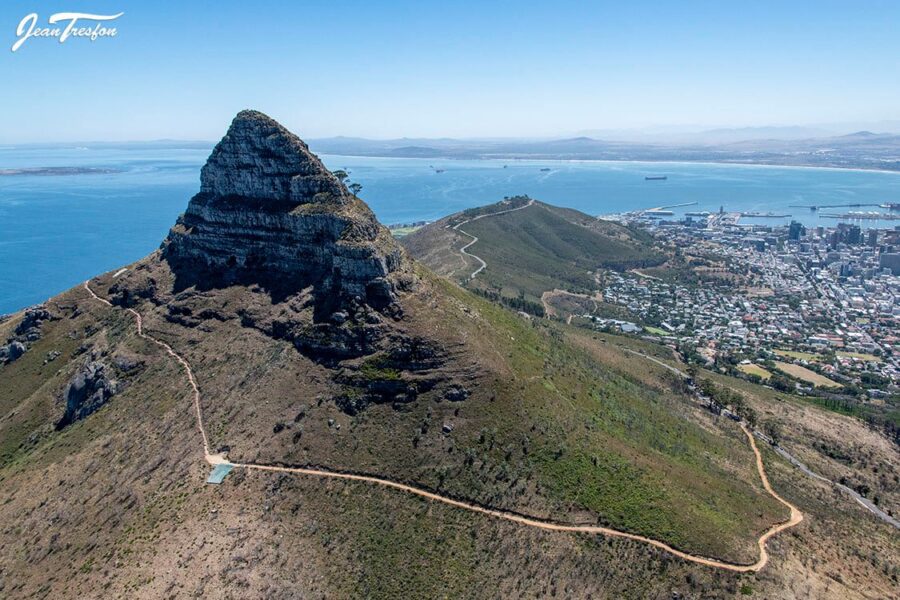 Hiker's body recovered near summit of Lion's Head – RIP
The body of a 79-year-old hiker who died on Lion's Head in Cape Town this week has been recovered and handed over to SAPS. The Wilderness Search and Rescue (WSAR) team was alerted to an emergency call about an unconscious male hiker on a section of a hiking trail near the summit of Lion's Head. ALSO […]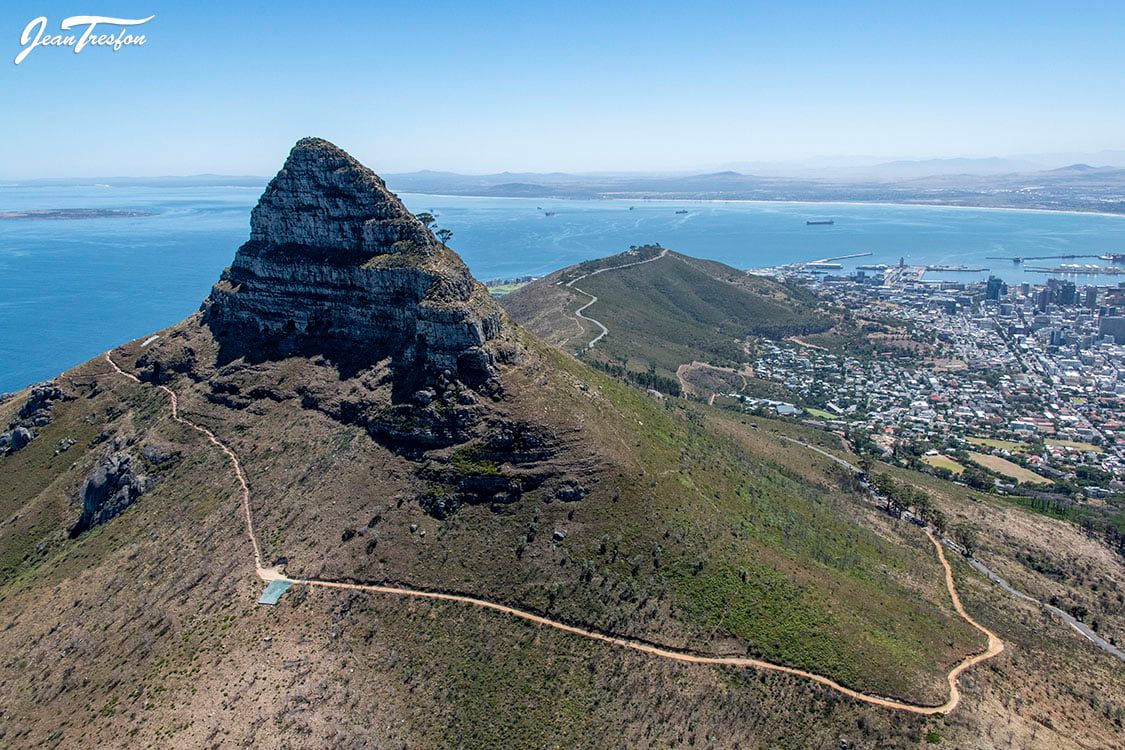 The body of a 79-year-old hiker who died on Lion's Head in Cape Town this week has been recovered and handed over to SAPS.
The Wilderness Search and Rescue (WSAR) team was alerted to an emergency call about an unconscious male hiker on a section of a hiking trail near the summit of Lion's Head.
ALSO READ | Currie Cup: Kick-off times for every Week 1 fixture
A rescue helicopter from the Western Cape Department of Health EMS/Air Mercy Service (AMS) was dispatched to the scene and hoisted down to the location of the hiker.
UNCLEAR WHAT HAPPENED TO HIKER
However, despite the best efforts by a team on board the rescue helicopter, the hiker sadly died.
It's unclear whether the hiker had fallen or collapsed.
ALSO READ | Formula One 2023: When is the next Grand Prix?
According to WSAR, "The body of the deceased was placed into a stretcher and hoisted up into the helicopter, before being flown to a nearby landing zone and handed over to SAPS."
David Nel, spokesperson for WSAR said, "We would like to extend our condolences to the family and friends of the deceased."
"We ask that all wilderness enthusiasts help us by continuing to share the emergency contact number – 021 937 0300 – and share our posts and the #IAmWildernessSafe campaign."
IN CLOSING | RIP: Veteran cricket administrator Joe Pamensky dies