Hildegard Steenkamp Stole ONE rand every SECOND for 13 years
A South African woman, Hildegard Steenkamp, lived an extravagant lifestyle on the back of her employer where she stole R537 million.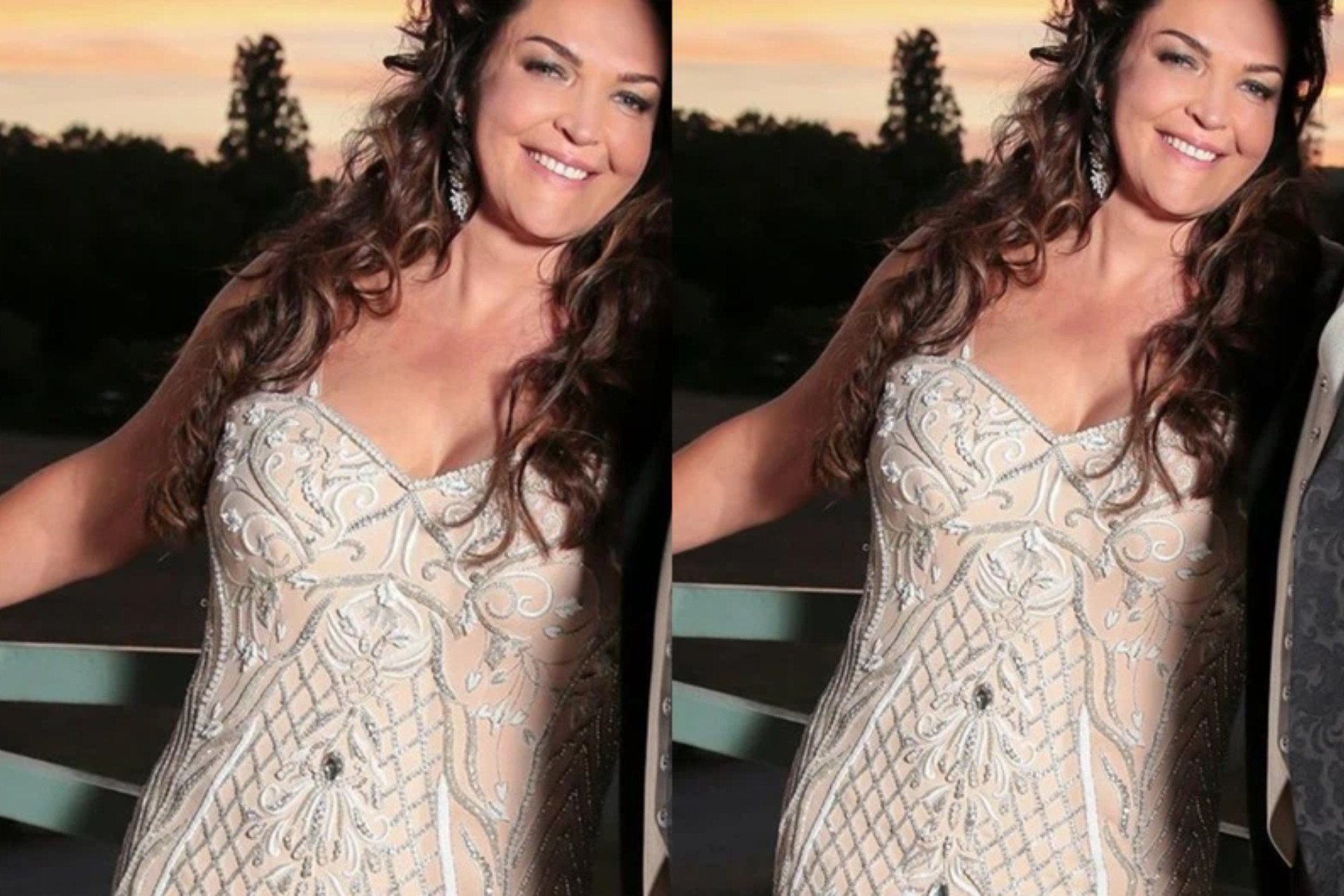 The country has been left shook by a former accountant, Hildegard Steenkamp, who stole over R537 million from a South African medical technology company, Medtronic.
Hildegard Steenkamp started pilfering money from the firm a mere six months after she was employed and her spree lasted 13 years.
ALSO READ: Fuel price hike: Consumers can expect increases at the tills warns AA
The 50-year-old Boksburg woman has been in the Johannesburg Commercial Crimes Court at the Palm Ridge Magistrate's Court since Monday, 14 August according to The Citizen.
However, court proceedings were postponed to Wednesday, 16 August after Steenkamp complained about health concerns.
ALSO READ: Lewis Hamilton's old R30 million Zonda supercar involved in huge crash [PICS]
NEWS: Since the media is protecting the #R460milFraud woman's identity even though she has appeared in court and offered a bail.

Here is Hildegaard Steemkamp (now Pieterse), she married Deon Pieterse this year and they've been living large. pic.twitter.com/aXYseaZ1cW

— Kgopolo (@PhilMphela) December 16, 2017
HILDEGARD STEENKAMP PLEADED GUILTY TO OVER 300 CHARGES
Hildegard Steenkamp set herself up as a beneficiary to benefit from tax rebates paid from SARS to Medtronic. The money was then transferred to her bank accounts instead of the company's.
Steenkamp spent the money on gambling and a lavish lifestyle with expensive cars and houses.
ALSO READ: Sam Asghari claims Britney Spears cheated with staff member
The Money Show presenter Bruce Whitfield interviewed a forensic financial expert who works at law firm ENSAfrica, listen to the conversation below about Hildegard Steenkamp via 702's YouTube channel: