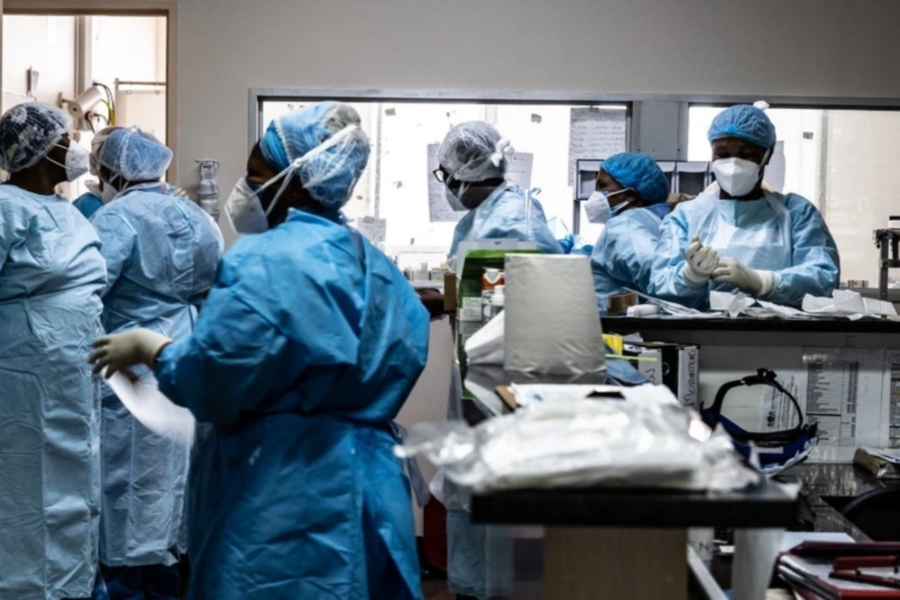 Hospital in Johannesburg owes over R300m electricity bill
How much electricity do you use in three months? Charlotte Maxeke Hospital has racked up a massive bill of R387,5million.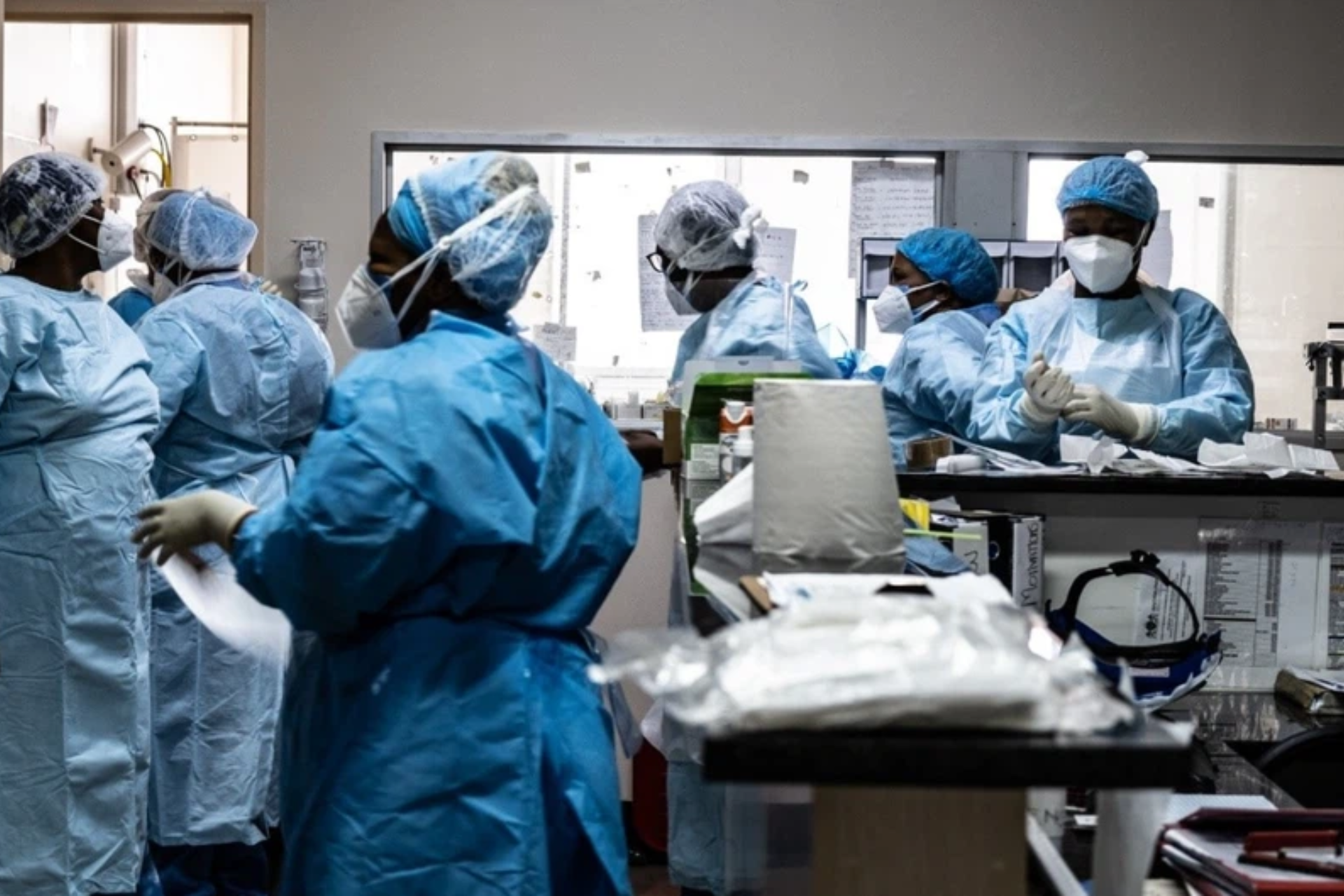 Gauteng Health MEC Nomantu Nkomo-Ralehoko has revealed the heft electricity bill, health facilities owe to their municipalities and Eskom in just the last 90 days.
HOSPITALS MASSIVE ELECTRICITY BILL
ALSO READ: KZN's Newcastle Municipality settles debt with Eskom 
ALSO READ: City of Tshwane owes Eskom R1.9b as it defaults on its debt
In a written reply to provincial parliamentary questions by Jack Bloom, Democratic Alliance Shadow Health MEC, Nkomo-Ralehoko, revealed that the Gauteng Department of Health owes R421million with Charlotte Maxeke Hospital in Johannesburg the biggest contributor, owing a whooping R387,5million.
According to the Department, the late payments are due to the late submission of invoices/bills, and disputes over incorrect billing.
The majority of the debt has been owing for the past three months, with just R1 655 000 owing between three to 12 months.
DA ACCUSES HEALTH DEPARTMENT OF NEVER PAYING BILLS ON TIME
ALSO READ: City of Joburg to cut off businesses owing on water and electricity
The Department says there have been discussions with municipalities and Eskom to submit their correct bills on time, and there are weekly meetings with Eskom and follow-ups with some municipalities as a collective.
"This Department is notorious for not paying bills within the legally required 30 days. Premier Panyaza Lesufi should ensure his provincial government pays all municipal accounts promptly, and settles payment disputes without delay", says Bloom.
HEALTH FACILITIES IN DEBT
Nkomo-Ralehoko revealed the electricity bill from the following hospitals:
ALSO READ: Gayton McKenzie: Fixing Eskom starts with us paying for electricity
Chris Hani Baragwanath Hospital which owes R19.3 million
Rahima Moosa Hospital owes R15.4 million
Helen Joseph Hospital owes R10.6 million
Steve Biko Hospital owes R4 million
Jubilee Hospital owes R2.6 million
Tshwane District Health owes R2.5 million
Leratong Hospital owes R2.6 million
Sterkfontein Hospital owes R1.7 million
Eskom is owed R4.8 million by the Thelle Mogoerane Hospital, R1.2 million by Jubilee Hospital and R512 000 by Tshwane District Health
ALSO READ: Zimbabweans in SA protest the election's outcome